Bayer applies artificial intelligence to its pharmacovigilance systems
News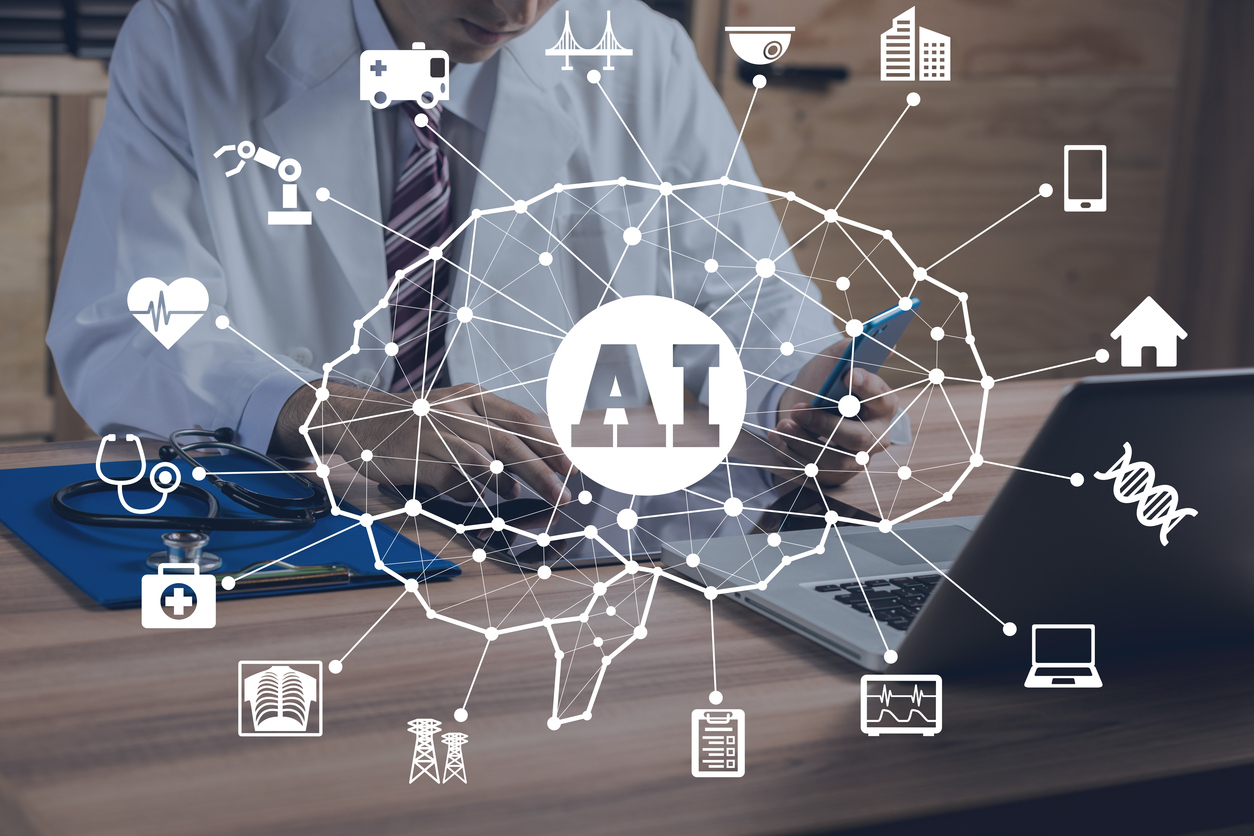 Bayer is looking to accelerate its patient safety data monitoring by using artificial intelligence in a move it hopes will allow any potential drug-related side effects to be detected much earlier.
The German pharmaceutical company has tied up with professional services firm Genpact for the work, signing a multi-year agreement for its Pharmacovigilance Artificial Intelligence (PVAI) products.
These will be added to Bayer's existing pharmacovigilance database and IT systems and, the firm said, will strengthen its focus on patient safety.
Michael Levy, global head of pharmacovigilance for pharmaceuticals and consumer health at Bayer, said: "With Genpact, we have found a partner whose innovative capabilities in the area of applying advanced AI and machine learning technologies to pharmacovigilance provide us with an opportunity to further increase the efficiency of our pharmacovigilance operating model and case processing, while maintaining our high quality and compliance standards."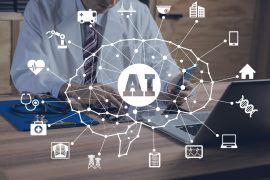 Genpact said its PVAI solution, which extracts adverse event data from source documents in an automated fashion, has taken part in, and won, a number of competitive proof-of-concept trials run by large pharmaceutical companies.
Balkrishan 'BK' Kalra, business leader, Life Sciences and Healthcare, Genpact, said: "We believe the ability to apply advanced AI technologies, with significant process and domain expertise, will usher in a whole new era of pharmacovigilance by serving as a single machine learning system that can be utilized across the industry by life sciences companies, healthcare providers, and regulators.
"We expect safety issues can be identified more rapidly, and resources can be freed up to focus on advanced and effective risk minimisation measures. We are thrilled to be working with Bayer to leverage their excellence in pharmacovigilance and together create a better future with increased collaboration across the healthcare ecosystem."
Bayer's deal with Genpact opens up new ground for pharma's use of artificial intelligence, where to date the focus has tended to be on improving patient outcomes – as was the case with Novartis' work with IBM Watson – or lifting patient care standards, as with last month's collaboration between Orbita and a US hospital.