Bayer agrees $10 billion-plus deal to settle Roundup cancer claims
News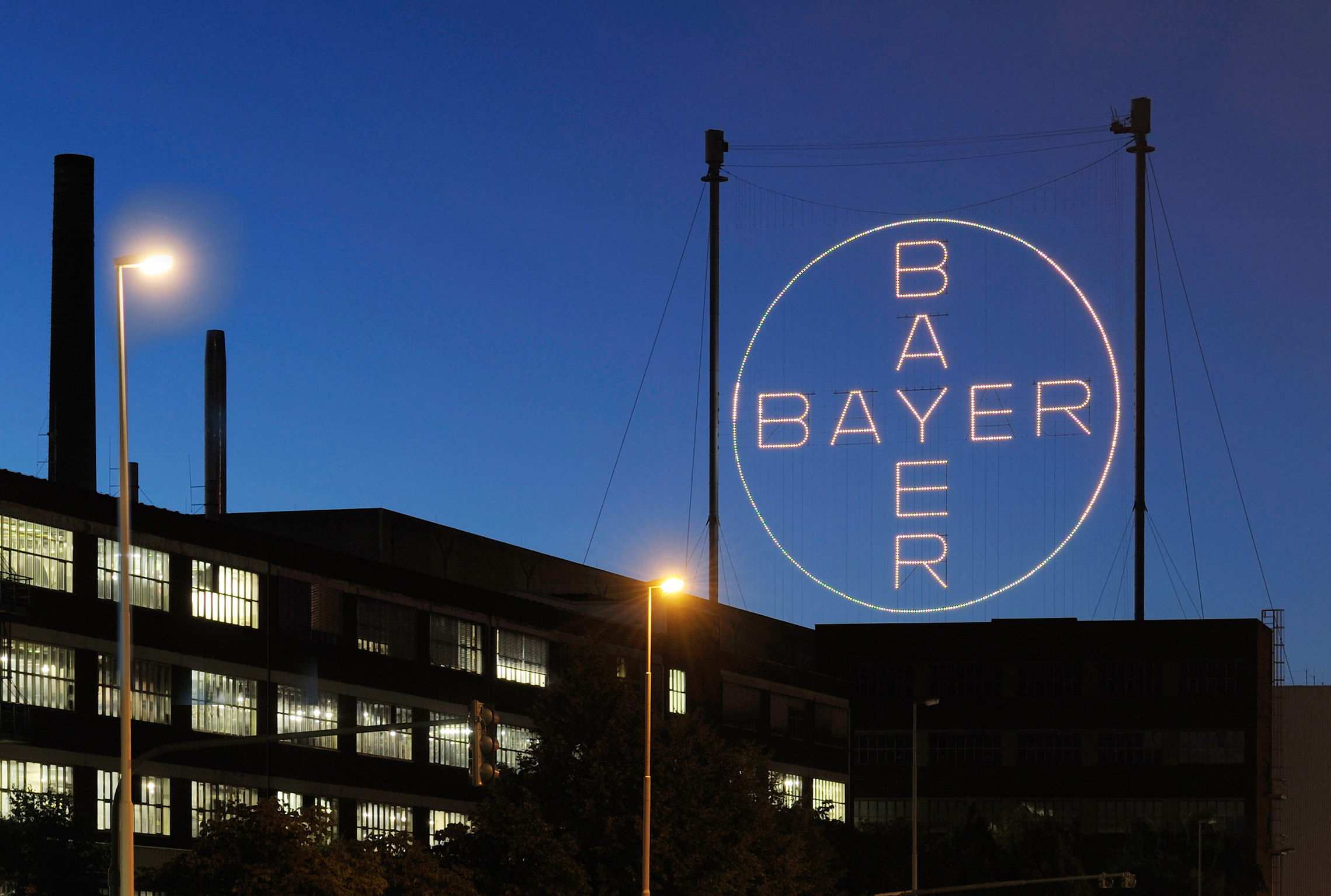 German pharma and chemicals group Bayer may finally have put long-running litigation over its weedkiller Roundup in its rear view mirror – but at an eye-watering cost of more than $10 billion.
The settlement – thought to be the largest ever agreed by a pharmaceutical company – "substantially resolves" the product liability faced by Bayer as a consequence of its $66 billion takeover of agricultural products company Monsanto, says the company.
Bayer is denying any link between the glyphosate-based weedkiller and cancer, but says the deal – which includes up to $9.6 billion for outstanding claims and a capped $1.25 billion provision for any future lawsuits – will "bring a long period of uncertainty to an end," according to its CEO Werner Baumann.
The settlement is thought to resolve in the region of 125,000 claims, which account for around three quarters of all Roundup-related litigation, and comes after more than a year of negotiations.
Bayer said it estimated the cost of continuing to fight the lawsuits and – facing upwards of 20 trials per year and a lengthening list of claimants – calculated this would exceed the settlement figure. Three cases that have already gone to trial will continue through the appeals process and are not covered by the settlement.
While sizeable, Bayer said the payout won't impact on its ability to do further deals to expand its healthcare pipeline and develop its business, as it will be funded from available cash and the divestment of its animal health to Elanco.
The sell-off was announced last year and should raise $7.6 billion, but ran into antitrust issues that delayed the deal. It is now estimated to close next month.
Up to $5 billion of the settlement figure will be paid out this year, with another $5 billion due to be released in 2021.
Resolving the litigation has been a priority for Baumann, who orchestrated the Monsanto deal despite resistance from some Bayer shareholders, who were concerned it was buying a struggling business and could be diverted from its higher-margin pharma focus.
The immediate emergence of the product liability issue added to that pressure, and sent the company's share price into a protracted slump.
At Bayer's annual general meeting last year, more than half (55%) of shareholders voted against ratifying the executive board's business conduct, a largely symbolic gesture that nevertheless revealed investor sentiment.
That outcome was reversed this year however, with shareholders voicing support for Bayer's management at the last AGM in April, as the impact of a major cost-reduction drive initiated at the end of 2018 started to become apparent with improved earnings and cash flow figures.