Bavarian Nordic monkeypox jab cleared in EU, as WHO declares emergency
News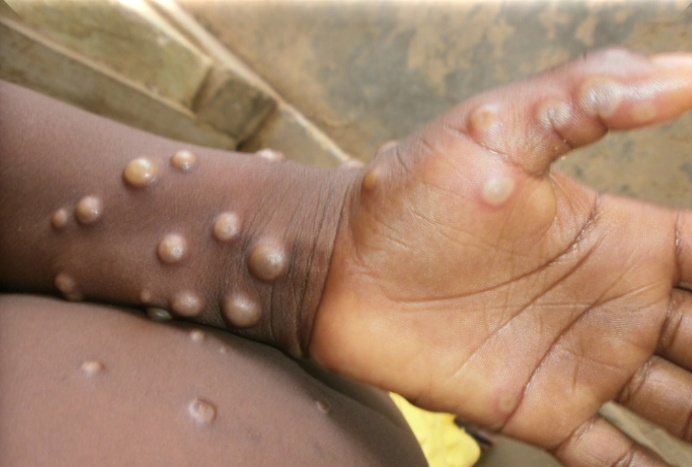 The EMA has extended the approved indications of Bavarian Nordic's smallpox vaccine Imvanex for monkeypox, which has now infected tens of thousands of people across dozens of countries worldwide.
Imvanex has been approved in the EU since 2013 for smallpox, a virus related to monkeypox, and according to the CHMP should not be approved to protect adults from monkeypox disease.
The World Health Organisation (WHO) has just taken the step of declaring monkeypox a "public health emergency of international concern" – its highest level of alert – two years after taking the same step with COVID-19.
Since monkeypox cases started to rise two months ago there have been more than 16,000 cases recorded from 75 countries, with more than two thirds found in Europe, a scale of outbreak never before encountered with the virus.
WHO director general Tedros Adhanom Ghebreyesus took the unusual step of over-ruling the agency's expert advisors in declaring the emergency, after they were unable to come to a consensus position on the threat.
https://twitter.com/WHO/status/1550847099293540353
He said the rapid spread of the virus, with new modes of transmission that were poorly understood, underpinned the decision, which activates mechanisms requiring a coordinated, international response to the outbreak.
Having an approved vaccine "can significantly improve nations' readiness to fight emerging diseases," said Paul Chaplin, chief executive of Bavarian Nordic.
The Danish biotech said that the shot benefited from two decades of support from the US government, showing the importance of "investments and structured planning" for biological preparedness.
The EMA's human medicines committee, the CHMP, recommended approval of the vaccine on Friday after reviewing data from several animal studies which showed protection against the monkeypox virus in non-human primates vaccinated with Imvanex.
In June said it had received orders for 1.5 million doses of the shot from an unidentified European country and was scheduled to start deliveries in the fourth quarter.
It had previously agreed supply deals with the US and Canada  where the vaccine is called Jynneos – for almost 7 million doses, with around 1 million doses expected to be delivered this year.