Babylon hires Andrew Hine to spearhead overseas expansion
News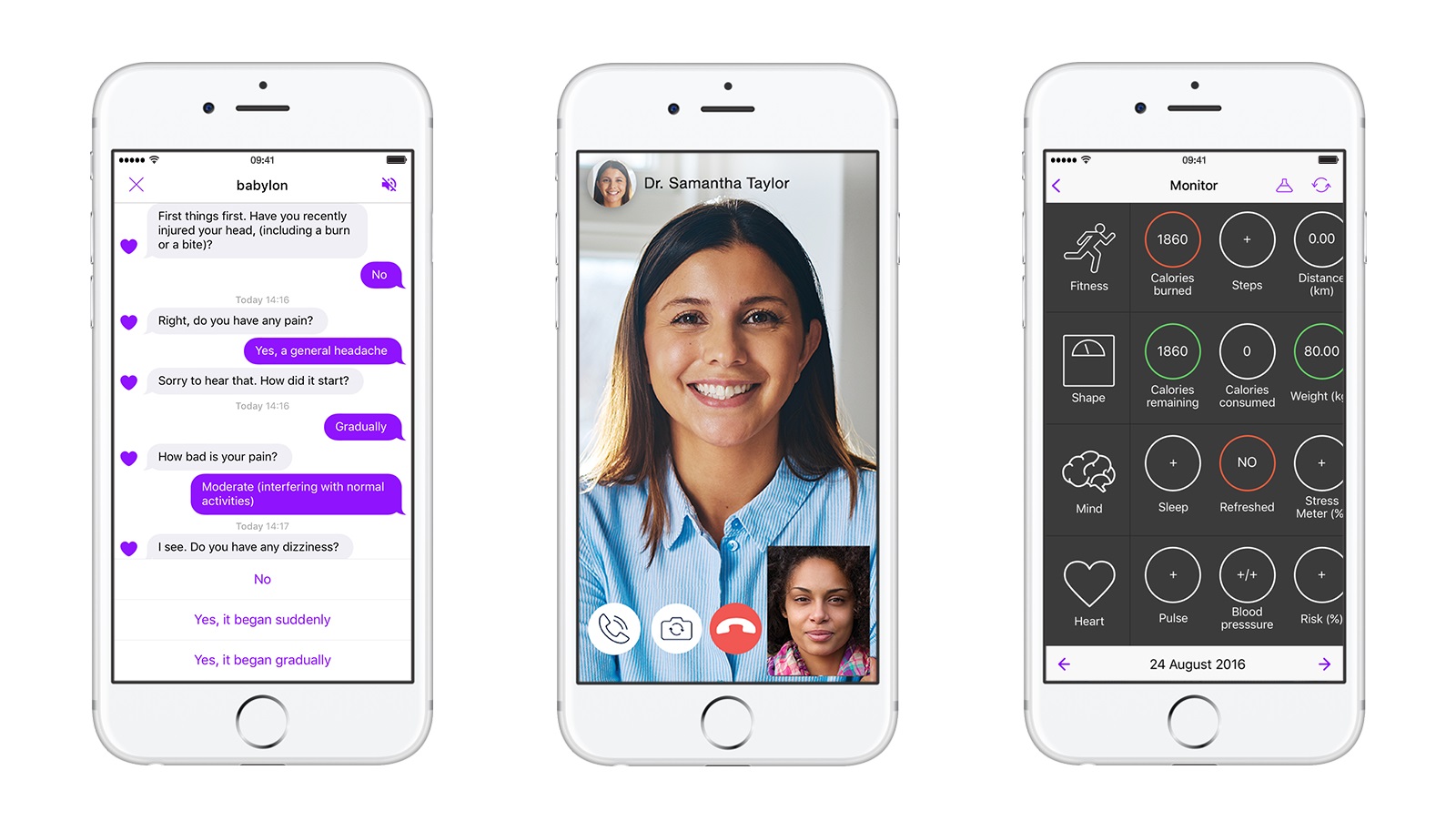 UK digital health company Babylon has hired Andrew Hine to take charge of its international expansion efforts, as it fights to retain its stock market listing in the US.
[caption id="attachment_99113" align="alignright" width="180"]
Andrew Hine via LinkedIn[/caption]
Formerly partner and head of health for Middle East and North Africa (MENA) at accounting group Ernst & Young, Hine will head up Babylon's go-to-market team for Europe, Middle East, and Africa (EMEA), as well as Asia. He has previously held senior management positions in the NHS and at KPMG.
According to Babylon, Hine will "lead the company's growing network of contracts, collaborations, and partnerships, as well as increase the scale of Babylon's service delivery and offerings," working in partnership with its chief operating officer, Paul-Henri Ferrand.
The appointment comes at a difficult time for Babylon, as shareholders have just approved a reverse share split aimed at preventing its delisting from the New York Stock Exchange (NYSE), less than a year after it went public.
The company - which provides a digital framework for interactions between patients and healthcare professionals - has seen its share price decline steadily from just under $10 on its first day of trading to a current level of less than 50 cents.
Babylon has also been persistently linked of late to takeover rumours - strongly denied by the company, which insists it will remain independent.
Financially the company has been growing well, with second quarter 2022 revenues swelling nearly fivefold to $265 million versus the same period of 2021, but losses also came in almost three times higher, at $157 million.
Full-year sales are predicted to top $1 billion for the first time, driven by expansion in the US, and Hine has been brought on board to "amplify" Babylon's presence in other key markets.
Writing about his new role in a LinkedIn post, Hine said that transformation of healthcare delivery via digital technologies "has huge potential which is, as yet, substantially unrealised."
"Much greater use of digital patient/clinician consultation, remote patient monitoring, and predictive and preventative technology can enable a massive shift in healthcare, improving patient access to care and self management of their conditions, while freeing capacity in high cost clinical environments, reducing costs and releasing capacity for more complex care," he continued.
"Babylon is at the forefront of this transformation in health systems around the world. I'm delighted to have been asked to join the company and to support its mission to put an affordable and accessible health service in the hands of every person on earth."