Babylon Health may go public via blank cheque company merger; report
News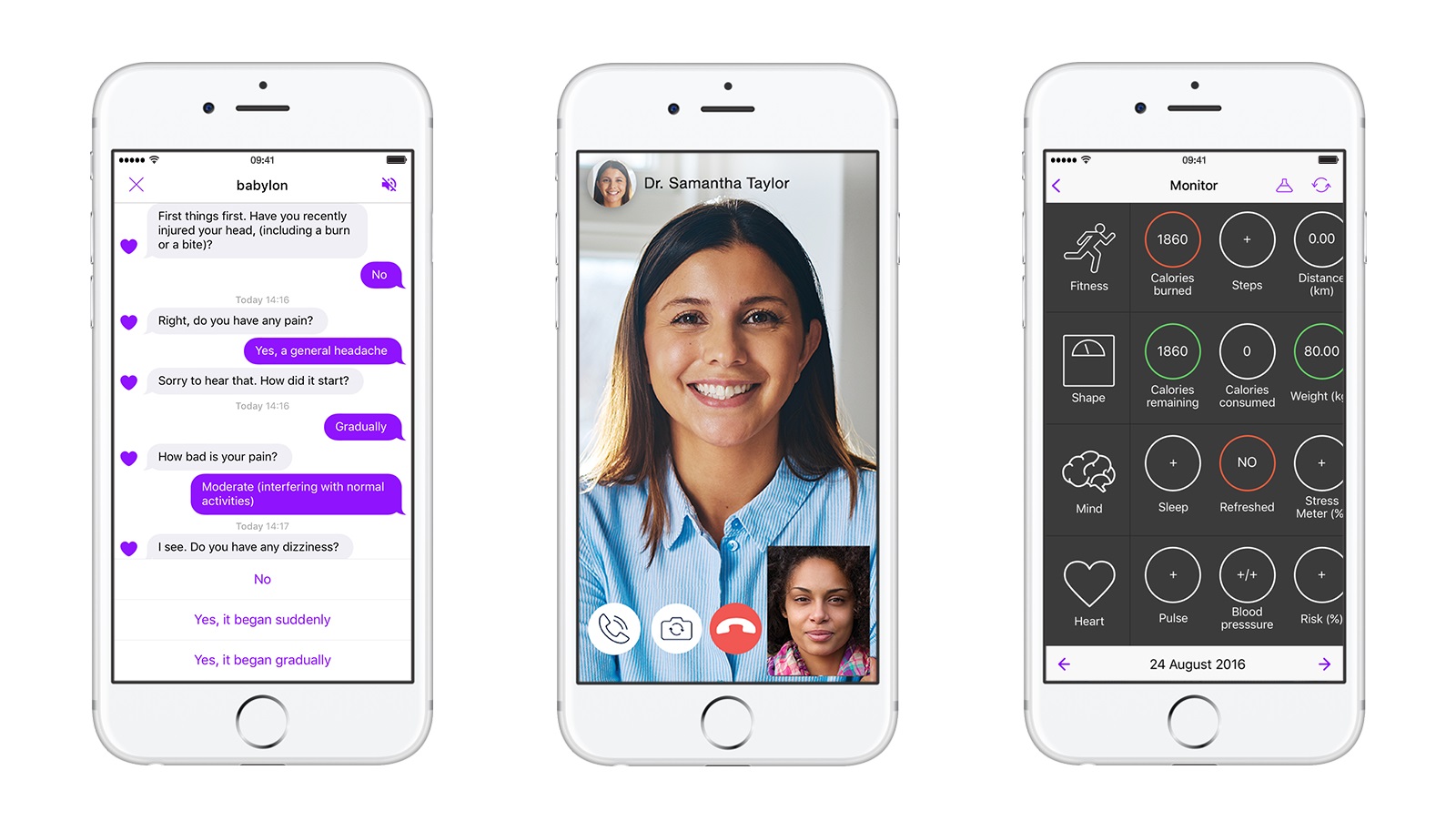 Digital health player Babylon Health is exploring a merger with a so-called 'blank cheque' company as a route to a public listing, according to a Swedish investment group.
Kinnevik AB – which holds a 16% stake in Babylon – said that a transaction with a special-purpose acquisition company (SPAC) is being explored and may or may not take place, adding that it would not comment further on the matter for the time being.
The statement was issued in response to rumours in the media in recent weeks that UK-based Babylon – which provides online consultations between patients and doctors via an app – has been in talks with a SPAC owned by former executives in US e-commerce marketplace Groupon.
Supporters of the SPAC merger approach say it can provide a quicker route to a public market debut, something that can take months or years via the traditional route of waiting for an initial public offering (IPO).
The SPAC goes public itself, ahead of buying the companies or assets it wants to develop with the funds raised during that process.
A number of media reports suggest that Babylon is close to agreeing a deal with Alkuri Global Acquisition Corp, a SPAC set up by ex-Groupon chief executive Rich Williams and chief operating officer Steve Krenzer, that would value the digital healthcare company at around $4 billion.
Nashville, Tennessee-based Alkuri (formerly known as Ark Global Acquisition Corp) listed on the Nasdaq in February, raising a little over $300 million, with a mission to pick up "next-generation technology businesses led by visionary founders and teams leveraging data and artificial intelligence in the areas of consumer internet and marketplaces, healthtech, fintech and mobility".
The merger would inject additional capital into Babylon, already one of the most well-financed companies in the virtual doctor sector following its $550 million Series C round in 2019, which propelled its valuation to around $2 billion.
At the time Babylon said that money would be used to fund international expansion and develop its digital health tools as it pursues an objective of raising its annual revenues to $300 million this year.
Competition in the virtual doctor consultation sector has been picking up, and Babylon's rival Kry – which operates in the UK and France as Livi – raised $300 million in April to help roll out its platform in Europe.
Meanwhile, last week another competitor – Ada Health – secured $90 million in a financing round led by the venture capital arm of German group Bayer that will be used to expand the use of its digital health platform.