Record number of health firms feature in UK top 100 private tech list
News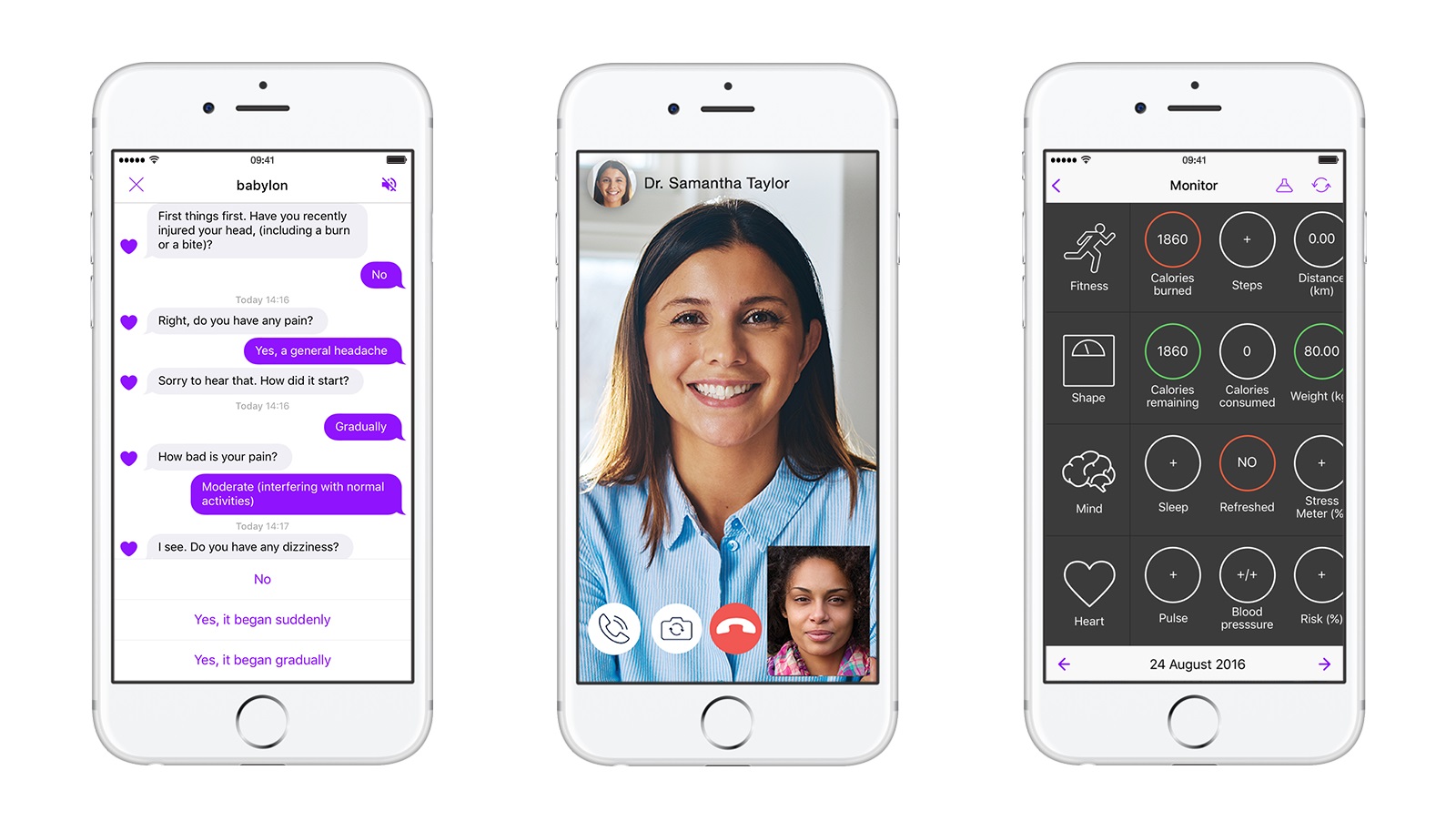 A record number of health and medtech companies have been included in the Sunday Times Sage Tech Track 100, which ranks Britain's private tech companies.
The COVID-19 pandemic has seen a boost in business for many companies involved in the health sector, and there were 12 health tech companies involved in this year's list.
This compares with just six such firms when the list began 20 years ago.
One of the highest on the list from the sector is the virtual GP consultation firm Babylon Health, which is 13th on the list.
At number 31 on the list is Exscientia, which has made a name for itself with the artificial intelligence software it uses to discover new drugs, including coronavirus treatments.
Also on the list is Faculty, which at number 33 provides accurate and timely information used by decision-makers in the NHS and the government.
There are pharma companies on the list, including Kymab, which at number 87 is working with the Bill & Melinda Gates Foundation to test several potential vaccines.
EUSA Pharma, at number 39, already has cancer drugs on the market and has FDA regulatory clearance for a stage 3 clinical trial testing its siltuximab drug in COVID-19 after showing an increase in patient survival rates.
Since its launch, 1,200 companies have featured on Tech Track 100 and the related 10 Tech Track Ones to Watch list, with 390 merging or being acquired, 50 floating on stock markets and 100 going bust.
In this year's list 38 companies are based online or on apps, compared with only two on the first list, which pre-dated the smartphone.
Seventy-seven firms on this year's list were funded by venture capital or angel investors, compared with 41 in the first year.
Past stars include Ocado, which first appeared in 2006 with sales of £143m, and is now valued at £19bn; Just Eat, which first appeared in 2011 with sales of £19m, and earlier this year completed a £6bn merger with Takeaway.com; and THG, which first appeared in 2007 with sales of £5.7m, and plans an IPO this month valued at £4.5bn.
However there have been two spectacular failures – payday loans firm Wonga and e-commerce and digital advertising firm Ve Interactive.
The health companies on the list are VoCoVo (5), Bark.com (6), Elvie (7), Elder (9), Babylon Health (13), Oxygene (19), Oxford Nanopore (20), Exscientia (31), Faculty (33) EUSA Pharma (59), Kymab (87), Sitekit (93).