AZ's Tagrisso gets new early lung cancer use in US
News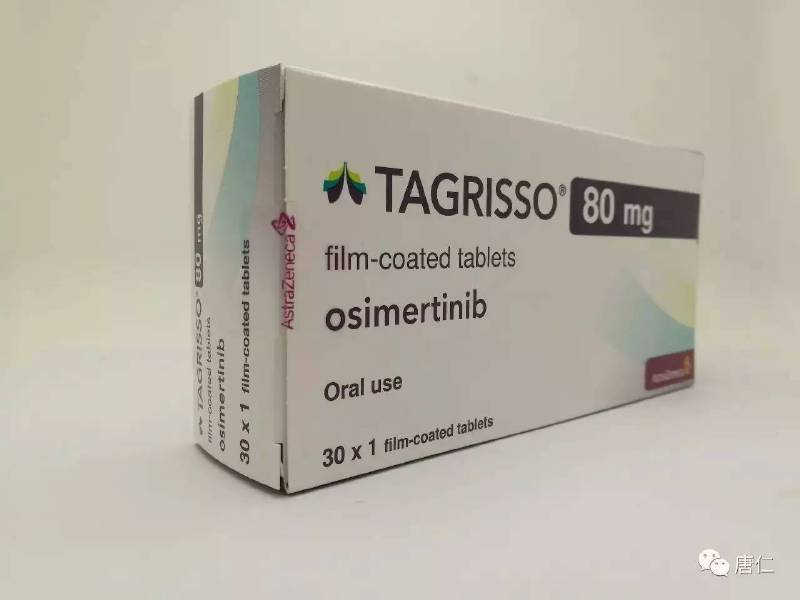 AstraZeneca's Tagrisso (osimertinib) has been approved by the FDA in a new lung cancer indication that extends its use to a group of patients with early-stage disease.
The new use covers adjuvant treatment of adult patients with early-stage epidermal growth factor receptor-mutated (EGFRm) non-small cell lung cancer (NSCLC) after a potentially curative operation.
Patients must be tested to for the presence of the mutation to check they are eligible to receive the oral drug.
Up to 30% of all patients with NSCLC may be diagnosed early enough to have potentially curative surgery.
But disease recurrence is still common in early-stage disease and nearly half of patients diagnosed in Stage IB, and over three quarters of patients diagnosed in Stage IIIA, experience recurrence within five years.
Based on the findings of the phase 3 ADAURA study this could change, as Tagrisso demonstrated a statistically significant and clinically meaningful improvement in disease-free survival in a primary analysis of patients with Stage II and Stage IIIa NSCLC with EGFR mutations.
This was also seen in the overall trial population of patients with Stage 1B-IIIA disease, the secondary endpoint of the trial.
Findings showed that Tagrisso cut the risk of disease recurrence by 83% compared with placebo in the trial that was stopped early because of the high efficacy shown in the treatment arm.
The ADAURA results were showcased as the last set presentation at this year's virtual American Society of Clinical Oncology conference, rather like the headline performer at a rock festival.
Results dazzled the oncologists who described the findings as a "home run" and the new indication will also have beneficial side-effect on AZ's finances, adding substantially to the blockbuster revenues already generated by Tagrisso.
The results also suggest further uses for the drug in early disease and more revenues to come from one of the company's biggest success stories from the last decade.
Tagrisso was first approved in 2015 to counter a single amino acid mutation known as T790M that nearly always occurs after about 10 months of treatment with tyrosine kinase inhibitor drugs, making tumours resistant.
But after approval in later stage disease, AZ found that the drug outperforms rival tyrosine kinase inhibitors as a first-line treatment in the FLAURA trial, leading to a second FDA indication two years ago.
Tagrisso is already a blockbuster bringing in revenues of more than $3.1 billion in the first nine months of this year, and the new indication will add further momentum to AZ's biggest selling drug.