AZ's CEO dismisses "fake news" about his imminent departure
AstraZeneca's CEO Pascal Soriot has dismissed continued rumours about his departure as "fake news" as the company announced full year results showing sales growth for the first time in a decade.
Soriot is seen as the architect of the remarkable turnaround at AstraZeneca, which is finally recovering from one of the worst patent cliffs in pharma, mainly thanks to the success of its oncology drugs Tagrisso and Imfinzi.
But this has led to continued speculation that other big pharma companies are interested in hiring him, such as Teva, although that company's vacant CEO post in 2017 went to former Lundbeck chief Kare Schultz.
Other press reports had suggested that AstraZeneca has already hired headhunters to find a replacement for Soriot, as a pre-emptive succession planning measure.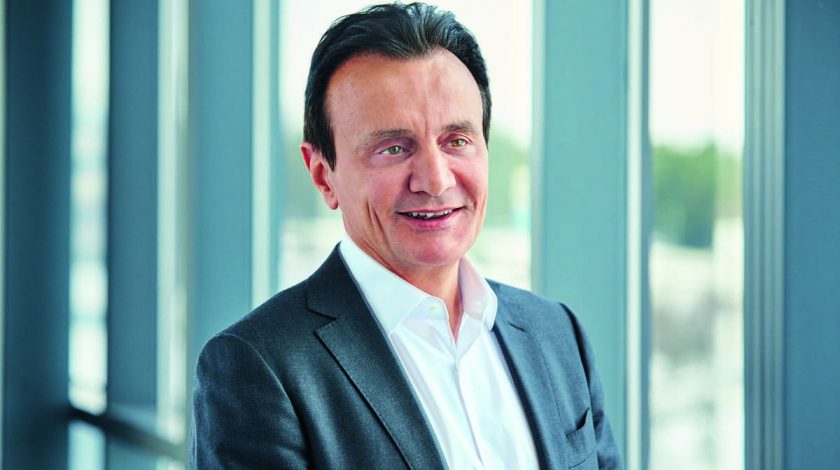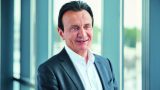 In a question-and-answer session with journalists, Soriot dismissed the rumours, saying that he remains "committed" to his job at AstraZeneca.
He said: "We truly are in the world of fake news."
The rumours about headhunters had only demonstrated to the board that the other rumours that he was going to leave were fake, Soriot added.
He said that the rumours had likely originated from AZ's succession planning as several board members had retired because of age limits set under UK corporate governance rules.
"We don't have a headhunter searching. We have consultants looking for new board members," said Soriot.
Soriot also addressed questions about the delayed construction of AZ's new headquarters in Cambridge, UK.
The company is now set to move into the building in the second half of last year after the company's well documented problems with a previous building contractor.
"We had a few hiccups on the way but we are back on track," said Soriot, who added that around 2,500 people from AstraZeneca are already working in Cambridge and are becoming integrated into the city's scientific community.
Soriot forecast that sales would continue to grow next year because of the continued success of Tagrisso and Imfinzi, adding that in the longer-term new drug approvals and acquisition could further add to revenues.
He added: "We see our sales grow sustainably. I see no reason why we do not continue to grow for 5-6 years with what we have."
For the full year 2018, product sales were just over $21 billion, up 4% compared with last year, with a reported operating profit of nearly $3.4 billion, down 8% compared with last year.
For full year 2019 the company forecasts sales growth to continue in the high single digits.
Don't miss your daily pharmaphorum news.
SUBSCRIBE free here.