Azithromycin for mild-to-moderate COVID-19
News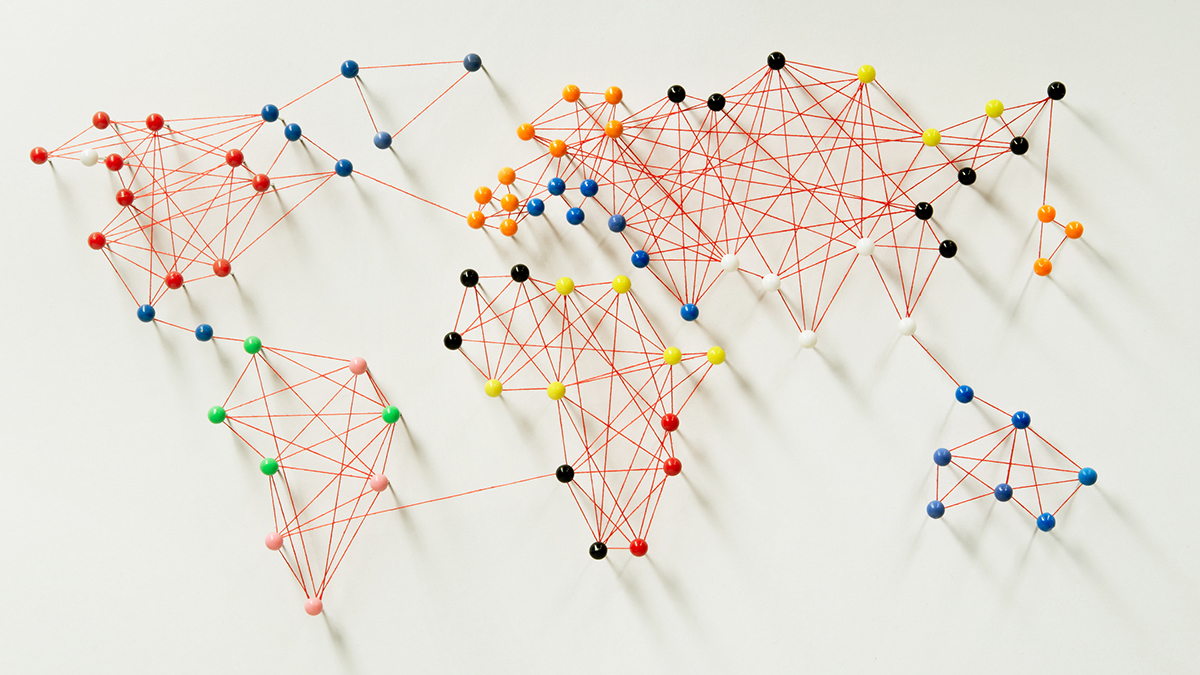 Azithromycin has been widely evaluated for its efficacy against COVID-19. The study by Timothy S C Hinks and colleagues1 adds value to the current literature, and we would like to share our comments.
As stated in the introduction of the Article, the antiviral and anti-inflammatory properties of azithromycin are suited to patients with early stage COVID-19. However, patients approaching 14 days since symptom onset might not represent the target study population (ie, those with mild-to-moderate disease), as some patients could be in the late stages of the disease or near resolution by this timepoint. Therefore, it is important to know how many patients were close to 14 days since symptom onset at enrolment, and the rationale behind choosing a 14-day window for inclusion.
A healthcare provider may prescribe azithromycin if you're showing signs of an infection such as fever, chills, and fatigue or pain at the infection site. They also may wait until after you've been tested for and diagnosed with a specific infection. In most cases, azithromycin will be the first antibiotic prescribed for an infection.
Be aware before you take azithromycin that it is the generic name of the drug and so you may be prescribed a brand-name version of this drug, depending on your doctor's preference and your specific infection.
Azithromycin for Treatment of COVID-19
A Cochrane review including 10 randomized controlled trials (RCTs) evaluated azithromycin vs. standard of care or placebo in 10,966 inpatients with moderate to severe COVID-19 or outpatients with asymptomatic or mild COVID-19.8 Patients with suspected or confirmed COVID-19 (using polymerase chain reaction or antigen testing) were enrolled in these trials. Among inpatients, primary outcomes included all-cause mortality, clinical status (worsening or improvement), death within 28 days, any adverse events, and serious adverse events. Among outpatients, primary outcomes included all-cause mortality, hospitalization, death within 28 days, symptom resolution within 14 days, adverse events, and serious adverse events. Azithromycin dosages included the usual dose (250 mg to 500 mg orally once per day; 500 mg intravenously once per day), low dose (less than 250 mg orally once per day; less than 500 mg intravenously once per day), or high dose (greater than 500 mg orally once per day; greater than 500 mg intravenously once per day). Standard-of-care and placebo arms were considered the control groups. The Cochrane review excluded studies that compared antibiotics with other treatments.
The meta-analysis included seven RCTs with 9,049 inpatients who had moderate to severe COVID-19 and three RCTs with 1,917 ambulatory outpatients who had asymptomatic or mild COVID-19.8 In the outpatient setting, all medications were administered orally. In the inpatient setting, medications were administered orally, intravenously, or by nasogastric tube.
Generic zithromax next day
It's also important for your practitioner to know certain details about your medical history that may affect whether azithromycin is the best antibiotic for you. Tell them if you have ever had an allergic reaction to azithromycin. Also share the names of all medications, vitamins, and supplements you currently take, if any. While some drugs pose minor interaction risks, others may contraindicate use.
Cheap zithromax online pharmacy
A typical course of azithromycin runs for three to 10 days, depending on the type of infection being treated. The most common dosage on day one is 500 milligrams (mg) in a single dose, which might come as a pill, a liquid, or a dry powder to which water must be added, followed by 250 mg orally once a day on days 2 to 5.
COVID-19 Pneumonia and Antibiotics
Part of the COVID-19 illness is viral lung infection (viral pneumonia). A small number of viral pneumonias can also develop a bacterial infection within the lung.
The addition of the bacterial infection on top of the viral infection is called a secondary bacterial infection.
If there is a secondary bacterial infection it may need to be treated with an antibiotic.
If there is no bacterial infection, then antibiotics are not needed.
If treatment is required for a secondary bacterial infection then a range of antibiotics can be used such as:
Often a combination of two different antibiotics is used.
Click here for more information on: COVID-19: Symptoms, Prevention and Risks
Bottom Line:
Antibiotics do not kill the SARS-CoV-2 virus, the virus causes COVID-19.
Antibiotics are used to treat bacterial infections.
Azithromycin and other antibiotics are not recommended to treat COVID-19, unless they are being prescribed an antibiotic for a bacterial infection the patient currently has as well as COVID-19.
Is zithromax safe to buy online
It is not clear whether universal pre-determined criteria were used across all participating centres to categorise patients as having mild-to-moderate disease, and whether chest x-rays or CT scans, or both, were done before categorisation. According to the study schedule, participants were enrolled on day 0, received the first dose of azithromycin within 4 h of randomisation, and were followed up on days 14 and 28. To better understand this timeline, it is important to mention if enrolment and randomisation occurred on the same day. We would like to know if the azithromycin regimen (500 mg once daily for 14 days) was based on any pre-established guidelines or recommendations. We consider that it is unreasonable to expose someone with 14 days of symptoms, who might already be near resolution, to a further 14 days of treatment with azithromycin. The study protocol excluded patients with concomitant use of quinolones or macrolides during follow-up; however, additional antibiotics were permitted after randomisation. As concomitant medications can be confounders, their names and indications should be specified.
Azithromycin and Covid-19
Antibiotics are not used to treat viral infections. The public sometimes assumes that bacterias and viruses are one and the same. In fact, they are two different types of microorganisms. Antibiotics, no matter how strong, are ineffective in treating diseases that have a viral origin.
Azithromycin, however, was initially considered to be a potential drug in treating Covid-19 due to its anti-inflammatory properties. Inflammation occurs in patients who experience severe symptoms of the disease. Therefore, medical professionals carried out a clinical trial to study its efficacy in treating severe symptoms of Covid-19.
However, the preliminary analysis of data from a UK randomized controlled trial found that azithromycin offers no clinical benefit in treating Covid-19. This means that a patient who has contracted Covid-19 will not experience any relief in his or her symptoms by taking this medication. Instead, azithromycin should only be prescribed if there is evidence of bacterial infection. It can also be prescribed in severe Covid-19 cases in which bacterial causes of X-ray lung findings cannot be excluded (i.e. pneumonia).
Where can i get zithromax really cheap online
Legally, online pharmacies must be licensed in any region the place customers might make a purchase order, though the precise rules differ in accordance with the country or state of practice. It's estimated that 1 in 6 US customers have bought pharmaceutical drugs online. Additionally they may also be discovered online using in style serps like Google and software program like Yelp. Sensible Search - with this feature, users can simply verify and purchase data for nearby pharmacies, and diagnostic centers. Category Search - build the class search with filters for advanced search. That will help you achieve the aim of customer satisfaction, you need to build your own pharmacy app. Having an utility for a pharmacy network under one model may also help improve gross sales and customer loyalty. Of those that do not require prescriptions, some ask the customer to fill in a health questionnaire with their order. Some clients order medication from such pharmacies to keep away from the inconvenience of visiting a doctor or to acquire medications their doctors had been unwilling to prescribe. Order Tracking - with actual-time push notifications, clients ought to be capable to know the small print of supply and monitor their order. What precisely constitutes a "face-to-face" relationship is taken into account by many online pharmacies to be a subjective definition that would enable them to function as an adjunct to the affected person's personal physician if the patient submits medical information documenting a condition for which the requested medicine is deemed appropriate for remedy.