AZ trumpets tezepelumab data as filing for severe asthma looms
News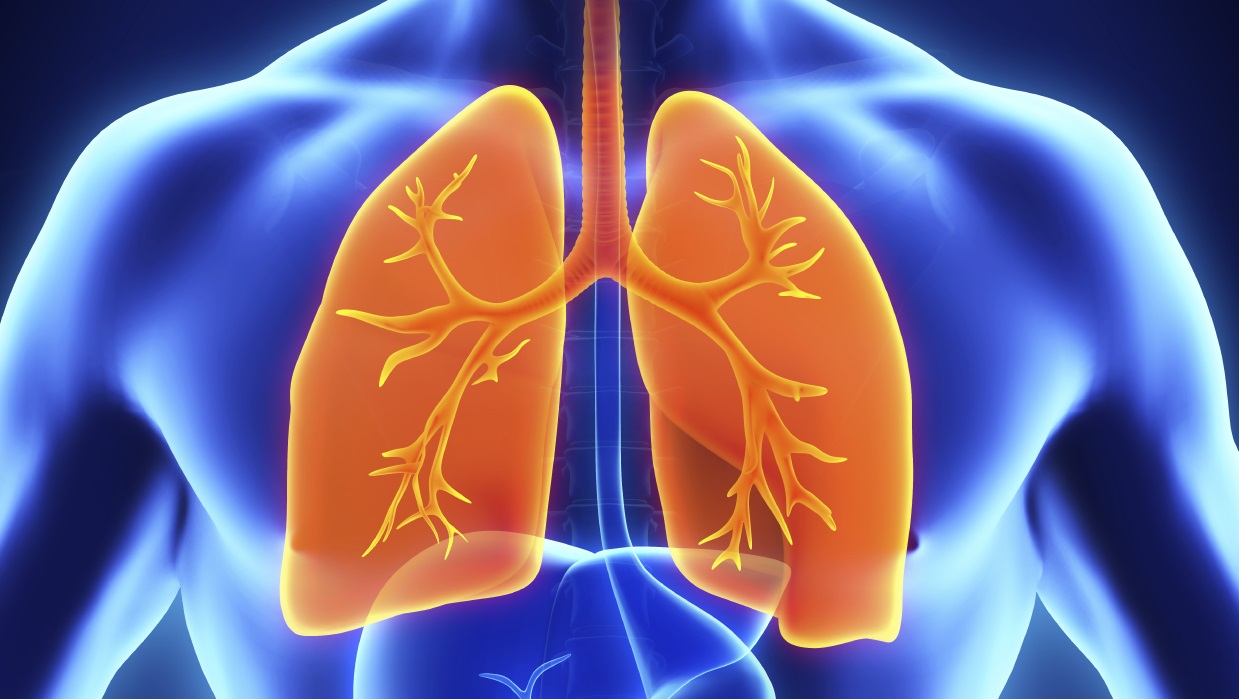 AstraZeneca says full data from the NAVIGATOR trial of tezepelumab in severe asthma keep it on course to file for approval in the first half of this year, with a broader indication than rival biologic drugs. 
Top-line data were reported last year, but a presentation at the American Academy of Asthma Allergy & Immunology (AAAAI) virtual congress today is the first opportunity for doctors to see the dataset in full.
The headline news is that adding tezepelumab to standard therapy for severe asthma cut the annual asthma exacerbation rate (AAER) by 56% over 52 weeks, which an AZ spokesman said was consistent with the benefit seen in the mid-phase PATHWAY trial.
Crucially, NAVIGATOR shows that tezepelumab – a TSLP inhibitor partnered with Amgen – seemed to have a benefit regardless of patients' levels of eosinophils, a type of white blood cell.
There are already a clutch of biologic drugs approved to treat severe eosinophilic asthma, including Sanofi/Regeneron's IL-4/IL-13 inhibitor Dupixent (dupilumab) and AZ's own IL-5 inhibitor Fasenra (benralizumab), which competes with GlaxoSmithKline's Nucala (mepolizumab) and Teva's Cinqaero (reslizumab).
If approved, tezepelumab could be the first biologic for both eosinophilic and non-eosinophilic asthma, expanding the patient population for which it could be used.
Up to 60% of severe, uncontrolled patients have baselines eosinophil counts <300 cells/µL and current biologics can have reduced efficacy for those patients. And patients with baselines eosinophil counts <150 cells/µL currently lack biologic treatment options completely, the spokesman told pharmaphorum.
In NAVIGATOR, tezepelumab achieved a 41% reduction in AAER in patients with eosinophil levels below 300 cells/µL, with a clinically meaningful fall in 70% of all patients in that group. There was also a clinically meaningful reduction in 39% of the <150 cells/µL group.
"While we can't make direct comparisons to other biologics because head-to-head trials have not been conducted, the overall efficacy demonstrates tezepelumab's strong clinical profile for a broad population of severe asthma patients, regardless of their type of inflammation," he said.
No other biologic has consistently demonstrated a statistically significant reduction in AAER for severe asthma patients with baseline eosinophil counts <300 cells/µL across phase 2 and 3 trials, according to AZ.
The company is adamant that NAVIGATOR and PATHWAY together are sufficient to support approval of tezepelumab, which has been forecast by EvaluatePharma to have sales potential of $1 billion-plus by 2026.
There was a setback for the programme last year however when the phase 3 SOURCE trial missed its main endpoint, with tezepelumab failing to improve on placebo on the measure of reducing the need for oral corticosteroids without loss of asthma symptoms control.
AZ has said it thinks the trial's design could have resulted in the miss, and points to secondary endpoint data support the findings of its other trials.
"About half of asthma patients have multiple drivers of inflammation and can face debilitating symptoms despite receiving standard of care inhaled medicines and currently approved biologics," said the spokesman.
"The NAVIGATOR results give tezepelumab a highly competitive and differentiated clinical profile and confirm our plans to bring tezepelumab to a broad population of severe asthma patients – across phenotypes and irrespective of biomarkers," he added.
AZ meanwhile is looking beyond asthma to try to build the market for the drug.
That includes an ongoing phase 2a trial – called COURSE – which is looking at the efficacy and safety of tezepelumab in chronic obstructive pulmonary disease (COPD)  patients who continue to experience exacerbations despite current "triple therapy". Results from that are due in 2023.