AZ tried to buy Daiichi Sankyo last year - report
News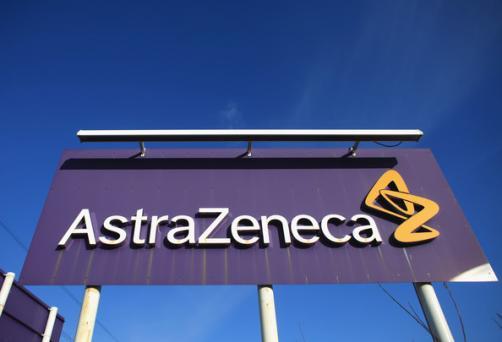 Trading in shares of Daiichi Sankyo was suspended yesterday following press reports that AstraZeneca tried to buy the Japanese pharma last year.
A widely-covered news story in the online edition of the Nikkei Business magazine sent shares in Daiichi Sankyo soaring around 15% on the Tokyo stock exchange. When trading was suspended midway through the afternoon in Japan, they were up more than 5%.
Daiichi Sankyo, which has a market value of about $16 billion, declined the offer, said Nikkei Business, citing unidentified sources.
Neither company has commented publicly on the report, but the deal would make sense for AstraZeneca as it struggles to rebuild its pipeline after patents expired on key products including cholesterol drug Crestor.
Oncology is one of AZ's target areas for research and Daiichi Sankyo has expertise in antibody-drug conjugates, which kill cancer cells by targeting them and delivering a toxic payload.
The company also has a big presence in its home market of Japan, the second biggest globally, as well as other fast-growing markets in Asia.
The companies already have close business ties – they jointly market constipation drug Movantik in the US, and signed a deal in 2010 to co-promote stomach drug Nexium in Japan.
The reports surfaced following a bad day for AZ, after investment bank Goldman Sachs advised its clients to sell the stock.
According to Goldman, long term consensus forecasts are too high and investors are too optimistic about the company's base business.
Goldman said disappointing sales of AZ's Brilinta heart drug and diabetes drugs could damage plans to return the company to growth.
Shares in AZ ticked down following Goldman's comments, despite a wider rally on the FTSE 100, which had been in the doldrums over summer.
AZ already made headlines this week with a $400m deal to develop a Parkinson's disease drug with another Japanese pharma, Takeda.
And last week, AZ said it will proceed with improvements to manufacturing facilities in Macclesfield, Cheshire.
The company had previously suggested the plans were shelved until there is more clarity over Brexit.