AZ sells migraine drug rights to Grunenthal for $300m
News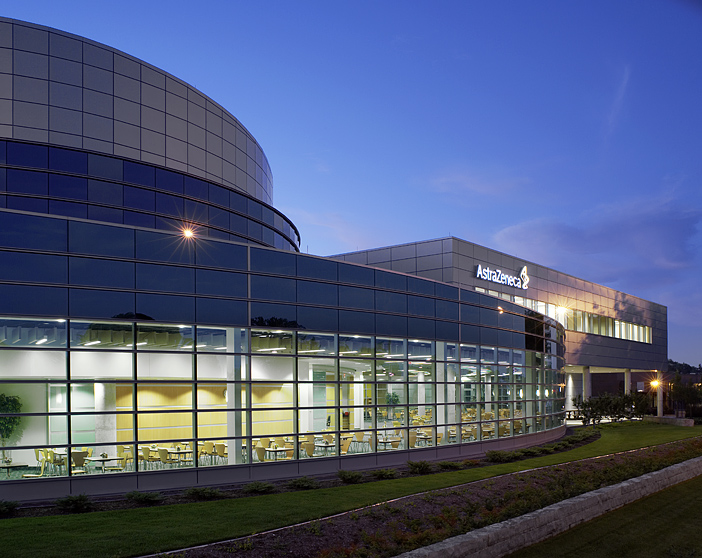 AstraZeneca has sold rights to its Zomig migraine drug to Grunenthal in a deal worth up to $302 million.
The deal is part of AZ's ongoing tactic of selling off rights to older products to plump up its revenues, which are at a standstill because of blockbuster patent expiries.
Zomig is used for acute treatment of migraines and cluster headaches, an area of medicine outside AZ's main focus areas of oncology, cardiovascular and metabolic diseases, and respiratory diseases.
While AZ has some interest in neuroscience, as well as autoimmunity and infection, AZ has decided Zomig (zolmitriptan) is surplus to requirements.
This is the latest in a string of deals where AZ has sold rights to older medicines – only last month it sold rights to an old beta-blocker to Italy's Recordati for $300 million.
Grünenthal will pay $200 million upon completion, and AstraZeneca may also receive up to $102 million in future milestone payments.
In return Grünenthal gets rights to Zomig in all markets outside Japan, including the US, where the rights were previously licensed to Impax Pharmaceuticals.
Impax will continue to market the drug in the US and AZ will continue to manufacture and supply it to Grünenthal during a transition period.
Zomig is available in three formulations - an oral tablet, orally dispersible tablet and nasal spray.
In 2016, revenues from Zomig outside Japan were $96 million.
[caption id="attachment_28646" align="alignnone" width="320"]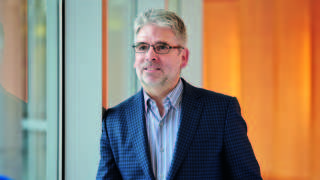 Mark Mallon[/caption]
Mark Mallon, executive vice president, global product and portfolio strategy at AstraZeneca said: "Grünenthal is an established partner with expertise in the treatment of pain. It is well placed to ensure patients continue to benefit from Zomig, and to extend the commercial potential of the medicine through its dedicated salesforce."
While Grunenthal is certainly well placed to market Zomig, it may have to contend with competitors from a new class of drugs poised to hit the market in the coming years.
Led by Teva with its fremanezumab, which is due to be filed with the FDA later this year, the new drugs target calcitonin gene-related peptide (CGRP) ligand and have produced some promising results in clinical trials.