AZ says second COVID jab dose isn't linked to rare clot reaction
News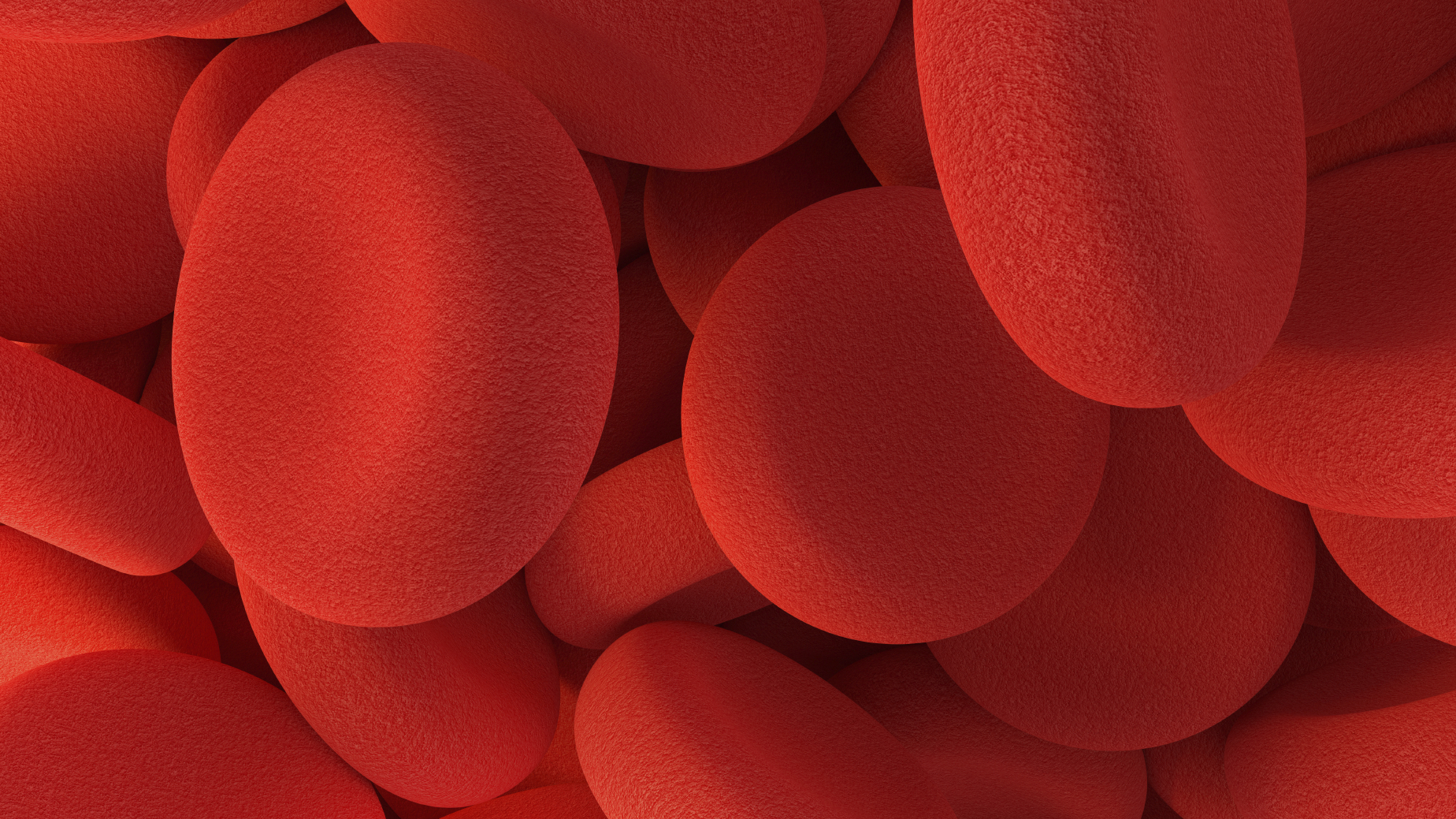 A new analysis has suggested that the rare blood clot side effects linked to AstraZeneca's COVID-19 vaccine Vaxzevria don't occur after a second dose.
The study in The Lancet examined cases of thrombosis with thrombocytopenia syndrome (TTS) from an AZ database encompassing around 5.62 million people who had received two doses of Vaxzevria in the EU and UK.
It compiled all cases of TTS that were diagnosed within 14 days of either the first or second dose of Vaxzevria, and found 399 cases after the first – equivalent to 8.1 per million people vaccinated.
In contrast, there were just 13 cases after the second dose, for a rate of 2·3 per million vaccinees which is no different from the background range in an unvaccinated, pre-pandemic population, according to the AZ researchers.
The results come after restrictions have been placed on the use of Vaxzevria in a number of countries, mainly involving restricted use to older age groups.
In Australia, for example, the jab is limited to use in the over-60s, but there have been reports of a surge in people cancelling their second doses of Vaxzevria in the hope of getting a Pfizer/BioNTech Comirnaty shot instead – currently the only other available option.
Supplies of the latter are said to be limited in Australia, although the government has promised there will be enough supplies of Pfizer or other vaccines – including the Moderna and Novavax jabs – in the autumn.
The new data supports the continued administration of Vaxzevria in its current regimen, according to Sir Mene Pangalos, head of biopharmaceuticals R&D at AZ.
"Unless TTS was identified after the first dose, these results support the administration of the two-dose schedule of Vaxzevria," he added.
The Lancet paper says that sticking with two doses of Vaxzevria is "particularly relevant in light of recent data demonstrating the efficacy of two doses…against SARS-CoV-2 variants of concern, including protection against hospitalisation with the delta variant."
Meanwhile, another paper published as a pre-print on the journal's server by researchers in Spain has compared the incidence of clotting disorders, including TTS, after vaccination with Vaxzevria or Comirnaty.
Looking at health records for almost one million people, the study found that TTS was observed with both vaccines, but at levels in line with what would be expected in the general population – and eight times lower than in those diagnosed with COVID-19.