AZ, Sanofi prep filings for one-shot RSV antibody after trial win
News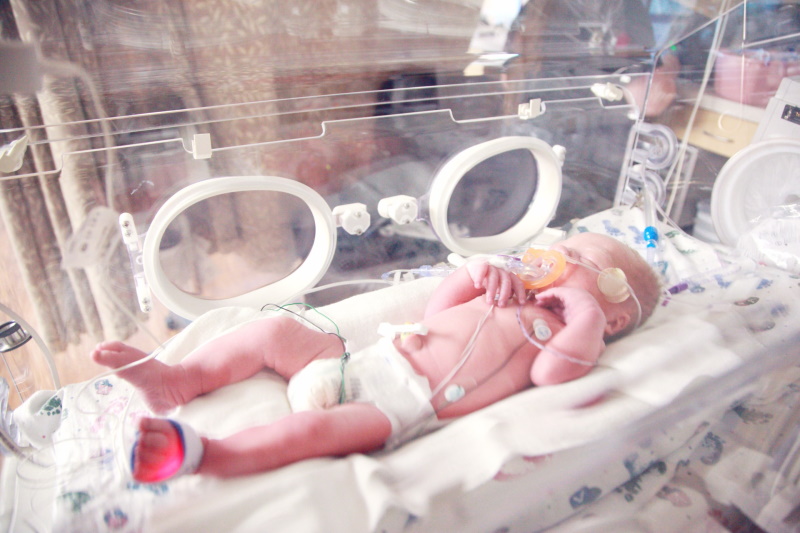 AstraZeneca and Sanofi now have the data they need in hand to press ahead with regulatory filings next year for nirsevimab, an antibody designed to prevent respiratory syncytial virus (RSV) – the leading cause of hospitalisations in infants. 
New data from the phase 2/3 MEDLEY trial showed that nirsevimab (formerly MEDI8897) was at least as effective as the older RSV antibody Synagis (palivizumab) in protecting preterm infants or those with chronic lung disease (CLD) or congenital heart disease (CHD) from the virus.
It is the third positive pivotal trial for the antibody, coming after the MELODY study showed that the drug was able to reduce lower respiratory tract infections requiring medical attention – either inpatient or outpatient – due to RSV in healthy preterm and term infants.
Originally developed by AZ's Medimmune unit, nirsevimab has also cleared a phase 2b trial in healthy preterm infants, which resulted in the US and EU regulatory authorities awarding fast-track reviews for the antibody in 2019.
Nirsevimab has been hailed by Sanofi chief executive Paul Hudson as one of the brightest prospects in the company's pipeline, providing a brand new way to tackle RSV, which according to the World Health Organization (WHO) causes around 33 million serious respiratory infections a year.
Worldwide, RSV infections lead to more than three million hospitalisations and almost 60,000 deaths in children under five years of age every year, with around half of fatalities in infants less than six months.
If approved, nirsevimab would provide a new option for managing RSV. Swedish Orphan Biovitrum (Sobi) currently sells Synagis, a monthly antibody which is the only approved drug to provide passive prophylaxis against the virus. In contrast, a single dose of nirsevimab can provide protection throughout the several months that comprise the RSV season.
Sobi acquired rights to Synagis from AZ in 2019, taking control of a drug that had made more than $1 billion in annual sales at its peak but had started to decline after its patents expired. Last year, sales were around $320 million.
GlaxoSmithKline meanwhile is taking a different approach, developing a maternal vaccine designed to impart protection to the infant that the company thinks could be a £3 billion ($4.2 billion) product at its peak.
"In contrast to other options for RSV under development, such as maternal immunisation, the aim of nirsevimab is to offer protection when needed to all infants entering their first season," said Sanofi in a statement.
Sanofi bought into the nirsevimab programme in 2017, paying $645 million for marketing rights to the antibody, with AZ retaining the responsibility for developing and manufacturing it. Sobi also has an interest in the new drug as part of its 2019 agreement with AZ over Synagis.
Photo by Sharon McCutcheon on Unsplash