AZ resumes UK coronavirus vaccine trial
News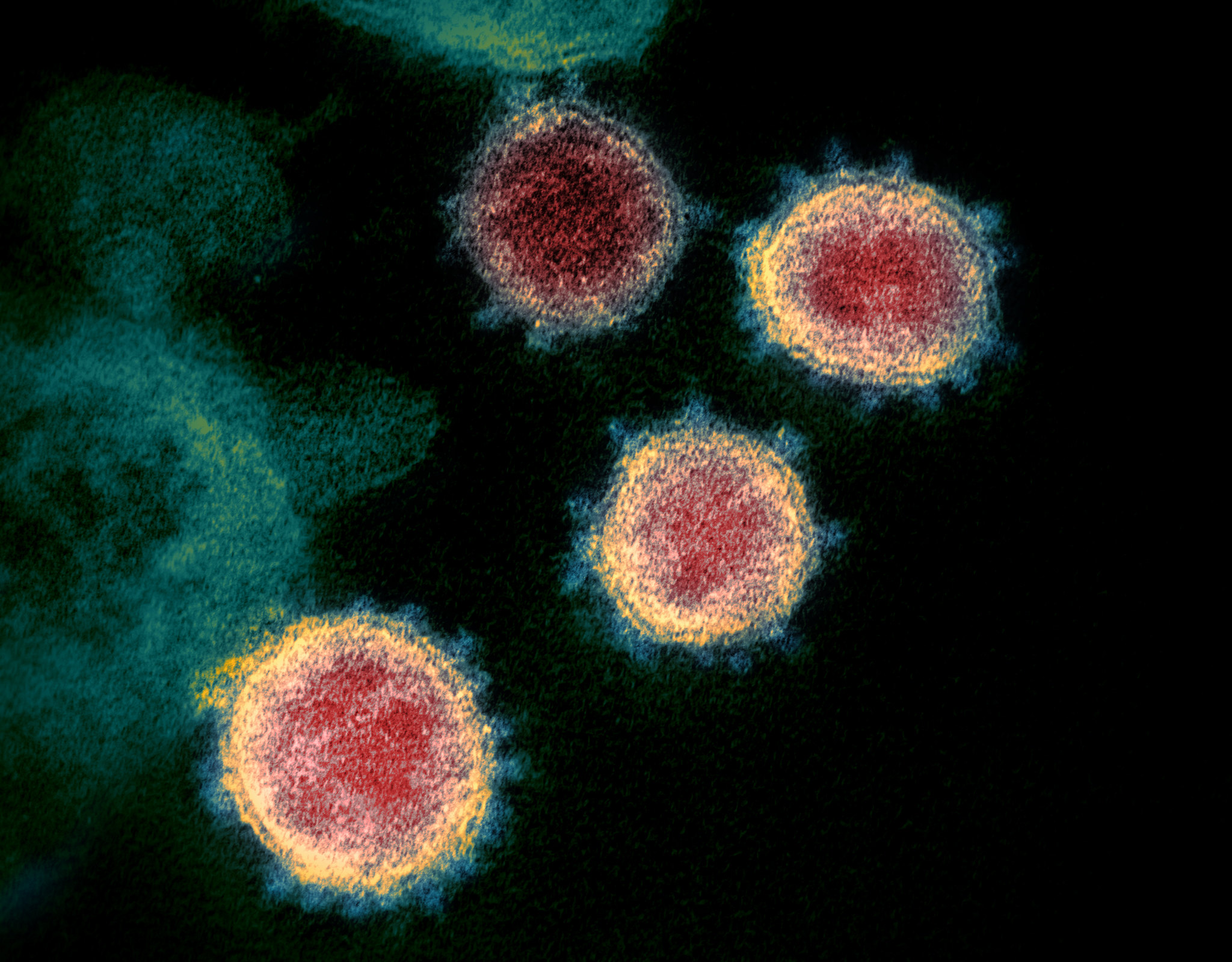 AstraZeneca has resumed UK trials for its coronavirus vaccine, after the country's medicines regulator gave the all-clear following a safety scare.
Last week it emerged that AZ had put the trial on a temporary hold because of a potential safety issue involving one patient in the UK, who had become ill after taking the vaccine, codenamed AZD1222.
In a short statement, the company did not reveal any details about the illness, which are being kept under wraps for confidentiality reasons.
The company has also denied press reports suggesting the patient developed transverse myelitis, an inflammation of the spinal cord that can be associated with viral infections as well as neurological conditions like multiple sclerosis.
The company said that the safety issue triggered a voluntary pause to all global trials on 6th September to allow a review of safety data by independent committees and international regulators.
A UK safety committee has concluded its investigations and recommended to the country's Medicines and Healthcare products Regulatory Agency (MHRA) that trials are safe to resume.
There are other trials in progress outside the UK, including a phase 3 trial in the US, and AZ said it would work with health authorities to restart trials outside the UK.
UK health secretary Matt Hancock welcomed the news in a tweet, saying it is "good news" that the trials are back up and running.
https://twitter.com/MattHancock/status/1304801712725725185
Hancock and his advisers suggest that a vaccine could be available some time next year, assuming a fast approval later this year or early next year.
The UK government already has an order for 30 million doses with AstraZeneca, which the company has already begun to manufacture at risk ahead of approval.
AZD1222 was co-invented by the University of Oxford and its spin-out company, Vaccitech.
It uses a weakened, non-replicating, version of a common cold virus (adenovirus) that causes infections in chimpanzees and contains the genetic material of the SARS-CoV-2 coronavirus spike protein.
After vaccination, the surface spike protein is produced, priming the immune system to attack the SARS-CoV-2 virus if it later infects the body.
The vaccine is top of the list of 35 potential coronavirus vaccines in clinical development, according to a list maintained by the World Health Organization.
China's CanSino, Russia's Gamaleya Research Institute and Janssen are also near the top of the list, along with US biotech Moderna.
Feature image courtesy of Rocky Mountain Laboratories/NIH