AZ, Moderna say mRNA drug is promising in heart failure
News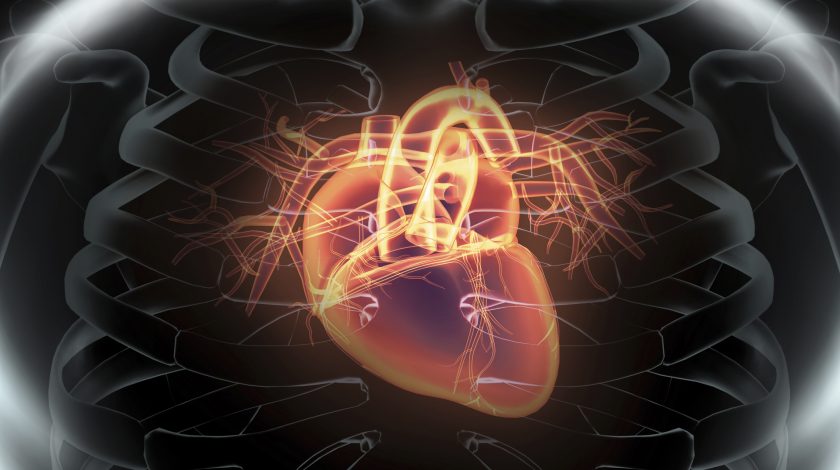 Moderna is already riding high on the strength of its mRNA-based COVID-19 vaccine, but the broader potential of its technology has been shown in a new AstraZeneca-partnered candidate for heart failure.
At the American Heart Association (AHA) congress, the two partners presented results from the phase 2a EPICCURE trial that showed that injecting their AZD8601 candidate directly into the heart muscle of patients undergoing coronary artery bypass graft (CABG) surgery seemed to improve heart function.
The study suggests that mRNA-based therapies could have a role beyond vaccinations for infectious diseases, and mark the first clinical readout in a collaboration between AZ and Moderna that extends back to 2013.
AZD8601 is a "naked" mRNA coding vascular endothelial growth factor (VEGF-A) formulated in a citrate saline buffer without lipid encapsulation. As its name suggests, VEGF  is a protein that stimulates formation of new blood vessels and repair of damaged heart muscle.
In preclinical studies, AZ has seen new blood vessels appearing at the borders of half-dead heart muscle after injecting the mRNA.
The trial involved 11 patients with stable coronary artery disease and moderately decreased left ventricular ejection fraction (LVEF), indicating heart failure. Seven of the patients received the drug during CABG, while four had a placebo injection.
The data is clearly very preliminary, but the companies pointed to trends in favour of AZD8601 on exploratory efficacy measures, including an increase in LVEF as well as patient-reported outcomes.
After six-months follow-up, all seven patients treated with AZD8601 had levels of NT-proBNP – a biomarker for heart failure – below the limit that would point to heart failure – compared to one of the four patients in the placebo group.
"Over one billion heart cells can be lost during a heart attack," said Mene Pangalos, AZ's head of biopharma R&D.
"These early results indicate the potential of mRNA therapeutics in stimulating VEGF-A production to provide reparative and disease-modifying options for patients with heart failure and other ischaemic vascular diseases," he added.
AZ paid $240 million upfront to kick off the collaboration with Moderna in cardiovascular and metabolic diseases and cancer eight years ago, and extended it a few years later.
Despite significant advances in treatment over the last three decades, up to 45% of people with heart failure worldwide die within a year of being discharged from hospital, and the majority within five years.
After many years of little progress, a clutch of new drug therapies have been approved for heart failure, including Novartis' Entresto (sacubitril/valsartan), AZ's Farxiga/Forxiga (dapagliflozin) and Eli Lilly/Boehringer Ingelheim's Jardiance (empagliflozin).