AZ, Lilly join efforts to develop drugs for COVID-19
News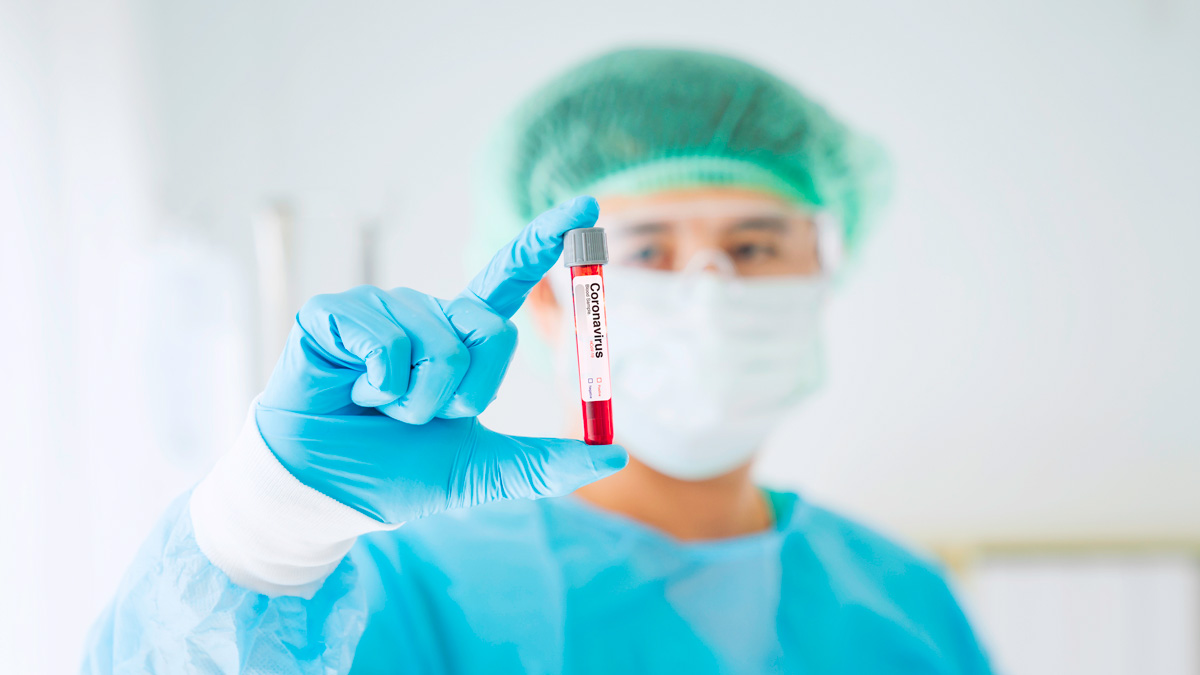 AstraZeneca and Eli Lilly have joined the ranks of drugmakers around the world trying to repurpose existing drugs for use in severely-ill COVID-19 patients as the number of cases worldwide approaches 2 million.
A trial of Lilly's JAK inhibitor Olumiant (baricitinib) – approved to treat rheumatoid arthritis - is due to start later this month in the US, and will be extended to include sites in Europe and Asia later, with results due in the next two months.
It will be an additional arm of the Adaptive COVID-19 Treatment Trial (ACTT) led by the National Institute of Allergy and Infectious Diseases (NIAID), which is also testing Gilead's former Ebola candidate remdesivir.
AZ meanwhile is planning to start a trial of its BTK inhibitor Calquence (acalabrutinib), which is currently used to treat various types of blood cancer, in coronavirus, and says it will be "the fastest launch of any clinical trial" in the history of the company.
The CALAVI trial will see if adding the drug to supportive care in hospitalised coronavirus patients will reduce mortality and the need for assisted mechanical ventilation, and is due to get started in the next few days in Europe and the US.
While the two drugs have different mechanisms, the purpose of testing in both cases is the same. This is to see if they can interrupt the exaggerated inflammatory response – sometimes referred to as a cytokine storm – that causes some people infected with the coronavirus to develop life-threatening respiratory distress.
Olumiant isn't the first JAK inhibitor to be tested against the cytokine storm in COVID-19 patients. Earlier this month, Novartis and Incyte said they were starting a phase 3 trial of their JAK drug Jakafi/Jakavi (ruxolitinib) – used to treat blood cancers – in severe COVID-19 patients.
The aim is of the trial is to see if Jakafi treatment can lead to faster recovery times for COVID-19 patients with fewer requiring intensive care and mechanical ventilation, according to the drugmakers.
Other drugs being trialled to see if they can interrupt the runaway immune reaction include Roche's Actemra (tocilizumab) and Sanofi/Regeneron's Kevzara (sarilumab) – both interleukin-6 inhibitors.
Studies have suggested that IL-6 may play a role in driving the overactive inflammatory response in some COVID-19 patients, and Roche has already won approval in China for Actemra as an emergency treatment for coronavirus.
There are concerns however that all of these approaches could be risky, as dampening down the inflammatory response could put the brakes on the body's efforts to eliminate the coronavirus infection.
The JAK inhibitors for example are known to inhibit interferon-alpha – a key cytokine in the fight against viral pathogens.
Lilly's anti-Ang2 drug
Meanwhile, Lilly says it is also starting a phase 2 trial of LY3127804, an investigational antibody against angiopoietin 2 (Ang2), in pneumonia patients hospitalised with COVID-19 who are at a higher risk of progressing to acute respiratory distress syndrome (ARDS).
Ang2 is known to be elevated in ARDS patients and Lilly wants to see if inhibiting it can reduce the progression to ARDS or the need for mechanical ventilation in COVID-19 patients. This trial will begin later this month in the US only, according to the company.