AZ, HutchMed's savolitinib gets 1st approval in China for NSCLC
News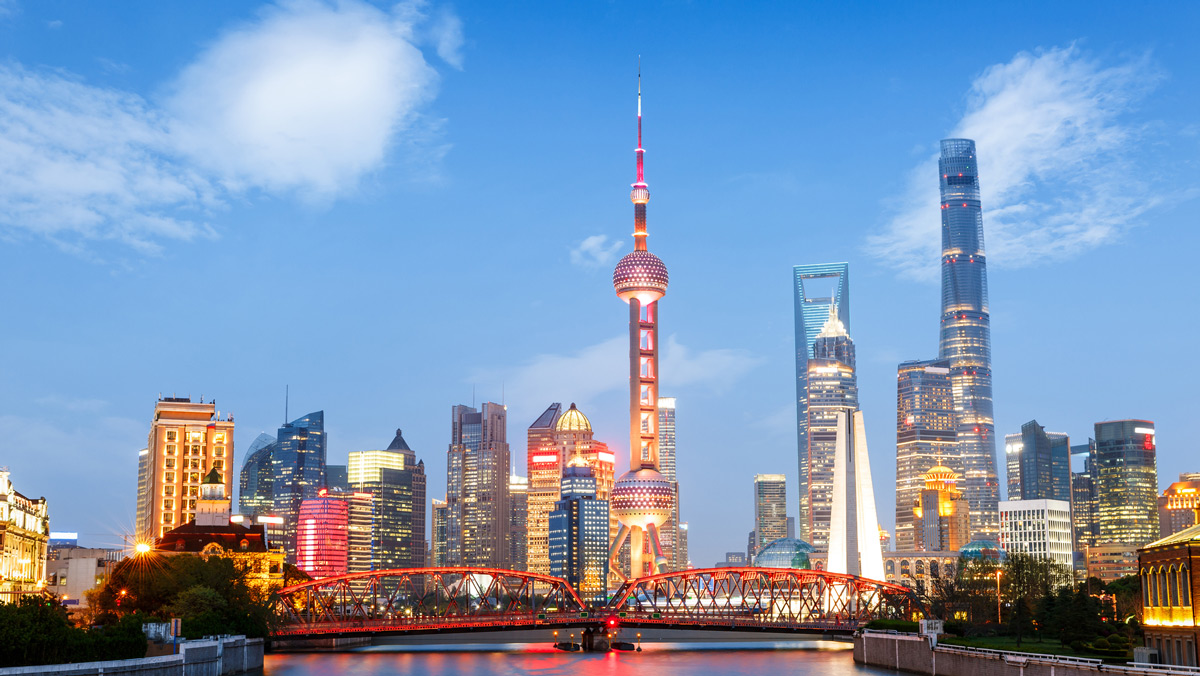 AstraZeneca and HutchMed have claimed their first approval – in China – for cMET inhibitor savolitinib as a treatment of patients with a form of non-small cell lung cancer.
The approval by the National Medical Products Administration (NMPA) came as Gilead Sciences' Yescarta (axicabtagene ciloleucel) also became the first CAR-T therapy to be approved for use in China.
Savolitinib will be sold as Orpathys for the treatment of NSCLC patients whose tumours have MET exon 14 skipping mutations who have previously had systemic treatment or are unable to receive chemotherapy.
It is the first cMET inhibitor to reach the market in China, ahead of rival therapies such as Novartis/Incyte's Tabrecta (capmatinib) and Merck KGaA's Tepmetko (tepotinib), which have both been approved in the US within the last 12 months.
China accounts for more than a third of the world's lung cancer patients, according to AZ, so is potentially a big market for Orpathys, although it is approved for only a small subset of the patient population.
Met exon 14 mutations are observed in around 2% to 3% of all NSCLC patients, but are also found in some other tumour types including kidney and gastric cancers. The mutations drive a particularly aggressive form of NSCLC in a patient population that is generally elderly and have a poor prognosis.
The Chinese approval was based on a single-arm phase 2 trial in 70 patients that assessed the ability of Orpathys to shrink tumours and stabilise disease. Treatment had an objective response rate of 43%, with 83% of patients showing control of the disease. Progression-free survival was 6.8 months.
Savolitinib was discovered by HutchMed (formerly Hutchison China Meditech) and has been partnered by AZ since 2011.
Savolitinib is also being tested by AZ as a constituent of combination therapies for NSCLC alongside its third generation EGFR inhibitor Tagrisso (osimertinib), already a blockbuster therapy for EGFR-mutated NSCLC. MET is a recognised resistance pathway in this type of lung cancer.
The SAVANNAH trial is looking at the combination of Tagrisso and savolitinib in patients with EGFR-positive NSCLC, while the TATTON study is investigating either savolitinib or AZ's recently-approved Koselugo (selumetinib) – a MEK 1/2 inhibitor – on top of Tagrisso in the same population.
Meanwhile, the ORCHARD trial is testing a range of drugs – including savolitinib – in combination with Tagrisso in EGFR-mutated NSCLC patients who have progressed after first-line Tagrisso monotherapy.
As news of the Chinse approval broke, reports were also emerging that HutchMed is planning to raise around $540 million from a listing on the Hong Kong stock exchange. It is already listed in London and the US.
Gilead's Yescarta is China's first CAR-T
Meanwhile, Yescarta has become the first CAR-T therapy to be approved for marketing in China, getting a green light from the NMPA for certain patients with relapsed or refractory large B-cell lymphoma.
The CAR-T will be marketed in China by Fosun Kite Biotech, a joint venture between Gilead's Kite Pharma division and China's Fosun Pharmaceutical first set up in 2017.
https://twitter.com/bradloncar/status/1407390763516837890
Yescarta has been cleared for use in patients with relapsed or refractory large B-cell lymphoma – including diffuse large B-cell lymphoma (DLBCL), primary mediastinal large B cell lymphoma, high-grade B-cell lymphoma and DLBCL arising from follicular lymphoma – who have received two or more lines of prior treatment.
Fosun Kite has beaten rival JW Therapeutics – a JV between Bristol-Myers Squibb's Juno Therapeutics unit and Chinese drug developer WuXi Apptec – to claim the first Chinese CAR-T approval. JW's relmacabtagene autoleucel is currently under review by the NMPA for follicular lymphoma.