AZ, GSK and Cambridge Uni will set up COVID-19 testing centre
News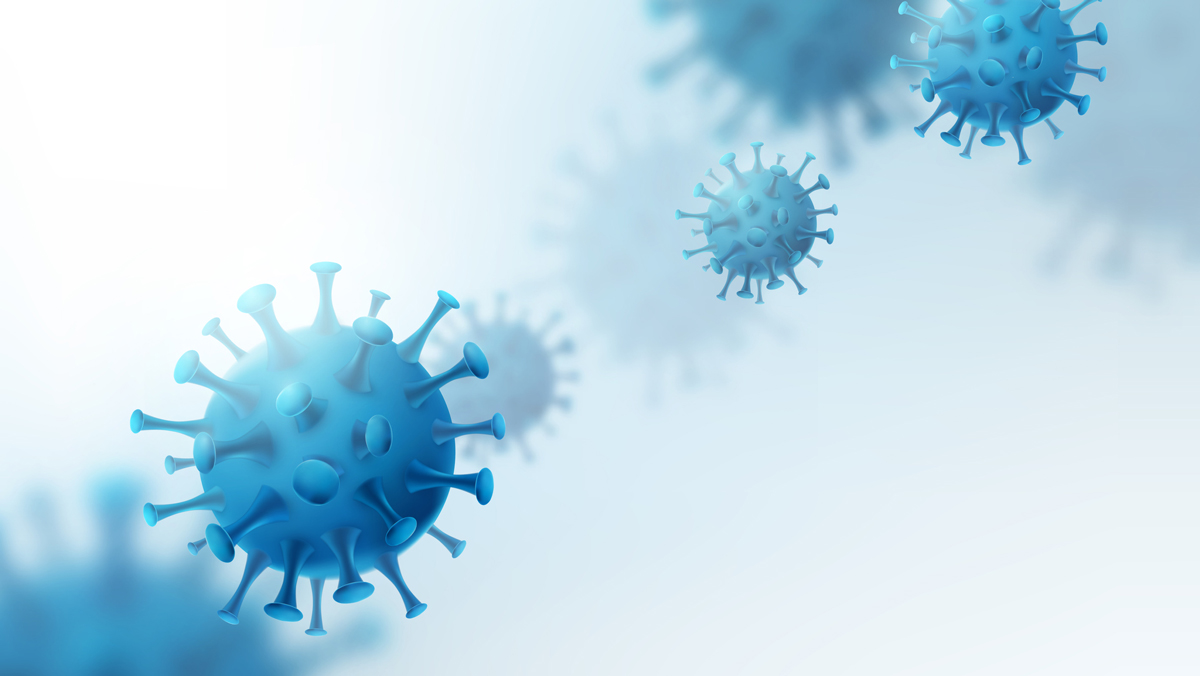 A new coronavirus diagnosis laboratory will be set up by AstraZeneca, GlaxoSmithKline and Cambridge University, as the UK government looks like it may struggle to meet its testing objectives.
The unit at the University's Anne McLaren Laboratory will carry out high-throughput screening for COVID-19, although there's no news yet on how many tests that will translate to every day.
Cambridge said the alliance would also explore the use of alternative chemical reagents for test kits in order to help overcome current supply shortages.
Meanwhile, GSK and AZ say they are providing support for the UK national testing centres in Milton Keynes, Alderley Park and Glasgow, such as expertise in automation and robotics, to try to boost capacity "over the coming weeks."
Foreign Secretary Dominic Raab, speaking in place of Prime Minister Boris Johnson who is in intensive care after developing breathing difficulties caused by the coronavirus infection, gave an update on the UK's testing programme at Downing Street's last COVID-19 press conference.
As of 7 April, just over 213,000 people had been tested for coronavirus, with 55,242 people testing positive.
The government's target for testing is 100,000 per day, but the latest daily tally was 14,000, still well short of that objective. The situation is improving thanks to a network of nine new drive-through testing units, with a tenth due to open shortly, that have increased capacity, said Raab.
Meanwhile, the number of people admitted to hospital with coronavirus complications stands at 18,589, with 6,159 deaths, said the Foreign Secretary.
The number of fatalities rose by 854 on the prior day, the biggest increase since the outbreak began, but fell for the second day running in England.
The UK's chief scientific advisor Sir Patrick Vallance said that there may be signs of a levelling off in new cases as well as hospital admissions thanks to the lockdown measures, although he stressed that is still speculative and it could be a week before that can be confirmed.
With testing increasing, there is of course a greater number of confirmed cases, he said, but he added that testing capacity constraints mean there are probably many more cases than in the official figures.
Meanwhile, it is critical that the UK's bed capacity is staying ahead of the outbreak numbers, thanks in part to the new Nightingale hospitals in London, Birmingham and other UK cities. There are around 1,900 patients across NHS hospitals in clinical trials.
While the UK is tracking fairly closely to other European countries in the curve of new cases, there is one notable outlier in the graph – Germany – which seems to have a much lower rate of growth.
Chief medical advisor Prof Chris Whitty said at the press conference that Germany was quicker to get going on testing for the virus. "We've been trying to learn the lessons from that," he said.