AZ gets European approvals for Forxiga in chronic kidney disease
News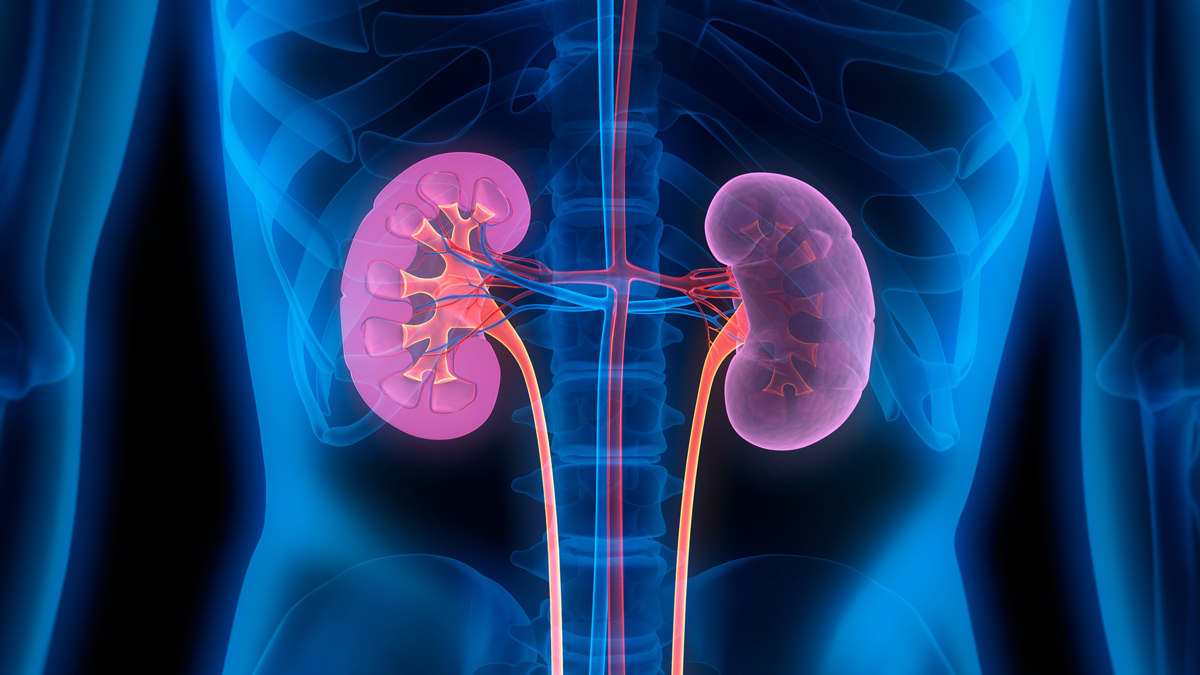 AstraZeneca's Forxiga has become the first SGLT2 inhibitor to be approved in Europe for use in people with chronic kidney disease, extending its lead over rival drugs in the class.
The European Commission has cleared Forxiga (dapagliflozin) for CKD in adults with or without diabetes, and the drug becomes the first new drug treatment for these patients in more than two decades. The UK drugs regulator has meanwhile also approved the same indication for the drug.
It is a sizeable new market for Forxiga – known as Farxiga in the US – as there are an estimated 47 million people with CKD in Europe and it is expected to become the fifth leading cause of mortality globally by 2040.
AZ picked up an FDA green light for Farxiga in May, making the drug an option for around 37 million people in the US with CKD.  AZ is also waiting for a verdict in Japan before the end of the year, and in China in the first half of 2022.
The approval comes on the back of the DAPA-CKD trial, which found that adding Forxiga to standard care in people with CKD reduced the risk of worsening renal function, the onset of end-stage kidney disease or death associated with renal or cardiovascular disease by 39%.
Forxiga also reduced the relative risk of death from any cause by 31% compared to placebo in the trial.
Forxiga/Farxiga is already growing fast after becoming the first SGLT2 inhibitor to get approved for treating heart failure with reduced ejection fraction (HFrEF), which helped sales grow more than 50% in the first half of the year to $1.36 billion.
The performance made it the company's third-biggest drug behind cancer therapy Tagrisso (osimertinib) and respiratory blockbuster Symbicort (budesonide/formoterol).
The drug is closing the gap with top-selling SGLT2 drug Jardiance (empagliflozin) from Eli Lilly and Boehringer Ingelheim, which have yet to extend the use of their brand into heart failure and CKD but currently claim almost 60% market share among SGLT2 drugs used to treat type 2 diabetes.
A marketing application for Jardiance has already been filed in HFrEF  and is currently under fast-track review by the FDA, while the drug is in late-stage testing for CKD with date not due until next year.
Another area of potential growth for the SGLT2 drugs is heart failure with preserve ejection fraction (HFpEF), with Boehringer/Lilly and AZ waiting for results from phase 3 trials in this setting later this year.
GlobalData has said Farxiga will reach peak sales of $9 billion in 2028, with Jardiance forecast to reach $4.6 billion, assuming both drugs get the go-ahead in the large HFpEF indication.