AZ expands phase 3 trials of COVID-19 vaccine frontrunner into US
News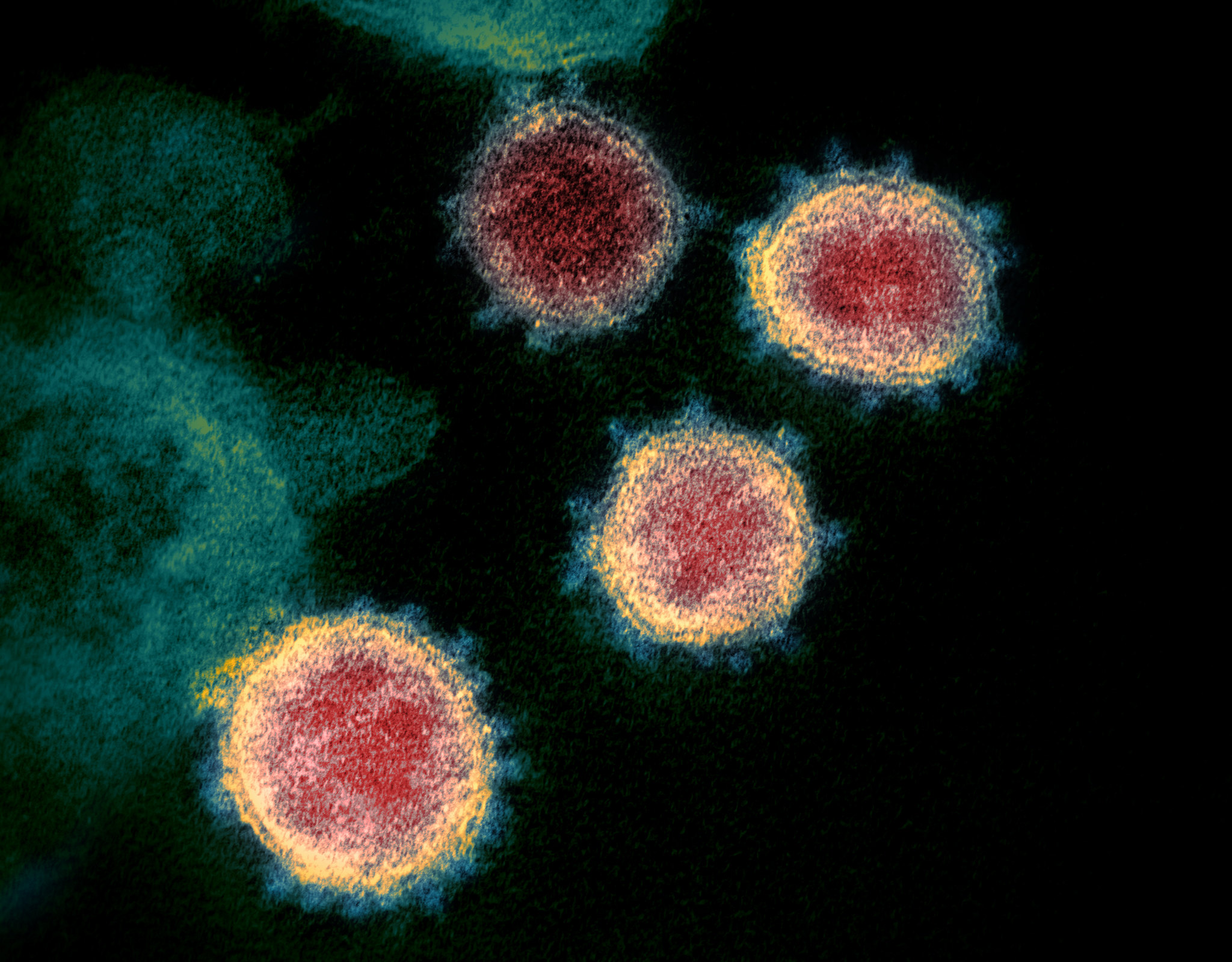 AstraZeneca has expanded development of COVID-19 vaccine AZD1222 into the US, beginning a phase 3 clinical trial across all adult age groups.
The UK pharma said that the trial will recruit up to 30,000 adults aged 18 years or over to assess the safety, efficacy and immune response.
AZ already has late-stage trials ongoing in the UK, Brazil and South America, with trials planned to start in Japan and Russia, recruiting up to 50,000 patients globally.
Results from the late-stage trials are anticipated later this year, depending on the rate of infection within clinical trial communities.
The US trial is funded by the US government agency Biomedical Advanced Development Authority (BARDA), and the National Institute of Allergy and Infectious Diseases, which as part of the National Institutes of Health is funded by federal grants.
AZ said the trial will include people from diverse racial, ethnic and geographic groups who are healthy or have stable underlying medical conditions.
This includes people living with HIV or who are at increased risk of infection from the SARS-COV-2 virus that causes the disease.
Centres outside the US are also included based on the predicted transmission of the virus and sites in Peru and Chile are planned to begin recruitment shortly.
Participants are being randomised to receive two doses of either AZD1222 or a saline control, four weeks apart, with twice as many participants receiving the potential vaccine than the saline control.
The trial is assessing efficacy and safety of the vaccine in all participants, and local and systemic reactions and immune responses will be assessed in 3,000 participants.
The vaccine is still the frontrunner in a list of 30 COVID-19 vaccines in clinical development maintained by the World Health Organization.
Invented by the University of Oxford and its spin-out company Vaccitech, AZD1222 uses a weakened version of a common cold virus that causes symptoms in chimpanzees as a vector.
The virus contains genetic material of the SARS-CoV-2 spike protein, priming the immune system to attack the SARS-CoV-2 coronavirus if it later infects the body.
Feature image courtesy of Rocky Mountain Laboratories/NIH