AZ to develop Parkinson's drug with Takeda
AstraZeneca could receive up to $400 million from Takeda after approaching the company to jointly develop and market a new treatment for Parkinson's disease (PD).
The deal will be centred on the alpha-synuclein antibody MEDI1341, which has been developed by AZ's biologics arm, MedImmune.
The deal is part of an ongoing strategy at AstraZeneca to share costs and risks in developing and marketing molecules. This applies to drugs across its core areas: cardiovascular disease and diabetes, respiratory conditions and oncology, inflammation and autoimmunity and neuroscience.
Existing Parkinson's drugs can only fight symptoms of the disease, and cannot slow the neurological degeneration that lead to the symptoms such as tremor and slowed movement.
Newron's Xadago (safinamide) has been approved for Parkinson's in Europe since 2015, and got the green light from the FDA earlier this year – but this drug only keeps symptoms in check in patients who are experiencing "off" episodes.
AstraZeneca will lead phase 1 development of MEDI1341, due to begin this year, while Takeda will lead future clinical trials.
The companies will share equally future development and marketing costs for MEDI1341, as well as any future revenues.
Takeda will pay AstraZeneca up to $400 million, including initial revenue in 2017 and development and sales milestones thereafter. Additional terms of the agreement were not disclosed.
Alpha-synuclein is an aggregation-prone protein that contributes to the development of Parkinson's disease
It is a major component of Lewy bodies, clumps of protein that accumulate in nerve cells of PD patients and appear to spread throughout the nervous system during progression of the disease.
The rationale behind the drug is that medicines that remove existing alpha-synuclein aggregates, or prevent them from forming, could prevent or delay onset of PD, or halt or slow its progression.
AZ said MEDI1341 potentially has a better efficacy and safety profile than other alpha-synuclein antibodies, due to its high affinity, high selectivity, and lower interaction with the immune system.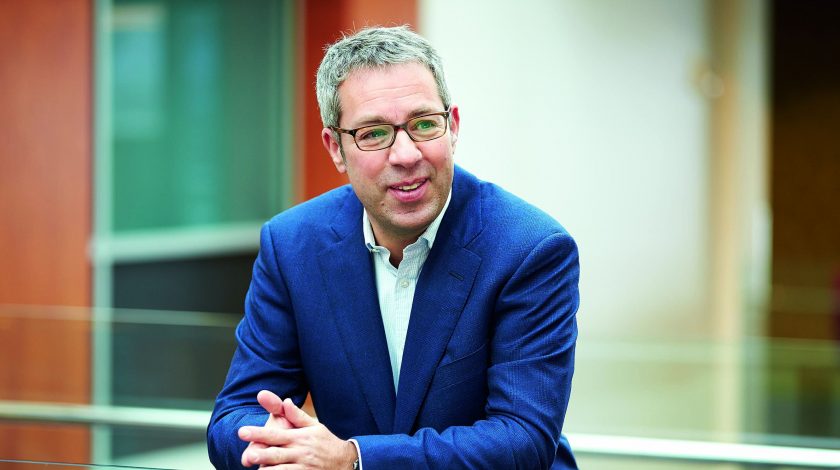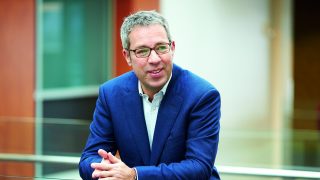 Mene Pangalos, executive vice president, Innovative Medicines and Early Development Biotech Unit, and global business development at AstraZeneca, said: "Takeda has an excellent track record in neuroscience research and we are excited to be working together. By combining our scientific expertise and sharing the risks and cost of development, we hope to accelerate the advancement of MEDI1341 as a promising new approach to support the treatment of people with Parkinson's disease around the world."
Emiliangelo Ratti, head of Takeda's Global CNS Therapeutic Area Unit, said: "Our collaboration with AstraZeneca is a sophisticated one that will enable us to efficiently advance a validated target in a new modality, with the aim of improving the lives of patients."
Don't miss your daily pharmaphorum news.
SUBSCRIBE free here.