AZ, Daiichi take aim at Gilead in triple-negative breast cancer
News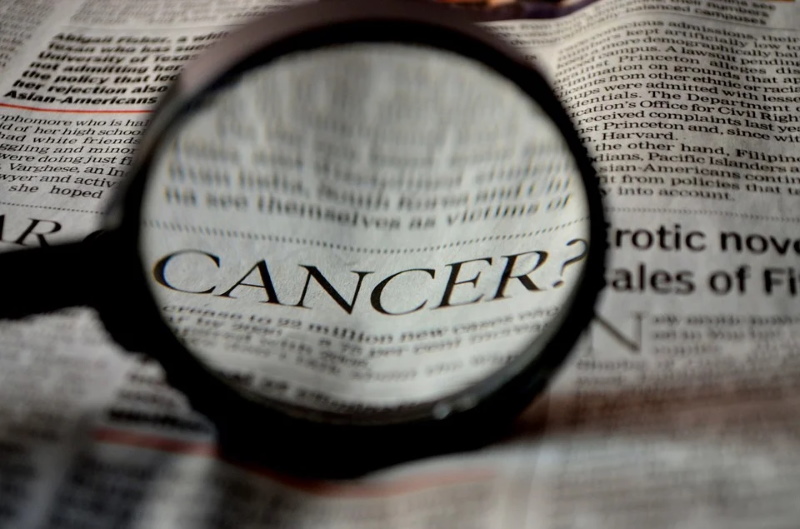 AstraZeneca and Daiichi Sankyo have reported new data with their antibody-drug conjugate for triple-negative breast cancer (TNBC), as they build a case to challenge Gilead's already-marketed Trodelvy.
New data from the TROPION-PanTumor01 study of datopotamab deruxtecan (Dato-DXd) showed a 34% objective response rate (ORR) with AZ and Daiichi's drug when used as a therapy for people with metastatic TNBC that had relapsed after earlier treatment.
There was also a disease control rate of 77% – meaning the cancer had stabilised – in the updated results involving 44 patients which were reported at the San Antonio Breast Cancer Symposium (SABCS) this week.
That is actually a step down in the top-line ORR from earlier this year, when it was 43% in a cohort of 21 patients, although the top-line result was always expected to change with longer follow-up. It is also early days for the trial, which is ongoing and due to recruit around 770 participants. The earlier disease control rate was 95%.
The results were better in a subgroup of 27 patients who had not previously been treated with a topoisomerase inhibitor drug, which is the payload carried by Dato-DXd. Among these, the ORR was 52% with a disease control rate of 81%.
TNBC is a particularly aggressive form of breast cancer that usually accounts for around 15% to 20% of all cases and is very likely to recur despite treatment.
The latest results are another shot across the bows of Gilead, whose Trodelvy (sacituzumab govitecan) – like Dato-DXd – is an ADC targeting TROP2, an antigen found on the surfaces of TNBC cells.
Trodelvy has been approved for TNBC since April in the US and in Europe since last month, and meanwhile has also been cleared by the FDA for advanced metastatic urothelial cancer.
It brought in sales of $101 million in the third quarter, and has been tipped to make around $360 million for the full year and $4.5 billion at its peak.
The updated TROPION-PanTumor01 results also showed no cases of interstitial lung disease (ILD), a side effect that was seen in a trial of Dato-DXd in non-small cell lung cancer (NSCLC) and is also on the label of AZ and Daiichi's HER2-targeting ADC Enhertu (trastuzumab deruxtecan).
That is important as toxicity has been an issue for ADC drugs in general, and particularly Pfizer's TROP2-targeting candidate PF-06664178, which was abandoned a few years ago. Dato-DXd was associated with grade 3 (severe) or greater side effects in 23% of recipients.
AZ, which shelled out $1 billion upfront for rights to Dato-DXd last year in a deal that could be worth up to $6 billion. Said plans are now underway to start a phase 3 trial of the drug in TNBC.