AZ CEO Soriot urges caution on COVID booster doses
News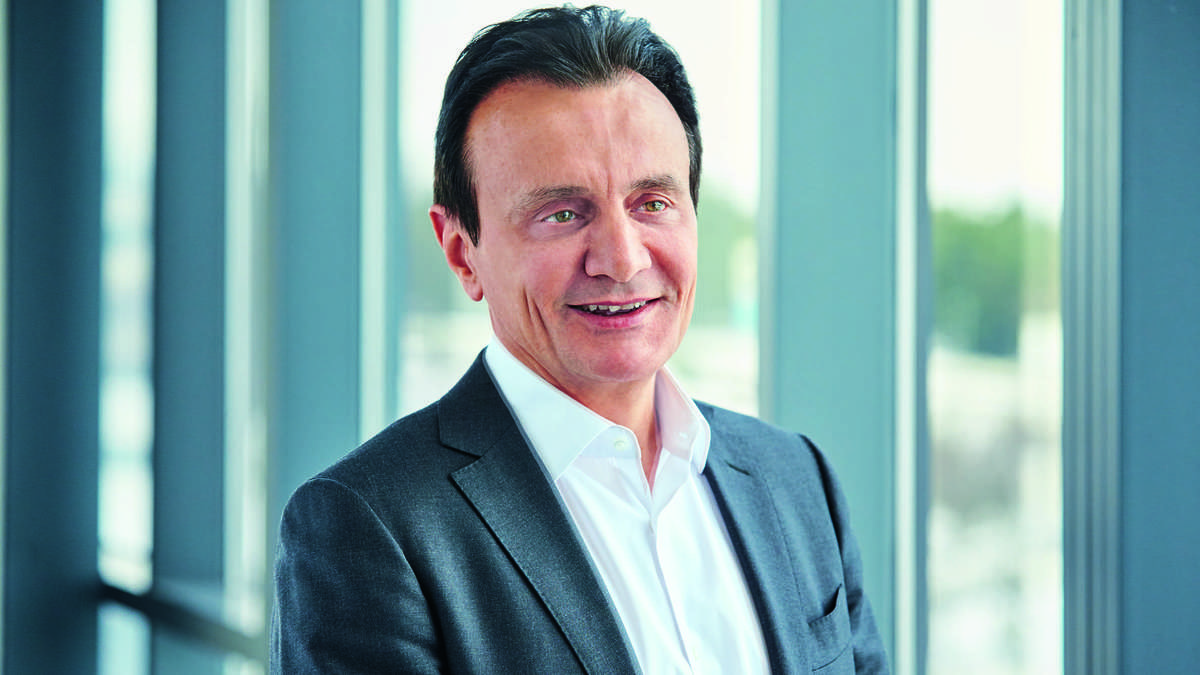 The UK should think twice before backing widespread use of COVID-19 booster vaccinations, as to do so could place unnecessary burden on the NHS over the winter, according to AstraZeneca chief executive Pascal Soriot.
In a letter to The Daily Telegraph newspaper with AZ's head of biopharma R&D Mene Pangalos, Soriot write that the UK is only a few weeks away from having a definitive answer on whether two doses of COVID-19 vaccines can provide "continued, protective immunity".
"Moving too quickly to boost across the entire adult population will deprive us of these insights, leaving this important decision to rest on limited data," according to Soriot and Pangalos, who argue instead for top-up doses only for the vulnerable.
The letter comes as the Joint Committee on Vaccination and Immunisation (JCVI) is due to make a decision on the need for third doses for the UK population shortly.
The advisors are waiting for results from the Cov-Boost study which is testing boosters using all seven COVID-19 vaccines ordered by the UK government, including AZ's Vaxzevria which has formed the backbone of the UK programme.
It also covers the Pfizer/BioNTech and Moderna jabs, as well as candidates from Novavax, Valneva, CureVac and Janssen.
Initial results from Cov-Boost, which is being led by University Hospital Southampton NHS Foundation Trust, are expected to be presented to the JCVI in the coming days, with advice on a booster dose strategy following after.
"Because NHS staff and resources are scarce, another national mobilisation would potentially leave us with fewer resources for cancer screenings and the other care provided by doctors and nurses each day," said the AZ executives.
Earlier this week, the government acknowledged that waiting lists for elective procedures could rise to 13 million or more as it pledged additional funding for the NHS to help cope with a pandemic-related backlog.
There has been speculation that the UK may implement a wide-ranging booster campaign later this year, combined with the annual flu jab campaign. It has already said that at-risk people, such as those with weakened immune systems, will be in line for a third dose.
"We know that AstraZeneca's vaccine is highly protective against severe forms of the disease," Soriot and Pangalos said.
"Clinical trials have shown a strong immune response up to 45 weeks after a second dose, in particular a high level of T-cells which are critical for a lasting immunity," they continued.
"A third dose boosted antibody levels six-fold with a continued strong T-cell response, but we do not yet know whether that third dose is clinically needed."