Axtria scores $150m investment from Bain Capital Tech Opportunities
News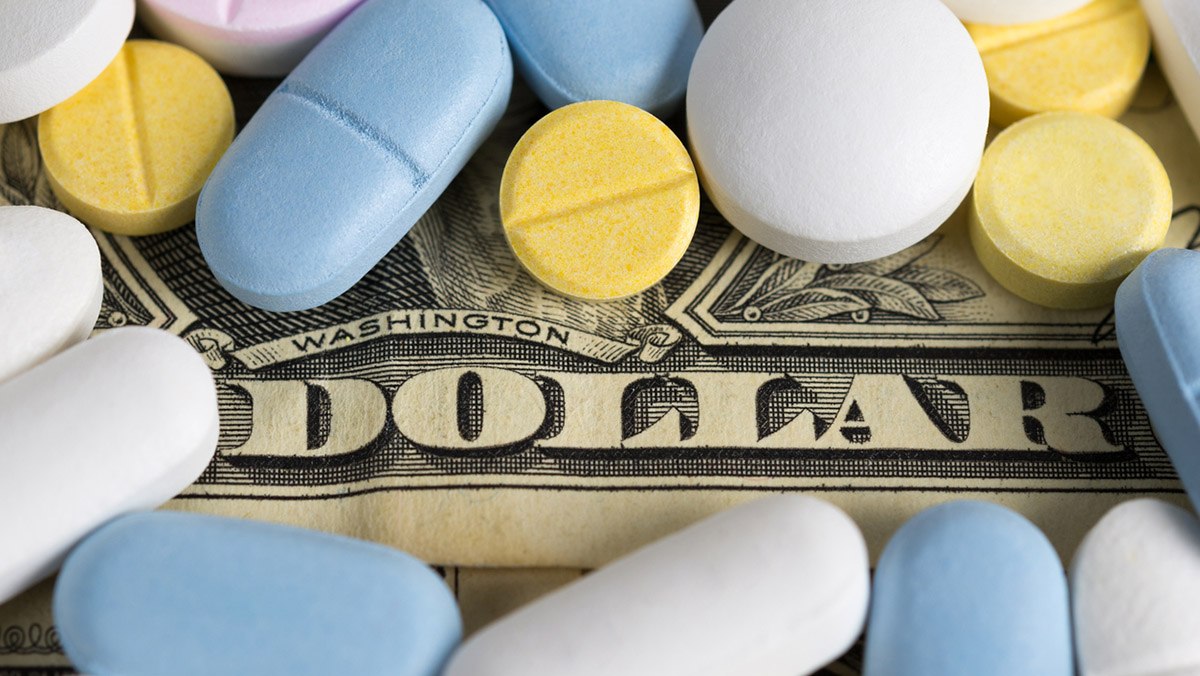 Life sciences software company Axtria has received a $150 million investment from Bain Capital Tech Opportunities to expand its suite of AI-platforms for omnichannel commercial operations.
Founded in 2010, Axtria has emerged as a disruptive leader in the life sciences software space and recognised for its growth in the Inc. 5000, Deloitte Technology Fast 500, NJBIZ Fast 50, SmartCEO Future 50, and Red Herring 100 rankings.
"With this significant funding, we are doubling down on our commitment to make the industry future-ready with record investments in our SaaS products. AI and Machine Learning driven advanced analytics will be embedded across all levels allowing companies to engage their customers through omnichannel strategies," Axtria CEO Jassi Chadha said.
"The industry is not just looking for consultants and custom-built solutions but for partners that will help them bring therapeutic drugs to market faster and efficiently. Over the years, we have made significant investments to develop life sciences-focused software platforms that significantly improve strategic and day-to-day global operations. With this new investment, Axtria will further solidify its leadership position of enterprise products that help customers drive better patient outcomes globally."
Bain Capital has made several investments in the life sciences space including Cerevel Therapeutics, Atea Pharmaceuticals, and SpringWorks Therapeutics. The firm has also scaled a range of healthcare technology companies including HST Pathways, IQVIA, Waystar, and Zelis.
Darren Abrahamson, managing director of Bain Tech Opportunities said the firm looked forward to supporting Axtria through organic growth initiatives and M&A opportunities to drive new product development.