AXA partners Microsoft on 'all-in-one' digital health platform
News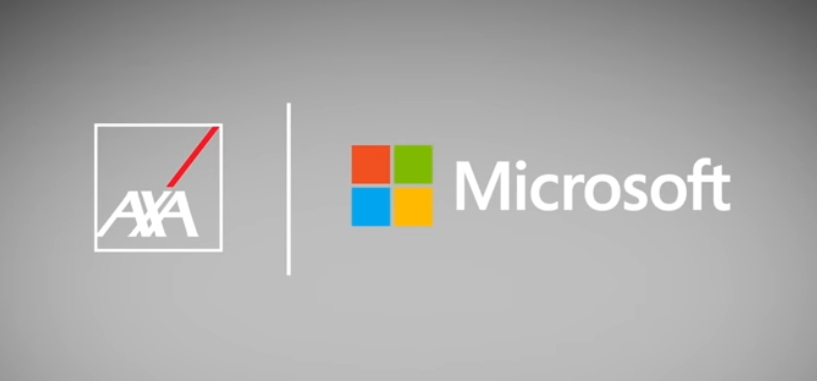 European insurance giant AXA has stepped up an alliance with Microsoft to develop an international digital health platform on the back of successful pilots in Germany and Italy last year. 
The aim is to develop an "all-in-one" digital platform featuring a self-assessment tool, a personalised medical concierge service for appointment booking, and teleconsultations, along with home care service like medicine delivery.
It will also include a directory of healthcare professionals and a digital document vault to store records, with the entire suite operating within Microsoft's Cloud for Healthcare platform. It will also draw on the tech giant's artificial intelligence and secure data-sharing expertise, as well as contacts with other digital health players.
The self-assessment, teleconsultation and medical concierge tools are already available to AXA customers in Germany and Italy, with a roll-out in the UK, Spain, Belgium, and Switzerland due before the end of the year and other countries around the word to follow thereafter.
AXA said in a statement that the platform "simplifies healthcare journeys and empowers customers with access to a fully integrated ecosystem" that will be tailored to local health systems.
It also claims that it will "break down health service silos to improve research, treatments and prevent diseases".
Ultimately, the goal is to develop an open platform that can be integrated with other third-party services and can be used by healthcare providers and patients, regardless of whether they are AXA customers.
The two partners said that with health expenditure outpacing GDP growth over the next 15 years in almost all of the 37 countries in the Organisation for Economic Co-operation and Development (OECD) – even before the COVID-19 crisis – digital health provides an opportunity to reduce costs while delivering more personalised care.
Last year, an AXA PPP-backed report concluded that a large-scale shift to online consultations alone in the UK reduce patient no shows, save businesses up to £1.5 billion in lost employee work time, and free up considerable healthcare capacity.
[embed]https://www.youtube.com/watch?v=12R7DQix1UU[/embed]
"In many countries, the fragmentation, complexity and costs of health systems are a barrier to access to care," said AXA chief executive Thomas Buberl, adding that this was thrown into sharp contrast in 2020 by the pandemic, albeit offset by a boom in telemedicine.
"Our ambition, together with [Microsoft], is to help offer simpler and first-class healthcare for every patient, as well as for health professionals," he added.