Avillion/Merck psoriasis nanobody hits the mark in phase 2
News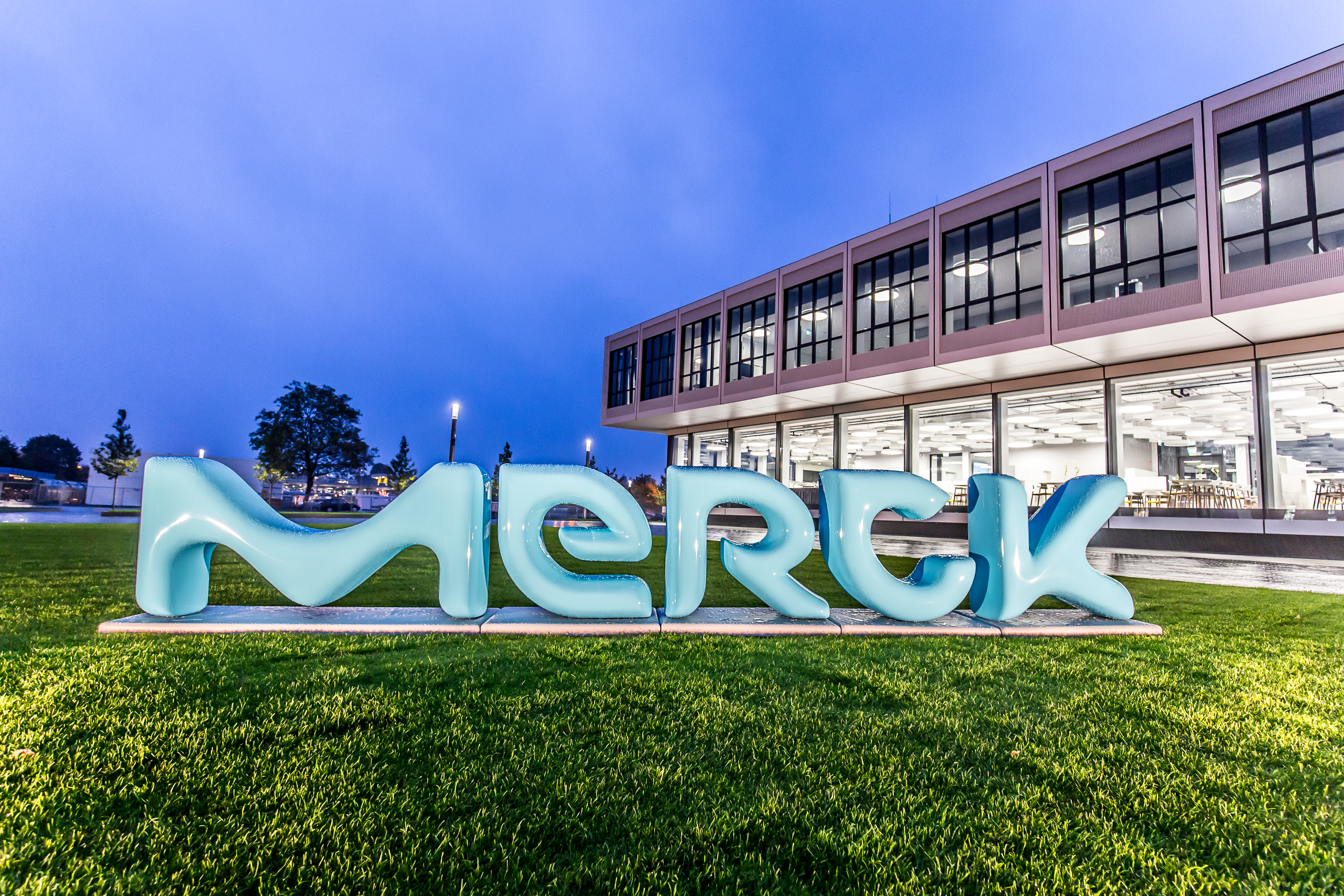 UK biotech Avillion has reported positive mid-stage results with chronic psoriasis drug sonelokimab, which it is developing with Merck KGaA as an alternative to drugs like Novartis' Cosentyx. 
The IL-17A and IL-17F inhibitor hit all its objectives in the phase 2 trial, which has now been published in The Lancet, and showed that it was significantly more effective than placebo at clearing up skin lesions in patients with moderate to severe plaque psoriasis.
The phase 2 study included a range of doses, but at the highest achieved a 90% improvement in Psoriasis Area and Severity Index (PASI) scores in around 80% of patients after 12 weeks, and 100% improvement – i.e. clear skin – in half of patients at week 24.
Merck licensed sonelokimab (M1095) from Ablynx in 2013, and four years later formed a partnership with Avillion to carry out phase 2 and 3 testing of the drug.
The drug is a nanobody, a molecule around one-tenth the size of a regular antibody derived from camelid species such as the llama. Proponents say they can offer greater stability, smaller size, higher potency, and lower production or synthesis costs compared to conventional monoclonal antibodies.
There are already three IL-17 inhibitors on the market, which mainly target IL-17A, Cosentyx (secukinumab) first to get approval for psoriasis in 2015, with Eli Lilly reaching the market in 2016 with Taltz (ixekizumab) followed by Bausch Health's Siliq (brodalumab) the following year.
Since then Novartis' drug has grown into a $4 billion brand, while Taltz has also achieved blockbuster status, racking up $1.36 billion in sales last year.
There are plenty of other biologics available for psoriasis however, and Avillion and Merck will need stellar data to differentiate their drug in the market.
In particular, recently launched IL-23 inhibitors like Johnson & Johnson's Tremfya (guselkumab), AbbVie's Skyrizi (risankizumab) and Sun Pharma's Ilumya (tildrakizumab) are growing quickly, fuelled by emerging data that suggests they may be more effective at clearing psoriasis skin lesions than the IL-17 drugs.
Analysts at GlobalData have suggested that IL-23 inhibitors will outsell the IL-17 class in psoriasis within the next few years, and there are a slew of other drugs coming through the pipeline, including orally-active TYK2 inhibitors from Bristol Myers Squibb, Pfizer and Nimbus Therapeutics.
Avillion and Merck hope that IL-17A/IL-17F could represent another step forward in terms of efficacy, particularly when it comes to the speed of response and the durability of the effect.
They have some direct competition as well however from UCB, which has already filed for regulatory approval of its IL-17A/IL-17F candidate bimekizumab in the US, with an FDA verdict due later this year.
UCB already has head-to-head data for bimekizumab versus Cosentyx showing superior skin clearance, as well as against J&J's older psoriasis therapy Stelara (ustekinumab), an IL-4/IL-23 inhibitor.