Avillion, AstraZeneca asthma rescue treatment given FDA approval
News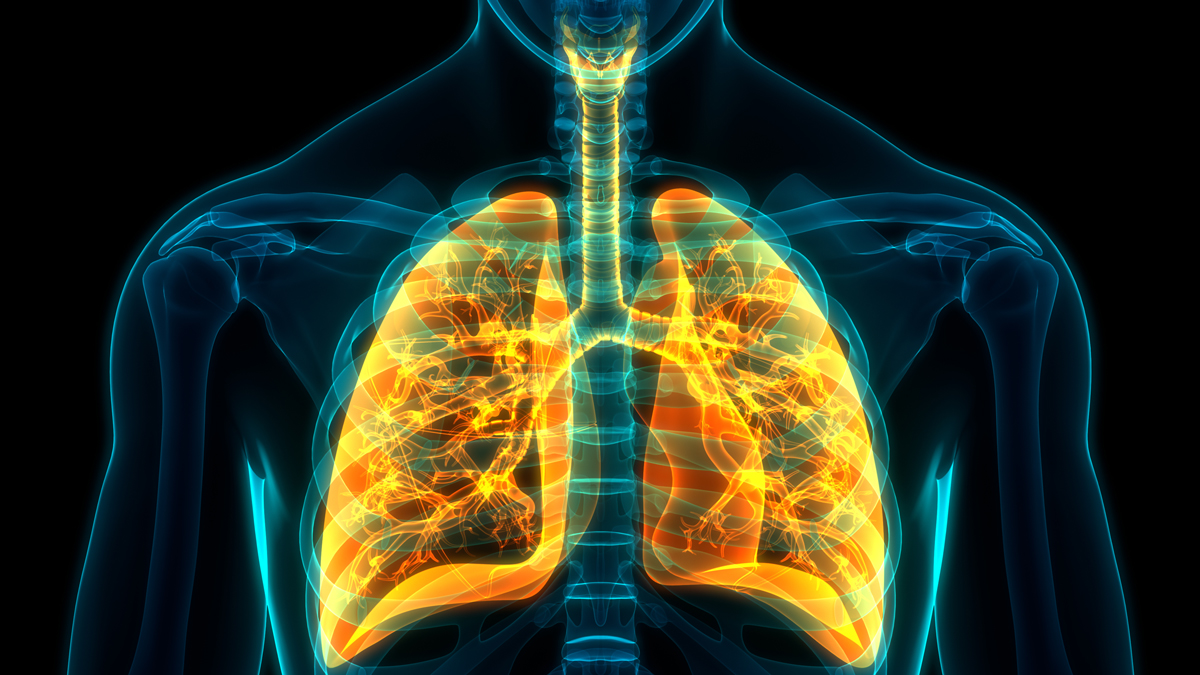 Airsupra (PT027), a new asthma rescue treatment developed by AstraZeneca (AZ) and development partner Avillion, has been approved by the US Food and Drug Administration (FDA).
A first-in-class, pressurised metered-dose inhaler (pMDI), fixed-dose combination rescue medication containing albuterol, a short-acting beta2-agonist (SABA), and budesonide (an anti-inflammatory inhaled corticosteroid or ICS) – Airsupra is the first and only rescue medication approved in the US for as-needed use to reduce the risk of asthma exacerbations.
Around 262 million people worldwide, including over 25 million in the US alone, are affected by asthma, a chronic, inflammatory respiratory disease with variable symptoms, including recurrent breathlessness and wheezing that varies in severity and frequency.
An estimated 136 million asthma exacerbations occur globally each year, 10 million of those in the US. Physically threatening and emotionally significant for patients, such exacerbations can be fatal.
Avillion – clinical co-development partner with AZ – conducted the global phase 3 trial of over 4,000 patients across four studies (including the MANDALA and DENALI trials). Additionally, under its 2018 agreement, Avillion had regulatory responsibility, including filing the New Drug Application (NDA) through to FDA approval.
In the MANDALA trial, Airsupra was found to significant reduce the risk of severe exacerbations compared to albuterol in patients with moderate to severe asthma when used as an as-needed rescue medication in response to symptoms. The results were published in the New England Journal of Medicine in May last year.
In the DENALI trial, meanwhile, Airsupra was found to significantly improve lung function compared to the individual components, albuterol and budesonide, in patients with mild to moderate asthma.
In terms of safety and tolerability, in both trials the results were consistent with the known profiles of the components and the most common adverse events recorded included headache, oral candidiasis, cough, and dysphonia.
The new approval continues the company's unmarred success rate in clinical co-development partnerships across multiple therapeutic areas.
The FDA approval of Airsupra permits use for as-needed treatment or prevention of bronchoconstriction and to reduce the risk of exacerbations in people with asthma aged 18 years and older. Following this approval, AstraZeneca has the option, upon making certain financial payments to Avillion, to commercialise Airsupra in the US.
Furthermore, AZ and Avillion's co-partnership – funded by Blackstone Life Sciences, Royalty Pharma, and Abingworth – has now expanded to include the BATURA study, a randomised phase 2b decentralised trial to further assess Airsupra's role in reducing the risk of asthma exacerbations.
Dr Allison Jeynes, CEO of Avillion, said: "We're delighted that our clinical co-development programme with AstraZeneca has been successful and that Airsupra has been approved in the US as a new treatment option for asthma patients."
Commenting on the approval, Bradley E. Chipps – past president of the American College of Allergy, Asthma & Immunology, and medical director of Capital Allergy & Respiratory Disease Center in Sacramento, California – commented: "People with asthma are at risk of severe exacerbations regardless of their disease severity or level of control. Current albuterol rescue inhalers alleviate acute symptoms, but do not treat the underlying inflammation in asthma."
He continued: "The approval of Airsupra means that, for the first time, adults with asthma in the US have a rescue treatment to manage both their symptoms and the inflammatory nature of their disease."
Other developments in asthma development and research include news in November last year that Australian digital health company Respiri had started to roll out its digital remote patient monitoring (RPM) system for asthma and chronic obstructive pulmonary disease (COPD) in the US, with the first patients signed up to the wheezo programme.