AveXis surges on promising gene therapy
News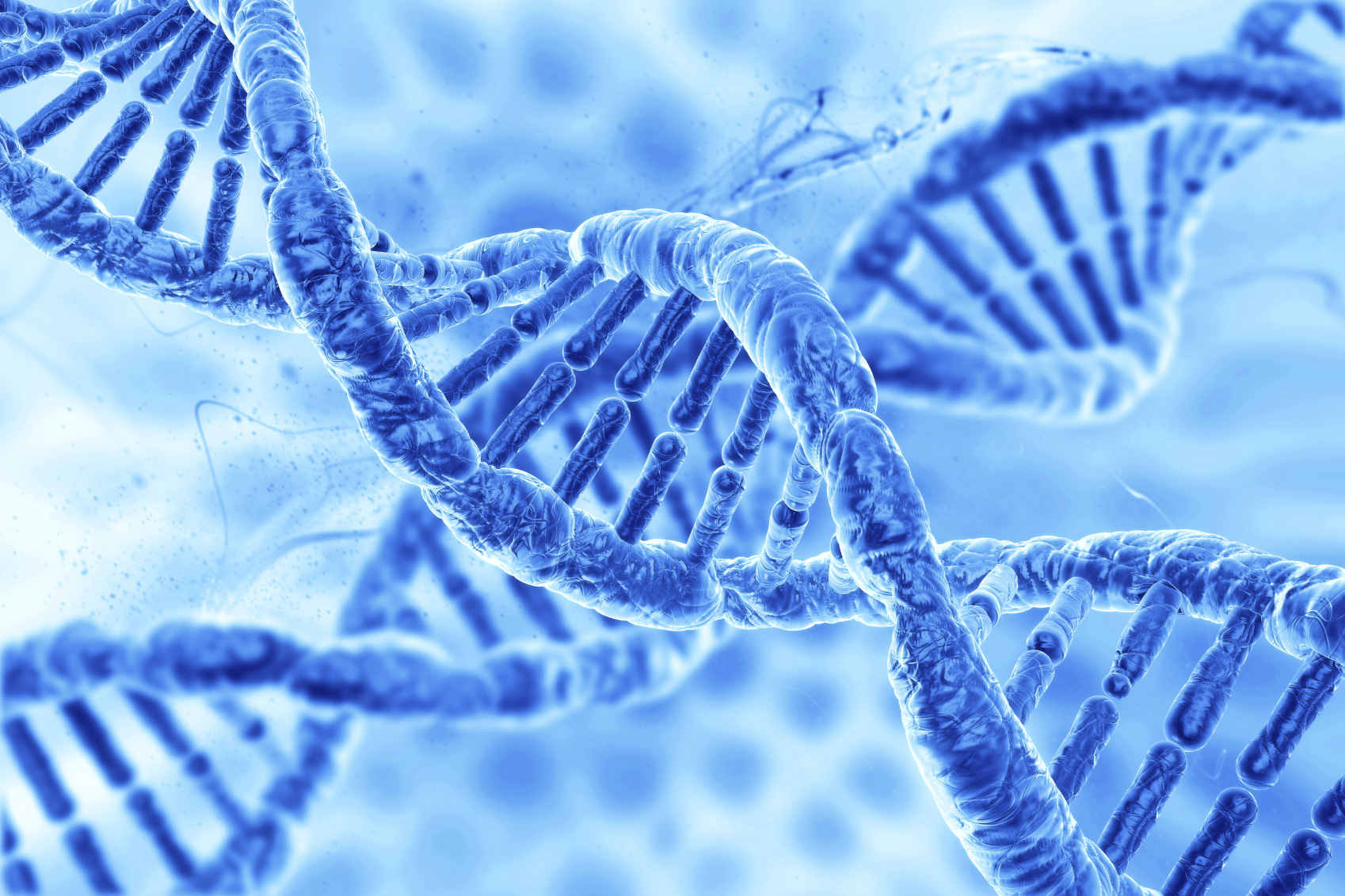 After receiving FDA breakthrough therapy status for its lead candidate in July, gene therapy company AveXis has released promising new safety and efficacy data.
AVXS-101 is being developed to treat spinal muscular atrophy (SMA) Type 1, a severe neuromuscular disease characterised by the loss of motor neurons leading to progressive muscle weakness and paralysis.
The rare condition is caused by a genetic defect in the SMN1 gene that codes SMN, a protein necessary for survival of motor neurons.
AVXS-101 is a gene therapy which promises to treat the condition with just a single treatment, and is the only clinical-stage gene therapy in development for SMA.
Late last week the company released new data which showed that the treatment had a favourable safety profile, with no new treatment-related adverse events.  Most encouragingly, patients being studied in two different cohorts showed increases in motor function compared to baseline.
Most remarkably, three out of the 12 patients in Cohort 2 from the company's CHOP-INTEND study achieved a score of 60 - which is in the range considered to be normal.
This suggests the treatment could potentially provide a transformative therapy for at least a subset of patients with the devastating disease, which can affect children from the age of 2 years.
Data released earlier this year showed that the gene therapy appeared to reduce the need for ventilation support and allowed patients to successfully recover from respiratory illnesses, which are often lethal to SMA Type 1 patients.
None of the patients in either dosing cohort required permanent ventilation as of 1 April.
The company's share price rose more than 16% in response to the news, bucking the trend in an otherwise bearish biotech market.
"These data demonstrate rapid, sustained and marked improvements in motor function as measured by CHOP-INTEND," said Suku Nagendran, MD, Senior Vice President and Chief Medical Officer, AveXis.
"Compared with the data presented as of 1 April, the positive impact on average motor function scores increased from 8.7 to 9.0 points and from 19.2 to 23.3 points in Cohorts 1 and 2, respectively. It appears that both dose and baseline motor function are key factors in determining the degree of treatment response. Based on our data to date, early diagnosis and treatment appear to be critical for optimal outcomes in this population."
The company's president and chief executive Sean Nolan said it expects several key developments in the second half of 2016, including the presentation of developmental milestone data from its ongoing SMA Type 1 study.
Nolan says this will provide clarity on the development path for the Type 1 programme, with an initial safety and dosing study in SMA Type 2, a less severe variant of the disease, also set to begin in the period.
The company intends to begin pivotal trials of AVXS-101 in patients with SMA Type 1 in the US and Europe in the first half of 2017.
Chicago-based AveXis is one of a wave of companies emerging with exciting new gene therapy products.
While there have been some safety and efficacy setbacks in the area, the technology could come of age within the next few years.
Among the other companies generating impressive early results in the field is Spark Therapeutics, with its candidate, voretigene neparvovec (SPK-RPE65), being studies for a rare genetic eye disease.