Australians still concerned as My Health Record row continues
News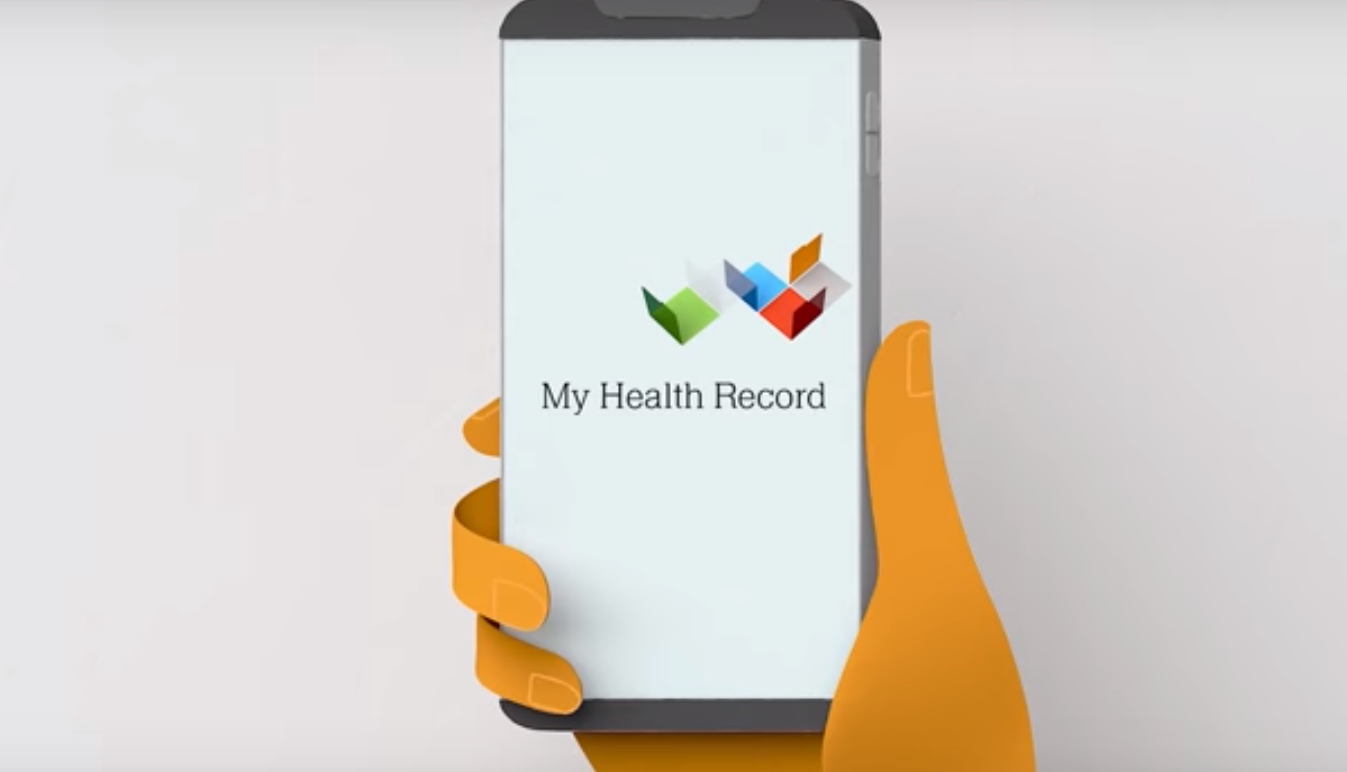 The controversial Australian data scheme, My Health Record, continues to spark mixed reactions and uncertainty from professionals and the public.
The scheme operates on an opt-out basis whereby people who do not want their data held now have until November 15 to leave. This date was extended by the country's Health Minister, Greg Hunt.
The extension was granted in response to a request from the Australian Medical Association and the Royal College of General Practitioners to give Australians more time to consider their options.
Hunt stated: "The government will amend the 2012 [My Health Record] legislation to ensure if someone wishes to cancel their record they will be able to do so permanently, with their record deleted from the system forever.
"This means any Australian will be able to opt-out of the system permanently, at any time in the future, with their record deleted for good."
He added that records would only be released to police or government agencies with a court order. Pharmaceutical companies would be able to apply to see anonymised data but would not be able to use the information for commercial reasons. Pharma firms will not necessarily be granted permission to access the data.
Some Australians have expressed concerns about how their information will be used. And, as the Guardian reported, 900,000 people have opted out of the system as of September 12. This represents 3% of those eligible for a Medicare card or a Department of Veterans Affairs card.
But, according to the North West Star newspaper, those living in rural areas are likely to benefit from the record and have welcomed the scheme.
National Rural Health Alliance CEO Mark Diamond told North West Star that having the record could save lives if people living in the Australian outback and other rural areas need easy access to healthcare services.
He said: "Australians living in rural and remote areas are more likely to end up in an emergency department from a heart attack, car accident or diabetic coma.
"If they're unconscious, and the medical team doesn't have access to their health history, the team may not be able to provide life-saving care."