Atomwise and China's Hansoh announce potential $1.5bn AI drug discovery deal
News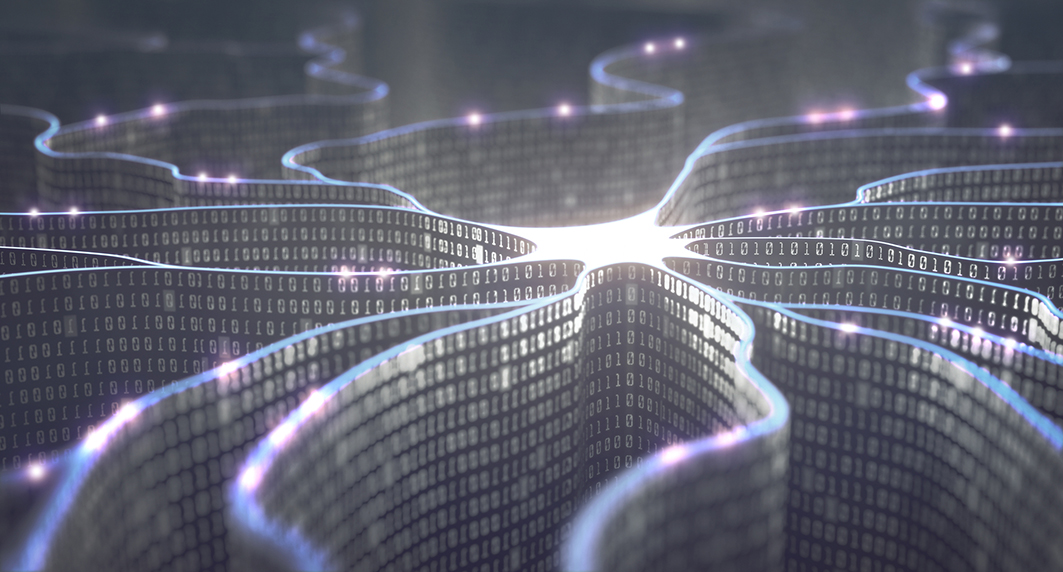 Atomwise and Hansoh Pharma have announced an artificial intelligence (AI) drug discovery deal that could be worth $1.5 billion, the largest US-China collaboration in the field.
The deal is to design and discover potential drug candidates for up to eleven disclosed target proteins in several therapeutic areas.
Based in San Francisco and founded in 2012, Atomwise has pioneered deep learning AI technology for structure-based small molecule drug discovery.
With R&D bases in Lianungang and Shanghai, Hansoh says it is working to develop novel drugs that are badly needed in China, covering central nervous system, oncology, anti-infectives, diabetes, gastrointestinal and cardiovascular therapies.
Most of the deal is confidential, with Atomwise set to receive undisclosed technology access fees, option exercise fees, royalties, and income based on sublicensing or sale of drugs created under the collaboration.
But Atomwise said that based on historical average revenues for small molecule drugs, the total potential value of the deal with success in all projects could reach $1.5 billion.
The US firm will use its AI technology to direct hit discovery, hit-to-lead selection, and optimise the process.
Atomwise is already working with some of the biggest names in pharma and medicine, including Merck & Co, Eli Lilly, AbbVie, as well as academic institutions include Duke University School of Medicine.
Aifeng Lyu, president of Jiangsu Hansoh Pharmaceutical Group, a subsidiary of Hansoh Pharma, said: "Atomwise is the right partner for Hansoh Pharma to innovate using AI technology and generate a diverse pipeline of small molecules for oncology and other therapeutic areas.
"We have been very impressed by Atomwise's AI platform, capabilities, and team, and by working together we believe there are exceptional opportunities to develop first in-class and best in-class therapies."
Dr Abraham Heifets, CEO of Atomwise, added: "There is exciting science happening throughout Asia, and enormous potential for leadership in innovative drug discovery. I am delighted to announce that Hansoh Pharma is our first partner in Asia."