AstraZeneca's intranasal COVID vaccine fails first clinical test
News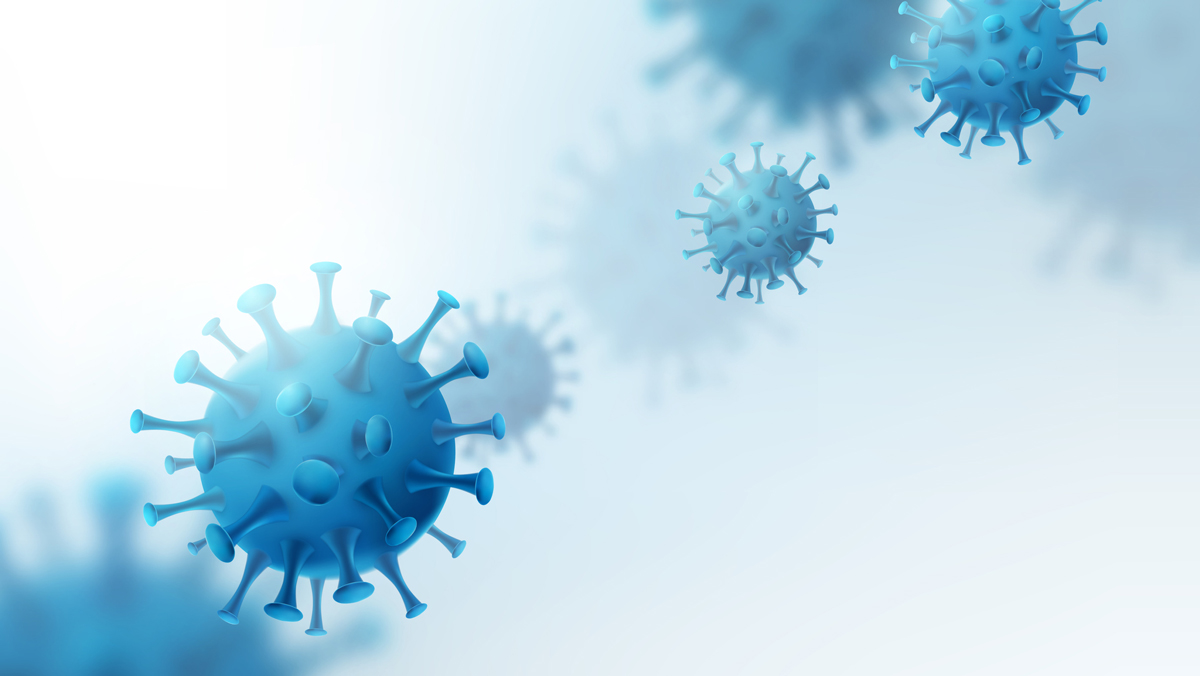 An intranasal formulation of AstraZeneca's widely-used COVID-19 vaccine Vaxzevria has failed at the first hurdle, after results from a phase 1 trial found it was unable to stimulate a strong immune response to the virus.
The 30-subject study – funded by AZ and published in the Lancet journal eBioMedicine – tested two strengths of the current formulation of the vaccine administered as a nasal spray, with half the group receiving a second intranasal dose 28 days later, and half getting a regular intramuscular Vaxzevria shot.
The rationale for intranasal dosing was that the vaccine could stimulate localised immune responses in the mucosal lining of the airways that would provide a first line of defense for people exposed to SARS-CoV-2, and complement the systemic immune response achieved with the vaccine given as an injection.
Vaccines delivered through the nose would not only induce mucosal immunity and so prevent individuals from becoming infected, but could also suppress community spread.
The results were disappointing, with only a minority of patients getting the intranasal regimen showing signs of SARS-CoV-2 antigen-specific antibody responses in the mucosa, which according to the researchers "rarely" exceeded the levels one would see after a COVID-19 infection.
Moreover, systemic immune responses were also weaker for the intranasally-vaccinated patients compared to those who got an injection as the second dose.
It's worth noting that, while efforts to develop an intranasal formulation of the current version of Vaxzevria have been abandoned, the researchers – from the University of Oxford – are still looking at different formulations more tailored to this route of administration that would target the airways more effectively.
"The nasal spray did not perform as well in this study as we had hoped," said Dr Sandy Douglas, the chief investigator for the trial who is based at Oxford University's Jenner Institute. He suggested that the limited efficacy could be a result of the vaccine being swallowed and ending up in the stomach, where it was inactivated by stomach acid.
"Delivery of vaccines to the nose and lungs remains a promising approach, but this study suggests there are likely to be challenges in making nasal sprays a reliable option," he added.
Other efforts to develop a nasally-delivered COVID-19 vaccine have met with greater success. CanSino Biologics has claimed approval in China for a nebulised vaccine that is used as a COVID-19 booster, while a nose-drop vaccine developed by Bharat Biotech has also been approved for use in India.
"Mucosal vaccines delivered by the intranasal route offer significant advantages over standard vaccines delivered by injection," commented infectious diseases specialist Dr Andrew Freedman of Cardiff University, who was not involved in the study.
"These include convenience, patient preference, and possibly enhanced immune responses," he added, noting that intranasal vaccines are already used extensively for protection against influenza, especially in children, and others are in development.
"It is therefore disappointing that this study demonstrated sub-optimal responses," continued Freedman. "The authors acknowledge certain limitations of the study, including small numbers of participants.  It should not, however, deter further work to develop more effective intranasal vaccines to protect against COVID-19 and other respiratory infections."