AstraZeneca to unveil key data for cancer drugs at ASCO
News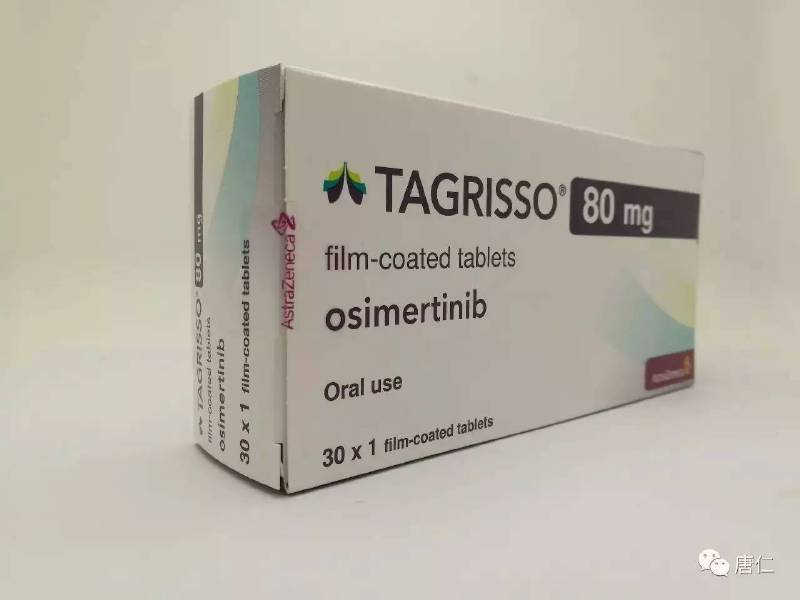 AstraZeneca plans to unveil data at this year's American Society of Clinical Oncology (ASCO) conference that could expand the number of patients who could be treated with two of its most important drugs. 
Tagrisso (osimertinib) has already become a standard-of-care for untreated lung cancer patients with EGFR mutations, as well as those previously treated with tyrosine kinase inhibitor therapy who go on to develop a mutation known as T790M. 
The drug was originally developed to tackle cancers with the mutation after treatment with older tyrosine kinase inhibitors such as AZ's own Iressa (gefitinib) or Roche's Tarceva (erlotinib), but went on to outperform those drugs in untreated patients too.
That patient group could be extended based on results from the phase 3 ADAURA trial that the company is going to announce at the conference, which is being held virtually this year because of the COVID-19 pandemic. 
AZ said it is set to unveil "unprecedented" results from ADAURA, where the drug was used in the adjuvant treatment of patients with Stage IB, II and IIIA non-small cell lung cancer patients with EGFR mutations.
The trial was stopped early on the advice of its independent data monitoring committee last month because of overwhelming evidence of efficacy, and this will be the first time that full results will be made public.
Dave Fredrickson, executive vice-president of oncology at AstraZeneca, told a pre-event press conference that if approved in the indication a further 60,000 patients could be eligible for treatment with Tagrisso in major markets – the US, Japan, and Europe. 
Data from the DESTINY programme will also highlight the potential of Enhertu (trastuzumab deruxtecan) across HER2-driven tumours, including in lung, breast, gastric and colorectal cancers. 
Fredrickson said that AZ had struck a multi-billion dollar deal with original developer Daiichi Sankyo because Enhertu could be "transformative" inside and outside metastatic breast cancer, including a new patient subset called HER2-low with trace amounts of the receptor.
At ASCO AZ will release data from Enhertu in gastric, lung and colon cancer, following the FDA's decision this week to grant the drug Breakthrough Therapy designation in metastatic gastric cancer. 
Frederickson said: "It reinforces that the commercial opportunity for this to be a major medicine in the treatment of cancer. So far Enhertu is proceeding exactly as we have hoped. The efforts both companies have been made to accelerate this is remarkable." 
Aside from this, AZ's Calquence (acalabrutinib) is also being repurposed as a COVID-19 drug, after it emerged that Bruton's kinase drugs can block the production of inflammatory cytokines that cause the extreme and sometimes fatal reaction that occurs in patients with severe disease. 
AZ announced last month that Calquence was due to enter clinical trials in COVID-19, and the latest news from the company is that it has been included in the UK-based ACCORD trial, a phase 2 trial designed to fast-track potential therapies into phase 3 studies such as the national RECOVERY trial.