AstraZeneca partners Health2Sync on CKD digital support tool
News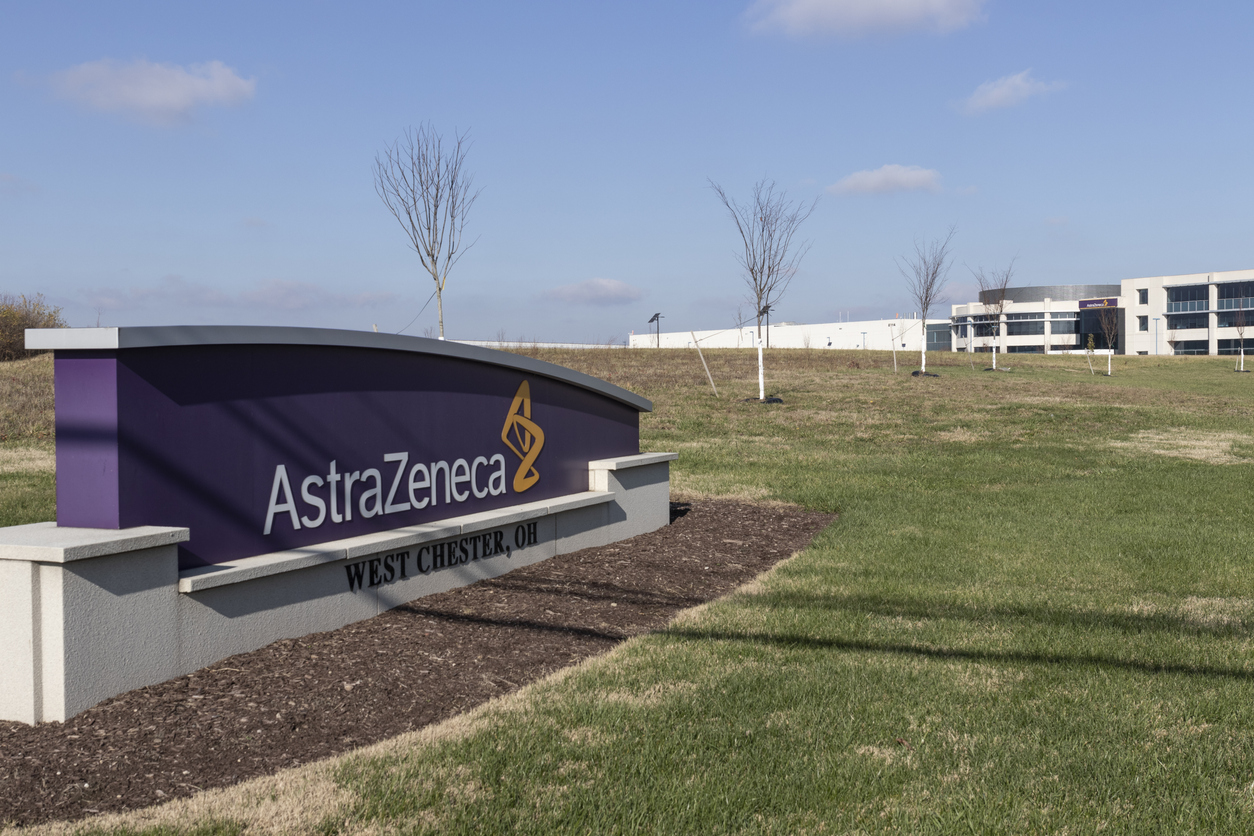 Taiwan-based digital health firm Health2Sync has added another big pharma company to the roster of clients for its patient support platform.
The latest partner is AstraZeneca, which has signed up with Health2Sync to develop a digital patient management programme for chronic kidney disease (CKD) patients in Taiwan.
The digital health firm is also working with Sanofi, Novo Nordisk and Abbott on diabetes support tools, but this is its first project in the CKD arena.
AZ has a key interest in CKD, as its SGLT2 inhibitor Forxiga/Farxiga (dapagliflozin) recently became the first drug in the class to be approved to treat the disease, which is expected to become the fifth leading cause of mortality globally by 2040.
The aim of the Health2Sync project is to allow early diagnosis of CKD and improve care of the disease, by filtering patients into various groups based on their lab results and helping to guide treatment.
The  patient management platform will notify healthcare professionals as well as patients eligible for early intervention, which could prevent disease progression and reduce the risk of complications, said the partners.
A companion app can be used by patients to consult with their doctors and make changes to their treatment, for example by modifying dosages.
CKD is a big health problem in Asia, where an estimated 368 million people have the disease, and Taiwan alone is spending around $1.8 billion a year on the disease –making it the costliest disease to the National Health Insurance system.
"We hope to assist primary care physicians in the early identification and better management of chronic kidney disease," said Claudio Longo, president of AstraZeneca Taiwan, pictured above (right) with Health2Sync co-founder and CEO Ed Leng.
Ultimately, the goal is "alleviating the healthcare expenditure by slowing down disease progression and preventing debilitating complications," he added.