AstraZeneca, Merck cue up FDA verdict on selumetinib next year
News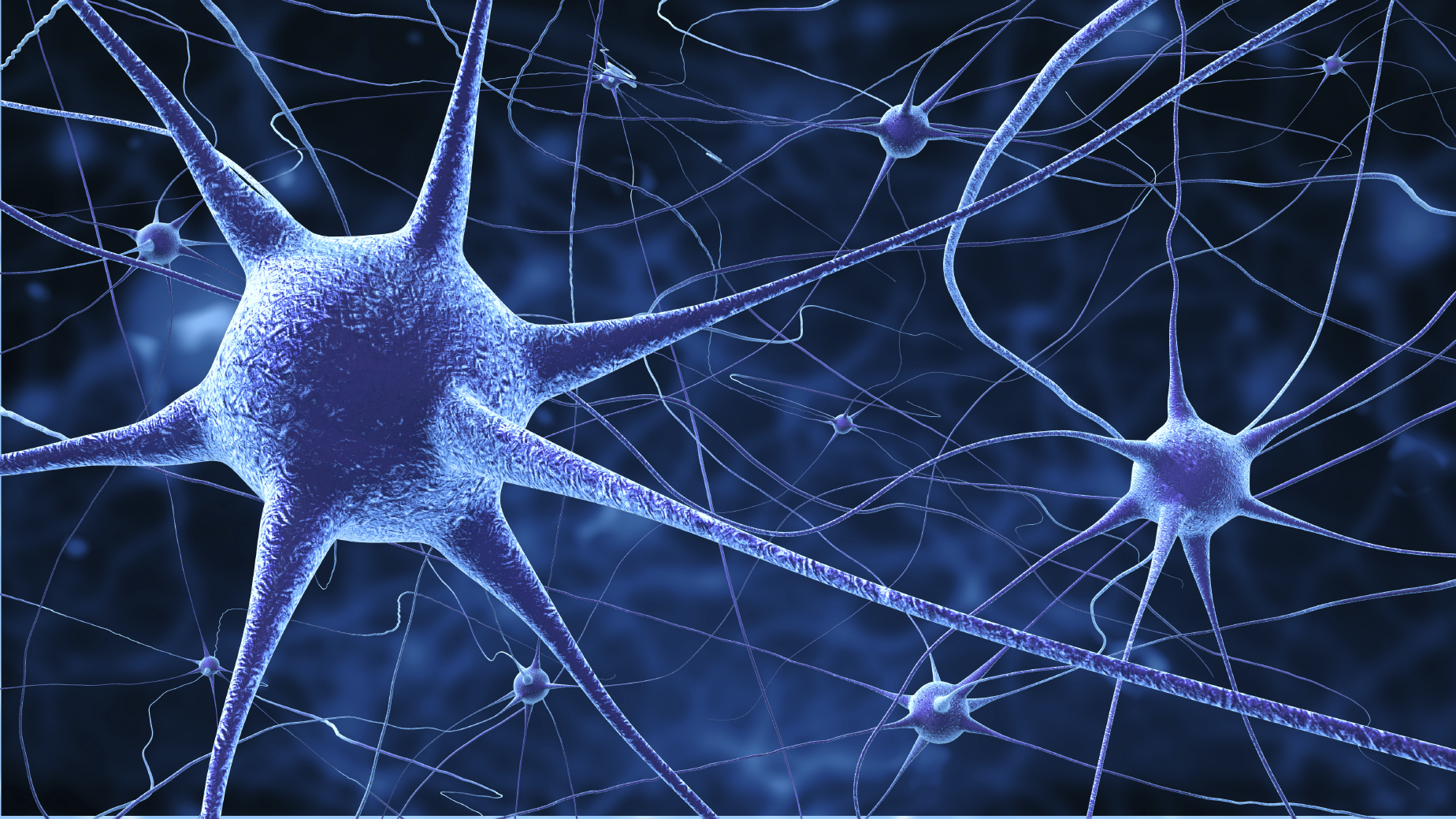 After failing to make the grade in multiple cancer types, AstraZeneca and Merck & Co/MSD's selumetinib could get approval in the US for a rare paediatric disease next year.
The MEK 1/2 inhibitor has been submitted to the FDA for children with neurofibromatosis type 1 (NF1), an incurable genetic condition that affects one in 3,000-4,000 newborns worldwide, and been granted a priority review by the agency.
If approved, selumetinib would be the first drug available to treat NF1 with symptomatic, inoperable plexiform neurofibromas – benign tumours of the peripheral nerves that can occur anywhere in the body, can cause pain, motor dysfunction and disfigurement, and in some cases can become malignant.
The FDA is due to rule on the marketing application for selumetinib as a twice-daily, oral monotherapy for NF1 in the second quarter of 2020.
NF1 is usually characterised by lumps under the skin and pigmentation, with plexiform neurofibromas occurring in around 25% of cases. Some patients also experience other complications such as learning difficulties, visual impairment, twisting and curvature of the spine, high blood pressure, and epilepsy.
Selumetinib was once tipped as a major new cancer prospect for AZ and Merck, but was all-but written off after it failed trials as a single-agent therapy in various solid tumours including thyroid cancer, lung cancer, and uveal melanoma.
It's been reborn as a potential NF1 treatment thanks to the 50-patient phase 2 SPRINT trial – sponsored by the US National Cancer Institute (NCI) – which found an objective response rate of 66% in children with NF1 and symptomatic, inoperable plexiform neurofibromas. A response in the trial was defined as a 20% of better reduction in tumour volume.
On the strength of those results selumetinib was granted breakthrough status by the FDA in April, having already been awarded orphan drug status in 2018.
Selumetinib also remains in development by AZ and Merck as a component of combination treatment regimens for various cancer types.
The drug is being tested alongside EGFR inhibitor Tagrisso (osimertinib) in non-small cell lung cancer, for example, as well as in combination with PARP inhibitor Lynparza (olaparib) in ovarian cancers and with PD-L1 inhibitor Imfinzi (durvalumab) and experimental CTLA4 inhibitor tremelimumab in NSCLC.