AstraZeneca makes a big RNA play, teaming up with VaxEquity
News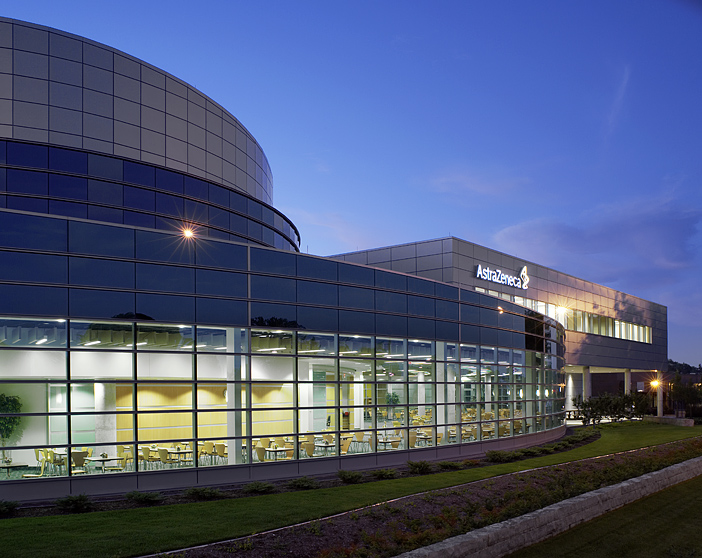 AstraZeneca has joined the ranks of big pharma companies bolting on RNA-based technology platforms in the wake of the stellar success of mRNA vaccines for COVID-19.
The UK-based pharma company is making an undisclosed investment in VaxEquity, a spinout from Imperial College London set up last year, whose own RNA-based COVID-19 vaccine was an early contender during the pandemic.
Development of the shot eventually fell behind mRNA rivals from BioNTech and Moderna, and Imperial eventually pivoted its efforts to development of possible boosters directed at emerging variants based on its self-assembling RNA (saRNA) platform.
Imperial's candidate was nevertheless the first saRNA drug to be advanced into human clinical testing, and when the results were reported earlier this year they revealed that it effectively stimulated an immune response, providing proof-of-concept for the approach.
The promise in the saRNA technology - developed by Prof Robin Shattock and colleagues at Imperial – lies in its potential to achieve a strong immune response using a lower dose of antigen than mRNA shots, although it is generally a larger molecule and may be more challenging to deliver.
AZ's own COVID-19 vaccine – based on adenoviral technology – has been a massively important contributor to the fight against SARS-CoV-2 but has been somewhat overshadowed by the mRNA shots.
The company sees its deal with VaxEquity as going well beyond COVID-19, extending into other vaccines as well as therapeutic drugs.
The long-term alliance gives AZ an option on up to 26 drug targets, with milestone payments of up to $195 million per programme on the table which would give the entire deal a theoretical value of more than $5 billion.
Along with the equity investment and milestones, AZ will also provide R&D funding to projects that enter into development.
"We believe self-amplifying RNA, once optimised, will allow us to target novel pathways not amenable to traditional drug discovery across our therapy areas of interest," commented AZ's head of R&D Mene Pangalos.
VaxEquity said it has also received additional investment from Morningside Ventures – which provided seed funding for the company – in connection with the AZ alliance.
There has been a flurry of other licensing and M&A deals in the RNA space since the start of the pandemic, headlined by Sanofi's $3.2 billion takeover of Translate Bio and $470 million acquisition of Tidal Therapeutics.