AstraZeneca agrees $1.3bn deal to buy oncology player TeneoTwo
News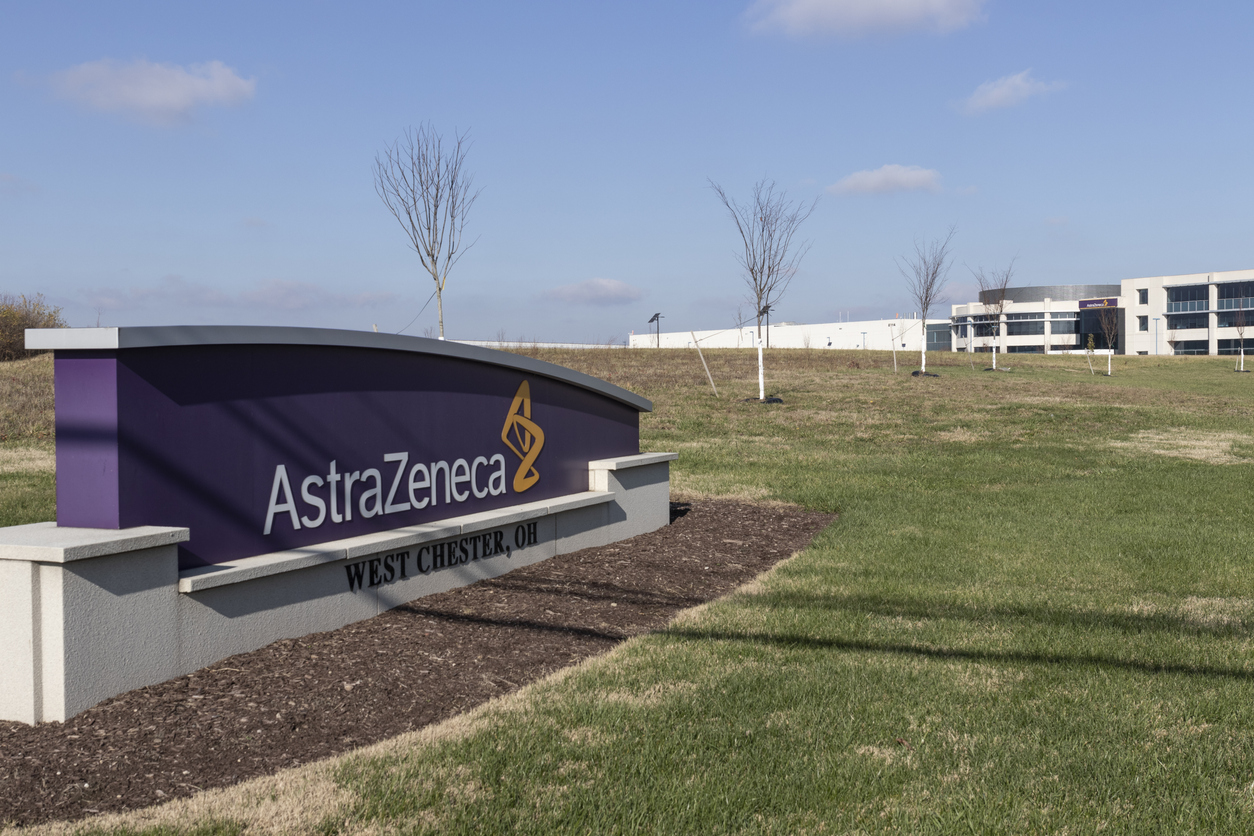 AstraZeneca has signed a deal to buy US biotech TeneoTwo in a deal worth up to $1.27 billion that will boost its position therapies for haematological cancers.
The big pharma is paying $100 million upfront for the company, and offering up to $805 million in milestone payments if TeneoTwo's drug candidates meet development objectives, plus up to $360 million if they hit sales targets.
The deal centres around  TNB-486, a bispecific CD19 and CD3 T-cell engager in phase 1 testing in patients with relapsed and refractory B-cell non-Hodgkin lymphoma (NHL) who have received two or more previous lines of therapy.
T-cell engagers are designed to redirect the immune system's T-cells to recognise and kill cancer cells and – according to AZ's head of haematology R&D Anas Younes – TNB-486 given alone or in combination with CD20 drugs like rituximab "could potentially deepen clinical responses and improve patient outcomes."
If it reaches the market, TNB-486 could be a challenger to current CD3/CD19-targeting therapies like Gilead/Kite's cell therapy Tecartus (brexucabtagene autoleucel) – used to treat a form of NHL called mantle cell lymphoma as well as acute lymphoblastic leukaemia (ALL) and Amgen's bispecific antibody Blincyto (blinatumomab) for CD19-positive ALL.
It is also a potential rival to Incyte/MorphoSys' CD19-targeting antibody Minjuvi (tafasitamab)  - approved last year for another form of NHL called diffuse large B-cell lymphoma (DLBCL) – as well as CD19-directed CAR-T therapies from Gilead, Novartis and Bristol-Myers Squibb.
"We believe this innovative molecule, which was designed to optimise the therapeutic window of T-cell activation, will enable us to explore novel combinations that have the potential to become new standards of care in this setting," said Younes.
TeneoTwo is one of three companies spun out of Teneobio last year before the company was bought by Amgen for $2.5 billion. Another of those spinouts – TeneoOne – was bought by AbbVie for an undisclosed sum.
The deal is expected to close in the third quarter of this year and is not expected to impact AZ's financial outlook for 2022, said the pharma group in a statement.