Astellas takes $170m charge as it drops DMD gene therapies
News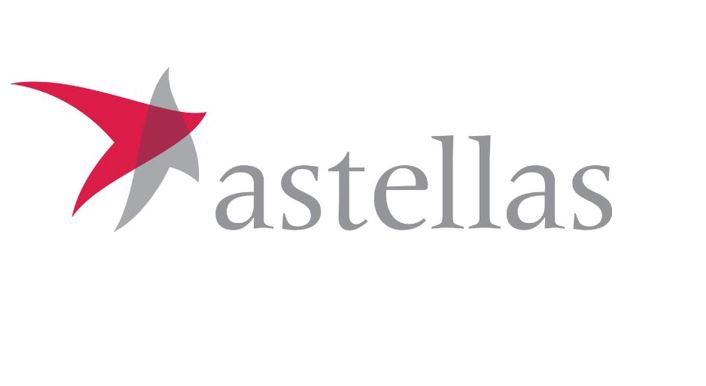 Astellas has said it will book a $170 million impairment charge in its fourth quarter results as a result of a decision to halt the development of three gene therapy candidates for Duchenne muscular dystrophy in preclinical development.
The write-down comes in the wake of problems affecting the Japanese drugmaker's AT132 gene therapy candidate for rare disease X-linked myotubular myopathy (XLMTM), which was placed on clinical hold by the FDA last year after four patient deaths linked to possible liver-related side effects.
Astellas also revealed today that it is terminating the development of ASP2390, a DNA vaccine for house dust mite-induced allergic rhinitis, and GITR agonist antibody ASP1951 for cancer – both in early-stage clinical development – along with DMD gene therapies AT702, AT751 and AT753.
The full financial impact of the delay to the AT132 programme and the two other discontinued programmes has not been announced yet, but will be included in Astellas' fourth-quarter results announcement next week (27 April), according to the company.
A year ago, Astellas recorded a $540 million charge in relation to the AT132 hold, which was first implemented in December 2020.
Without going into further details, the company said today that it has now "revised the eligible treatment population based upon an anticipated future product label compared to our initial assessment."
Astellas' gene therapy programmes – largely stemming from its $3 billion takeover of Audentes Therapeutics – have been under a shadow since AT132 ran into trouble, amid concerns that the adeno-associated virus (AAV) delivery platform may be behind the side effects.
Some research has suggested systemic administration of AAV vectors can cause damage to liver cells and inflammation.
Astellas has since reported an interim readout from a phase 1/2 trial of its Pompe disease candidate AT845 – which uses the same vector as AT132 – and did not find any signs of liver toxicity, albeit from a dataset of just four patients.
The company remains committed to its gene therapy aspirations and bolstered its capabilities in this area last December when it licensed rights to an AAV capsid platform developed by Dyno Therapeutics, designed to improve the safety of the vectors.