Wayward Astellas comes close to UK industry expulsion
News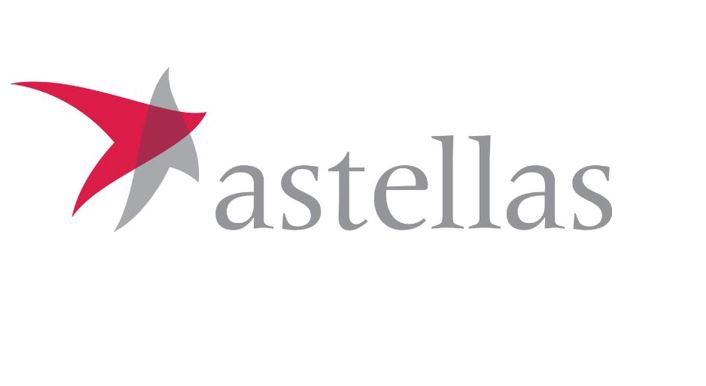 Astellas has failed to heed warnings about not following the UK pharma industry code, and has only narrowly avoided being expelled from industry membership.
In a damning appraisal, the company's failure to address existing problems was described as 'shocking', and industry association the ABPI has given it until October to clean up its act.
 The Astellas UK affiliate was already suspended for a year in June 2016 after it took doctors to a medical conference in Milan, Italy which included a presentation about benefits of its Xtandi (enzalutamide) in an unlicensed indication.
This suspension has now been extended for a further year after the industry's own watchdog the Prescription Medicines Code of Practice Authority (PMCPA) ruled that Astellas had failed to address major failings.
Further breaches were uncovered not only at Astellas UK, but also at Astellas Pharma Europe, when both companies were re-audited between September 2016 and April this year.
These centred on a lack of oversight and training of agency nurses who delivered patient support programmes, including failing to update them with product changes.
The PMCPA considered this a serious breach, because of the importance of patients being able to rely on industry for up-to-date and accurate information.
And Astellas UK and Astellas Pharma Europe were also judged to have failed to update and provide complete prescribing information for "a number" of medicines. The PMCPA said this raised "very serious concerns" about patient safety.
It was these lack of processes at the UK and European organisations which were described by the PMCPA Appeal Board as "shocking" which also noted that Astellas UK's failure to understand the scale of the problem was concerning.
The ABPI's board has also notified the UK's regulator, the Medicines and Healthcare products Regulatory Agency (MHRA) of concerns, particularly concerning patient safety, as well as the European Federation of Pharmaceutical Industries and Associations (EFPIA).
Astellas has been advised to undergo an external assessment of progress, in particular for its risk management and compliance procedures, and the companies will be re-audited in October 2017.
Close to expulsion
The ABPI announced on Friday that it had considered expelling Astellas UK from its membership because of these problems, but decided to show leniency and simply extend the suspension.
It said this decision was based on commitments from Astellas Pharma Europe, Astellas Global and the new Astellas UK General Manager.
The ABPI warned: "The companies had made voluntary admissions and it is imperative that the October 2017 re-audits show significant progress. If the report of the re-audits do not show significant improvement and progress at both companies, then the ABPI Board will consider expelling Astellas UK from membership of the ABPI."
[caption id="attachment_5494" align="alignnone" width="200"]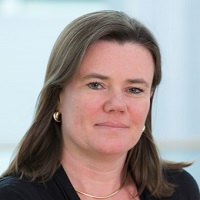 Lisa Anson[/caption]
President of the ABPI and chair of the ABPI Board, Lisa Anson said: "Breaches of the Code are viewed seriously and matters concerning patient safety are of the utmost concern.  The very seriousness of the matters are reflected by the extension to the suspension and the clear warning that significant improvement is required."
In a statement, Astellas UK said: "We deeply regret our failings, and in light of this we have reinforced our focus on patient safety. We are committed to providing the highest standards of care for everyone who relies on our medicines and services."
Read the ABPI announcement in full, with links to the PMPCA rulings here