Astellas GLOWing as Claudin drug aces gastric cancer trial
News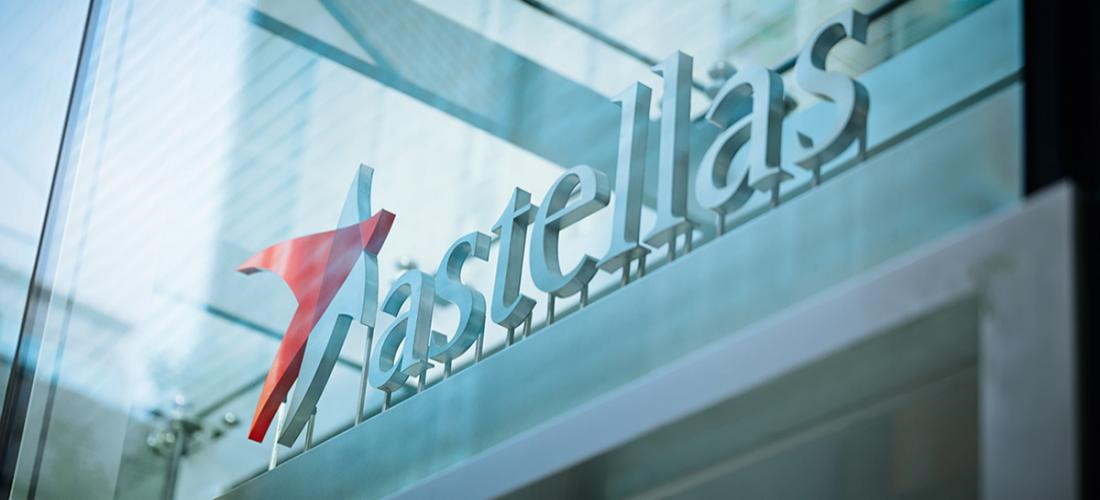 Astellas now has a pair of studies backing the use of its Claudin 18.2 targeting antibody zolbetuximab in gastric cancer, setting up regulatory filings and consolidating its lead in the class.
The results of the phase 3 GLOW study back up early findings reported last year in the SPYLIGHT study, showing that zolbetuximab reduces the risk of disease progression or death when added to chemotherapy in treatment-naïve patients with Claudin 18.2-positive, HER2-negative, advanced gastric or gastroesophageal junction (GEJ) adenocarcinoma.
In GLOW, adding the antibody to a chemo regimen called CAPOX led to a 31% improvement in progression-free survival (PFS), with a median PFS of 8.2 months versus 6.8 months for CAPOX plus placebo, according to results due to be presented later today at the online March ASCO plenary.
Overall survival (OS) was also improved, with the risk of death cut by 22% and median OS extended from 12.2 months with placebo to 14.4 months.
SPOTLIGHT used a similar protocol, but looked at zolbetuximab alongside mFOLFOX6 chemo, revealing a 25% improvement in both PFS and OS, with a median PFS of 10.6 months in the zolbetuximab arm versus 8.7 months for placebo.
Screening for both studies found that around 38% of patients with gastric or GEJ adenocarcinomas had tumours that express the Claudin 18.2 biomarker in more than 75% of their cells, the threshold for being deemed Claudin 18.2 positive.
With the GLOW data in hand, Astellas is now preparing for regulatory filings for zolbetuximab in the first half of this year, making it the firm favourite to bring a Claudin 18.2-targeting drug to market, ahead of other companies developing candidates, such as Innovent, I-Mab, BioNTech, and Legend Biotech.
Astellas said recently that activities are already underway to raise awareness of the importance of Claudin 18.2 as a biomarker in preparation for a launch – which will be essential to build a market for the drug if approved. It is working with partner Ventana on companion diagnostics needed for screening patients.
Astellas acquired zolbetuximab with its takeover of Ganymed Pharma in 2016, paying around $430 million upfront in a deal with a total value of up to $1.3 billion, depending on the antibody meeting development, regulatory, and commercial objectives.
Analysts have suggested that sales could reach $1 billion, assuming of course that Astellas is able to target the approximately one-third of gastric cancer patients with Claudin-18.2-positive tumours effectively.
The Japanese pharma is also running trials of the drug as a combination with Merck & Co's immunotherapy Keytruda (pembrolizumab) in gastric cancer, as well as for pancreatic adenocarcinoma, which if positive could add to its earnings potential.