ASCO22: New data backs BMS' investment in Eisai's first cancer ADC
News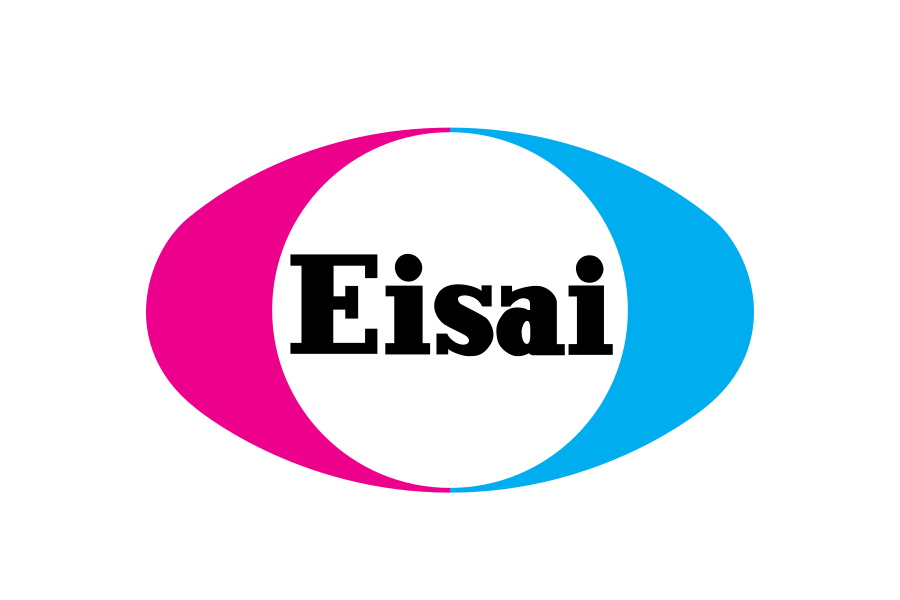 Eisai's first-ever attempt at developing an antibody-drug conjugate for cancer was rewarded with a $3.1 billion licensing deal from Bristol-Myers Squibb, and new data reported at ASCO has given a glimpse into its potential.
Farletuzumab ecteribulin – also known as MORAb-202 – is being developed to treat tumours that overexpress folate receptor alpha (FRα), and combines an antibody targeting the antigen with the cell-killing drug eribulin.
In a small trial reported at ASCO involving patients with FRα-positive ovarian cancer, the ADC achieved an overall response rate (ORR) of 25% at a dose of 0.9 mg/kg and 52% at a dose of 1.2 mg/kg.
In a subgroup of patients with high-grade serous ovarian cancer (HGSOC) – the most common type of ovarian cancer, which tends to spread before it can be detected – MORAb-202 achieved an ORR of 31.6% and 50% at the two dose levels, respectively.
The drug also seemed to retain its efficacy across a range of FRα levels, according to Eisai, which says the ADC seems to target tumour cells that express the antigen on their surfaces, but also kills neighbouring cells in what is known as a 'bystander effect'.
FRα is considered as a marker of tumour aggressiveness and is associated with poorer response rates to treatment, said the Japanese drugmaker.
The results are an early endorsement of BMS's sizeable investment in the programme, including an upfront payment of $650 million.
Under the terms of the deal, BMS will share development and commercial rights to MORAb-202 with Eisai in the US and Canada, Europe, China, Japan, and Russia, with exclusive rights elsewhere, and Eisai will be responsible for manufacturing the drug globally.
BMS and Eisai are playing catch-up with Immunogen in the FRα category, as the US biotech already has an ADC in phase 3 testing for platinum-resistant ovarian cancer.
That drug – called mirvetuximab soravtansine – also had new data reported at ASCO from the phase 3 SORAYA trial, which involves patients with FRα-positive ovarian cancer who have previously been previously treated with one to three prior therapies including Roche's VEGF-targeting antibody Avastin (bevacizumab).
After 120 days' follow-up, 71.4% of patients saw their tumours reduced with the drug and treatment was associated with a median overall survival of 13.8 months.
Lead investigator Ursula Matulonis of the Dana-Farber Cancer Institute said the data are "impressive" and support mirvetuximab soravtansine's potential "to become the first biomarker-directed agent indicated for patients with platinum-resistant ovarian cancer".