ASCO: AI-powered MOSAIC will build 3D atlas for cancer
News
NanoString Technologies
Spatial omics image from human cancer tissue
In amongst the big clinical trial readouts at ASCO, a new research project made its official debut with the ambitious goal of mapping cancer cells' interactions with their environment in "near single-cell resolution." 
The project – dubbed MOSAIC (Multi Omic Spatial Atlas in Cancer) – brings together a string of academic cancer research organisations, as well as artificial intelligence company Owkin, which specialises in machine learning models used to find new biomarkers and therapeutic targets from patient samples and spatial biology company NanoString.
MOSAIC is starting life with $50 million in funding from Owkin, and will use a technique known as 'spatial omics', which combines gene sequencing with imaging technologies to analyse RNA and proteins not just for their presence or quantity, but also where they are physically located in cells and the microenvironment they inhabit.
According to the consortium – which brings together the University of Pittsburgh, Gustave Roussy, Lausanne University Hospital, Uniklinikum Erlangen/Friedrich-Alexander-Universität Erlangen-Nürnberg, and Charité-Universitätsmedizin Berlin – the research project is 100 times larger than any existing spatial omics dataset. More organisations are expected to join the effort in the months ahead.
Data will be generated from around 7,000 patients across multiple cancers, according to the partners, and could help researchers understand cancer better at a molecular level, characterise different forms of cancer more accurately, and identify new targets that could eventually lead to new, improved therapies. Current projects typically involve less than 50 patients.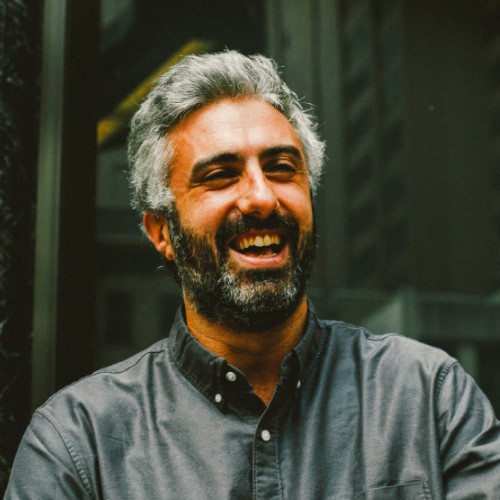 "I believe spatial omics combined with AI is the catalyst to drive the next revolution in cancer research," said Owkin's chief executive, Thomas Clozel, in a LinkedIn post. "Combining genes to tissues, and tumour to microenvironment, it enables discoveries on patients' data that cell line studies would miss."
A key objective of the consortium in the early days will be to develop standards to govern how spatial omics data should be analysed and compared, in the hope of creating a common playbook for research groups operating in this area. The hope is that, in time, the standardised data and data generation and analysis methods will be made accessible to the global biomedical community, to accelerate research in this area.
MOSAIC will focus initially on cancers with unmet medical needs, including non-small cell lung cancer, triple-negative breast cancer, diffuse large B cell lymphoma, ovarian cancer, glioblastoma, mesothelioma, and bladder cancer, said the partners.