As the smoke clears, Vectura backs tobacco giant PMI's bid
News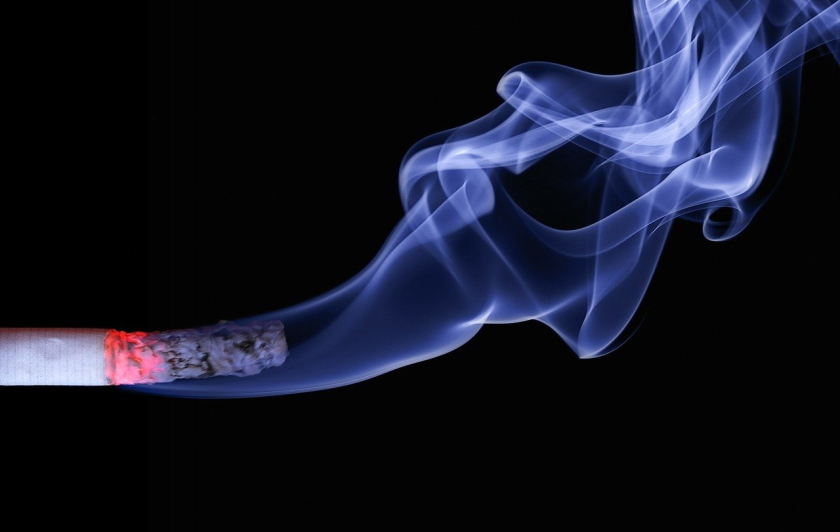 Vectura's board has decided to recommend a takeover bid from tobacco giant Philip Morris International, despite being urged by health charities to go for a lower offer from investment company Carlyle Group.
A just-published statement from the respiratory drug specialist said that its directors concluded that PMI's 165p per share offer – which values the company at £1.1 billion and trumps Carlyle's final 155p bid – was "fair and reasonable."
"Stakeholders could benefit from PMI's significant financial resources and its intentions to increase research and development investment and to operate Vectura as an autonomous business unit that will form the backbone of its inhaled therapeutics business," it added.
News of the unanimous recommendation to accept PMI's offer came as the ink was barely dry on an open letter to Vectura from more than 20 health charities, public health specialists and doctors organisations, pleading with the company to reject it.
The letter came a few hours ahead of the 5pm deadline this evening (UK time) for PMI to either finalise or revise its offer.
It says that some of the concerns about the takeover are ethical given the decades of damage to health carried out by the sale of tobacco products and the fact that PMI could end up profiting from the very diseases that its products cause.
However, "others are extremely practical and relate to the way in which ownership by PMI could significantly hamper Vectura as a viable, research-oriented business", according to the signatories, which include Asthma UK, the British Lung Foundation, Action on Smoking and Health (ASH), the American Lung Association, the European Lung Foundation, and others.
It warns that Vectura scientists may be unable to participate in medical meetings or publish research in journals as many of these outlets have policies of non-engagement with the tobacco industry, established links with universities could also be under threat, and it may struggle to attract talent.
The letter also points out that Vectura's recent pivot to becoming a contract development and manufacturing organisation (CDMO) reliant on winning business from other drugmakers, which could also be affected by those non-engagement policies if they work with the company.
Meanwhile, many of Vectura's investors are financial institutions with their own publicly-stated commitments to ethical and sustainable values.
The letter also notes that "2020 was the worst year on record for the negative impact of tobacco on human health, causing an estimated 8 million deaths and tens of millions of serious medical illnesses".
It goes on: "PMI has an estimated 15% share of the global cigarette market, yet it is not held accountable for the profound impact its products have on human life."
One of the signatories to the letter, Asthma UK chief executive Sarah Woolnough, tweeted that the proposed takeover by PMI is "unacceptable in every possible way", calling on the company's shareholders to reject the board's recommendation.
https://twitter.com/swoolnough/status/1425859320659460097
Vectura said it intends to adjourn the shareholder meetings required in relation to the approval and implementation of the PMI deal, but has not yet set a date for those to happen.