As R&D shrinks, UK trials new payment scheme for antibiotics
News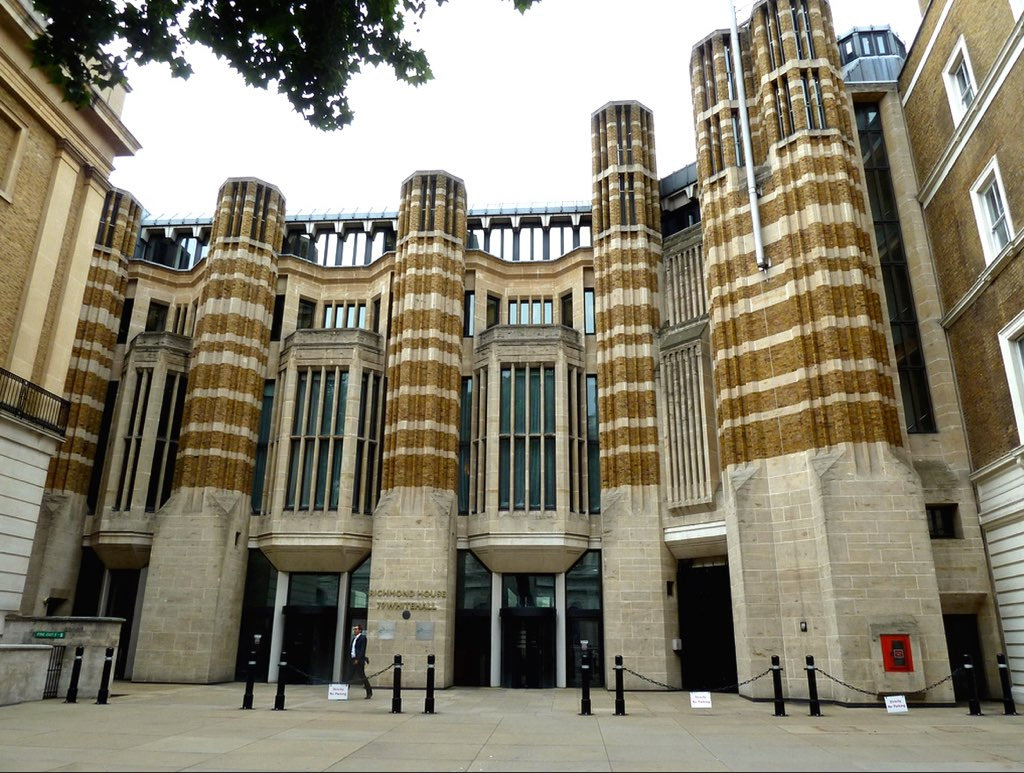 With big pharma still abandoning R&D into antibiotics and resistant infections on the rise, the UK has launched a new payment system that it hopes will incentivise the development of new drugs.
A new subscription approach will see companies paid upfront for access to new antibiotics based on their value to the NHS, rather than the volume of medicines sold, according to Health Secretary Matt Hancock.
The idea is that this will give companies who develop innovative antimicrobials a greater return on their R&D investment than would occur if those drugs are held in reserve for resistant infections, and so only used sparingly.
It also removes the incentive for companies to market antibiotics in order to boost sales at a time when the NHS is trying to reduce their use to counter the emergence of antimicrobial resistance (AMR).
Hancock said the UK cannot act alone, however, and he urged other countries to follow suit. AMR is becoming a major public health concern around the world, resulting in around 700,000 deaths each year at the moment with fatalities expected to increase as the antibiotic armamentarium loses its potency.
Companies are now being asked to propose identify medicines that could be considered for inclusion in the pilot, which will use an adapted NICE health technology assessment (HTA) approach to determine payments teased by Hancock at the World Economic Forum in Davos earlier this year.
 "Imagine a world in which a papercut can lead to infection that can't be controlled. We must stop that from happening," said Hancock. "Tackling superbugs needs global leadership and peoples' lives depend on us finding a new way forward."
For decades, pharma companies have been gradually withdrawing from antimicrobial research because they find it hard to get a return on the estimated £1 billion it costs to develop a new drug, turning their attention to more lucrative therapeutic areas such as cancer and diabetes.
Novartis is among the latest drugmakers to quit the antibiotics field, selling off its infectious disease portfolio to Boston Pharma and further diminishing the number of big pharma players in this area. Its move followed similar exits from the likes of AstraZeneca, Roche, Bristol-Myers Squibb and Eli Lilly.
The Association of the British Pharmaceutical Industry (ABPI) said in a statement it would be looking forward to hearing further detail on the government's approach and how it will work in practice.
"Today's announcement is an example of how the UK can lead the world in this fight and hopefully brings us closer to fixing the problems that have hampered investment in antibiotics research for so long," commented Dr Sheuli Porkess, the trade body's executive director of research medical and innovation.
Meanwhile, the Department of Health has also set aside a £2 million pot of cash for an ongoing campaign to help reduce the inappropriate use of antibiotics, but much more needs to be done, according to UK chief medical officer Professor Dame Sally Davies.
"It is now not enough to simply cut antibiotic use – we urgently need to find new ones to win the war against the superbugs that are resistant to multiple drugs," she said.