As Omicron cases rise, EMA backs early use of Pfizer's Paxlovid
News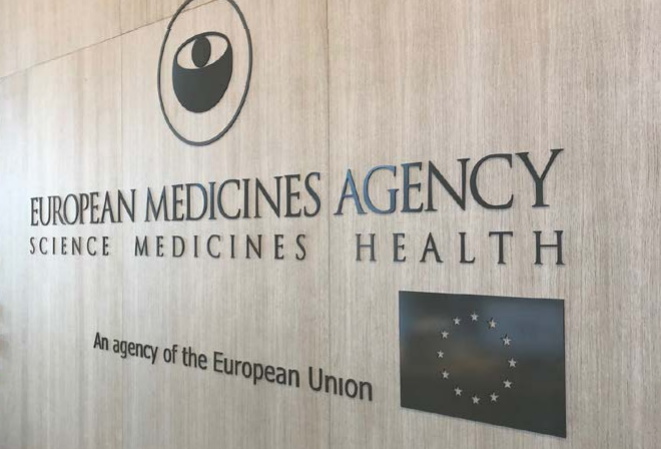 The EMA's human medicines committee has said that EU member states can start to offer Pfizer's oral antiviral Paxlovid as a treatment for people with COVID-19 outside hospital, ahead of a formal approval for the drug.
The decision comes amid rising rates of infection and deaths due to COVID-19 across the EU, and with 529 new cases of the worrisome Omicron variant reported in member states yesterday, taking the total number to 3,158.
The CHMP has determined that Paxlovid (PF-07321332 and ritonavir) can be given to adults with COVID-19 who do not require supplemental oxygen and who are at increased risk of progressing to severe disease.
The drug should be administered as soon as possible after diagnosis of COVID-19 and within five days of the start of symptoms, according to the panel, which said it had issued the advice "to support national authorities who may decide on possible early use of the medicine."
The CHMP issued the same advice for Merck & Co/MSD's oral antiviral molnupiravir – already fully approved as Lagevrio in the UK – last month.
So far, the European Commission hasn't revealed any firm orders for either of the oral antivirals, which can be given to patients at home and prevent them developing more severe symptoms, reducing the burden on hospitals during the crisis.
The EMA has also started a rolling review of Paxlovid in the hope of making a swift decision on full approval after Pfizer moves ahead with a formal marketing application.
Paxlovid had 89% efficacy in preventing hospitalisation and death in the EPIC-HR trial, which involved non-hospitalised, unvaccinated patients who had symptomatic disease and at least one underlying condition putting them at risk of severe COVID-19.
Its data looks much stronger than that for molnupiravir, which saw a top-line efficacy of a 48% reduction in hospitalisation and death in the MOVE-OUT trial trimmed to just 30% with longer follow-up.
The UK has just started recruiting patients into a national trial of antiviral drugs – called PANORAMIC and run by the University of Oxford – that could provide a clearer picture of molnupiravir's role in COVID-19 treatment.
The trial will recruit around 10,000 UK patients at risk of serious illness from COVID-19 to have the opportunity to take the treatment molnupiravir at home after receiving a positive PCR test.
As of yesterday people at highest risk who test positive for the virus will also be able to access molnupiravir or other available community treatments via the COVID Medicines Delivery Unit (CMDU). The UK has agreed to purchase 480,000 courses of the drug.