As COVID-19 deaths in care homes rise, Zendra launches support app for staff
News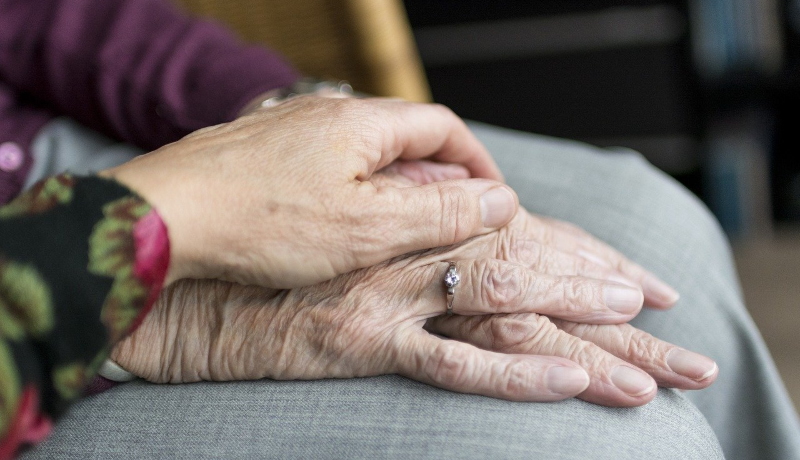 With nursing homes now at the heart of the COVID-19 pandemic, UK company Zendra Health has launched an app to support staff as they try to care for residents and curb the spread of the virus.
The app provides information specifically directed at care homes and provides a self-assessment guide to screen for symptoms, as well as information about practices such as the use of personal protective equipment (PPE), hygiene and response protocols.
Zendra says it is also designed to look after the wellbeing of nursing home staff by suggesting ways to cope with stress and anxiety, providing mental health resources and making all contact information for key staff available "at the touch of a button".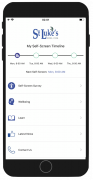 The new app launches after data published by the UK Office for National Statistics – for the first time since the outbreak started – shows that between 10 and 24 April care homes reported 4,343 deaths from coronavirus.
Half of that total came from the last five days of the sample, suggesting that deaths may be accelerating. On 29 April, the UK government started to include the death toll from care homes among its daily updates, hiking the daily total to more than 26,000 from less than 22,000 a day earlier.
Fermanagh, Northern-Ireland-based Zendra says its new app could help alleviate some of the pressures faced by nursing home staff as they try to triage COVID-19 outbreaks within nursing homes and combat coronavirus clusters.
It has already been trialled at a nursing home in Cork, Ireland, and is now ready to be rolled out across facilities in the UK, according to the company.
"With over 5,500 care home providers in the UK we hope the companion app will help mitigate coronavirus at facilities across the country," said Zendra Health chief executive Thomas Coleman, who cofounded the company with his brother David.
The company cites research by the International Long Term Care Policy Network (LTCPN) which suggests that between 42% and 57% of all deaths related to COVID-19 have so far occurred in nursing homes.
"We hope our new companion app will help alleviate the overwhelming pressure being faced by nursing staff in the midst of this pandemic," continued Coleman.
"Our new technology will not only help keep staff up to speed with innovation and medical advice on COVID-19 but it will also assist with their wellbeing during these stressful times."
Main image by Sabine van Erp from Pixabay.com