Aptar makes digital health play, agreeing deal to buy Voluntis
News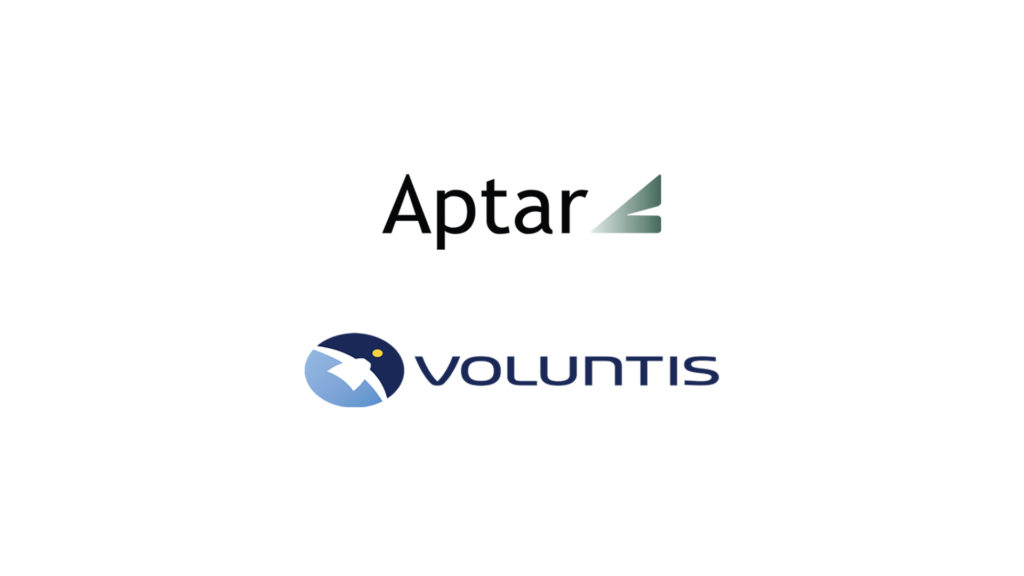 Drug delivery specialist Aptar Group has agreed a deal to take a near two-thirds share in Voluntis, a French developer of digital therapeutics (DTx), with a view to taking full control of the company later this year.
Illinois-headquartered Apar – which makes inhalers, syringe components, eye drop bottles and other delivery systems for pharmaceuticals, cosmetics and other sectors – is paying €8.70 per share in the initial deal, which will give it a 64.6% stake in the company.
It plans to launch a mandatory cash tender offer to purchase the remaining shares in the company for the same price later and complete the acquisition entirely before the end of the third quarter – assuming it gets approval from the French financial regulator. The deal values Voluntis at around $79 million (around $95 million).
Aptar is already active in digital health space thanks to its connected drug delivery devices, but buying Voluntis – which reported revenues of €4.4 million last year – takes it more firmly into the DTx category.
Most recently, the French company has secured US and European marketing approvals for a new version of Insulia, a DTx designed for use by people with type 2 diabetes to help them titrate to the correct dose of insulin.
It is estimated that around 70% of type 2 diabetics are unable to meet blood glucose targets in the first 12 months after starting insulin therapy, and prescription DTx Insulia supports patients in adjusting doses to get the disease under control.
Insulia is partnered with Sanofi and Biocon and currently one of Voluntis' two approved DTx along with Oleena, an app to help cancer patients manage their symptoms, as well as to allow care teams to manage patients remotely. Oleena was approved in the US in 2019 and in Europe the following year.
Following after is a pipeline of other apps in development, centred mainly around oncology and immunology, that have also brought in partnerships with Bristol-Myers Squibb, Novartis, Eisai and AbbVie.
Voluntis has developed a DTx platform called Theraxium, driven by proprietary algorithms, that it says can be quickly applied to the creation of new mobile and cloud-based applications for just about any chronic condition.
Aptar said that adding Voluntis to its stable would allow help it develop a new generation of DTX for pharmaceutical and biotech customers,  as well as other healthcare stakeholders including payers and providers.
"This is the next step in our strategy to expand our digital capabilities," said Aptar Pharma president Gael Touya. "Combining digital therapeutics with our connected device ecosystem, we would…offer patients and healthcare professionals a range of effective tools to improve clinical outcomes."
Pierre Leurent, CEO and co-founder of Voluntis, will remain in his role after the acquisition closes, according to the two companies.