New Apple Watch to feature enhanced heart health tracking
News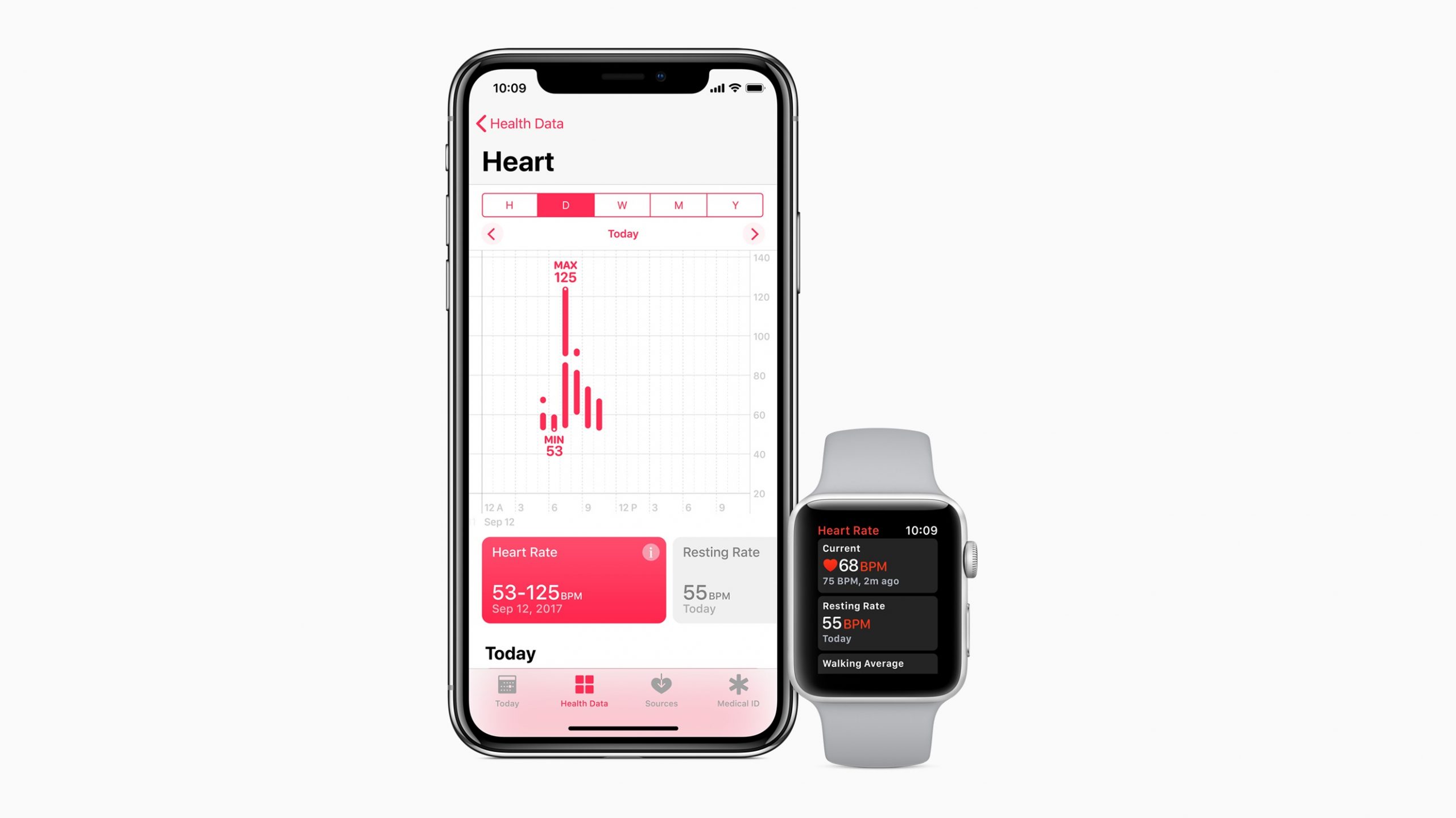 Amid the excitement of the latest iPhone launch, Apple has also revealed the latest iteration of its Watch wearable – and it's shaping up to be its most health-focused product yet.
The Apple Watch Series 3 will feature the watchOS4 operating system software which includes an updated Heart Rate app.
The app will more accurately measure heart rate at rest, during exercise, and during recovery as well as deliver notifications to users when their heart rate is above a specific threshold at rest.
According to CNBC, the Watch and app will be central to a new study in partnership with both Stanford Medicine and the FDA called the Apple Heart Study.
The study will test the Watch's ability to detect heart rate abnormalities. If successful, the Watch could be an attractive means of screening for heart conditions like atrial fibrillation which often go undetected but can cause blood clots, heart attacks and stroke.
The Watch's ability to accurately interpret heart arrhythmias has already been established in a study from earlier this year by Cardiogram. Called the mRhythm study, the trial found that the AI-based Cardiogram Apple Watch app could detect heart arrhythmias with up to 97% accuracy.
A similar study is also ongoing with Stanford testing the My Heart Counts Watch app. The Watch is being used to collect heart rate data using the app which was created by Stanford using Apple's ResearchKit platform.
Outside of enhanced heart tracking capabilities, the new Watch will feature new fitness-focused apps, including a re-vamped Workout app and GymKit – an app that allows the Watch to synchronise with certain cardio equipment.
The enhanced health focus of the Watch is in line with remarks made by CEO Tim Cook in an interview with Fortune. According to Cook, Apple's future will heavily involve healthcare.
"There's a lot of stuff that I can't tell you about that we're working on, some of which it's clear there's a commercial business there. And some of it, it's clear there's not. And some of it, it's not clear. I do think it's a big area for Apple's future," said Cook.