Apple hires Stanford digital health leader
News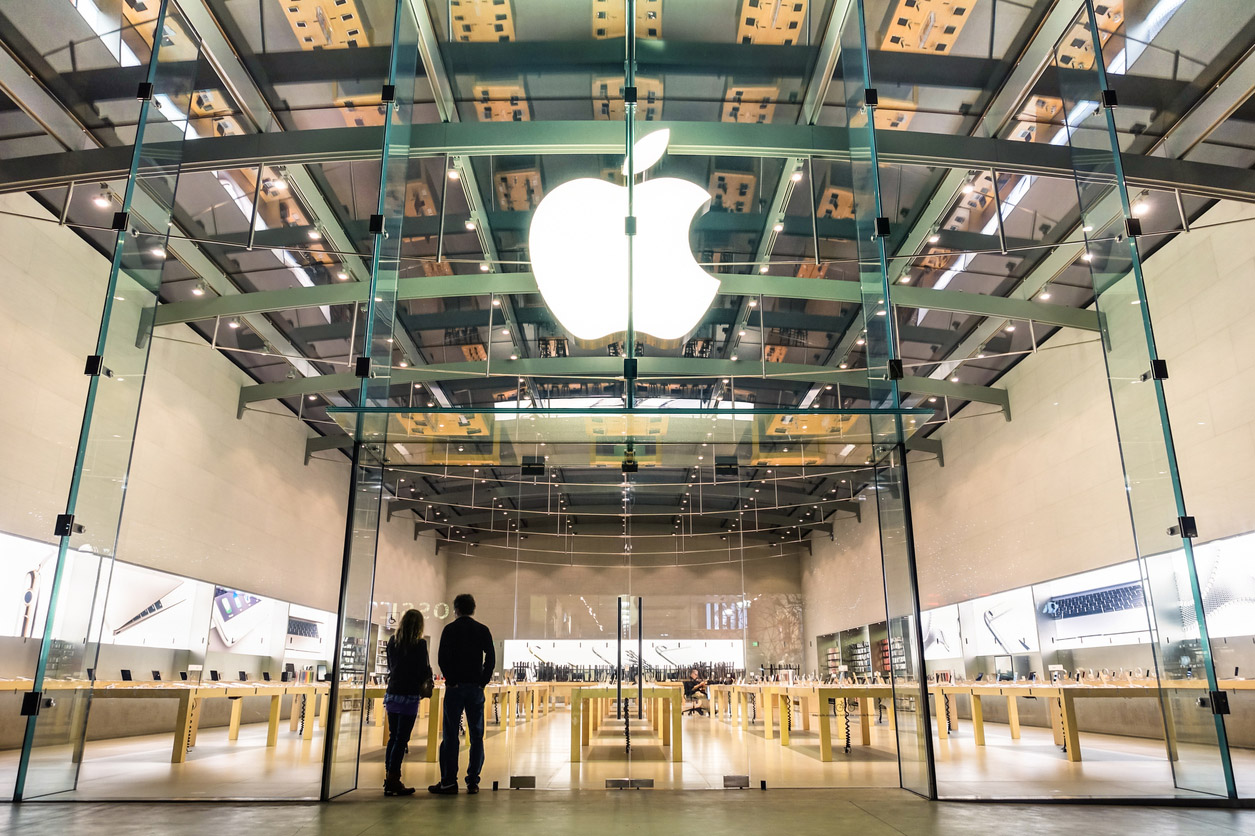 Apple has hired Dr Sumbul Desai, executive director of Stanford Medicine's centre for digital health.
Reported by CNBC, the exact role for Dr Sumbul Desai is unclear, however, she will take up a senior role as part of Apple's growing healthcare team.
[caption id="attachment_28765" align="alignnone" width="180"]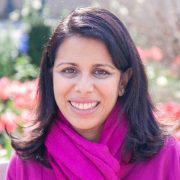 Dr Sambul Desai (image: Stanford Dept of Medicine)[/caption]
Desai will reportedly continue her role seeing patients at Stanford, where she has been a digital health pioneer.
The most notable of her projects has been ClickWell Care,  a 'virtual clinic' telemedicine project. Desai oversaw its focus on improving access to primary care, and within a year, between 55% and 60% of clinic visits were conducted virtually.
Desai has also been responsible for promoting the use of various digital health devices, as well as overseeing projects that involved the Apple Watch.
Continuing healthcare ambitions
The appointment of Desai continues Apple's snapping up of digital health talent. In August last year, it was revealed that Apple had acquired Gliimpse, a Silicon Valley-based health data start-up lets users create, read and share personal health records.
Around the same time, Apple recruited Rajiv Kumar, a paediatric endocrinologist from Stanford Children's Health. Kumar was responsible for the creation of a monitoring system for teenage type 1 diabetes patients built using Apple HealthKit.
The app transmits blood glucose readings to an Apple Device before being sent to the patient's medical record via HealthKit.
Since launching its HealthKit and ResearchKit platforms, Apple has continued to invest in healthcare projects, though it is maintaining its secretive approach to which fields it plans to focus on.
Recent activity hints toward some possible markets, including wearables, augmented reality and diabetes. It is also heavily pushing its Apple Watch as a go-to health device.