Appeals court reverses $1.2bn judgment against Gilead in BMS CAR-T case
News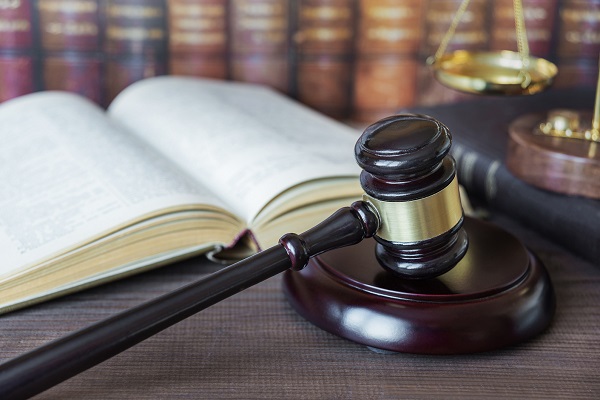 Gilead Sciences' Kite Pharma has won a key victory on appeal in its long-running dispute with Bristol Myers Squibb over patents relating to CAR-T therapies, overturning a $1.2 billion fine levied last year.
In December 2019, a jury found that Kite infringed on a patent owned by Juno Therapeutics, a division of BMS acquired through its $74 billion acquisition of Celgene, and awarded Juno $752 million in damages. That was then increased to $1.2 billion by a US district court judge in April 2020, who concluded that Kite had  "wilfully" infringed the intellectual property.
At the heart of the lawsuit is a patent – known as a '190 patent – that Juno exclusively licensed from the Memorial Sloan Kettering Cancer Center in New York. It covers the methods used to modify T cells with chimeric antigen receptors so that they target the CD19 surface antigen.
That is the cellular target of both Gilead/Kite's Yescarta (axicabtagene ciloleucel), which was approved by the FDA in 2017 for B-cell lymphoma, and BMS/Juno's Breyanzi (lisocabtagene maraleucel) which made its debut for the same type of blood cancer earlier this year.
Juno brought the patent infringement suit against Kite in 2017, claiming that the manufacturing process for Yescarta infringes the '190 patent.
Yesterday, the US Court of Appeals for the Federal Circuit ruled however that key parts of the patent were invalid and that the earlier jury verdict was not backed by  "substantial evidence".
Gilead/Kite argued in its appeal that a description in the patent of a single-chain antibody variable fragment (scFv) that is used to latch onto CD19 on cancer cells was invalid, because it attempted to cover  "millions of billions" of possible scFv's without giving any indication of specific structures or types that would work as claimed.
The appeal judges agreed on the grounds that the patent does not  "does not disclose structural features common to the members of the genus to support that the inventors possessed the claimed invention", they wrote in their judgment on the case.
"We agree with Kite that no reasonable jury could find the '190 patent's written description sufficiently demonstrates that the inventors possessed the full scope of the claimed invention."
The decision may not be the end of the matter as BMS could choose to refer the case to a higher court, but in the meantime is a relief to Gilead, which booked $338 million from Yescarta sales in the first half of this year.
Breyanzi's arrival on the market gives it more competition to contend with – along with Novartis' CD19-targeted Kymriah (tisagenlecleucel) – but for a while at least the battle is taking place only in the clinic, not the courts.